PoZTVT  (= positivity)
Hello m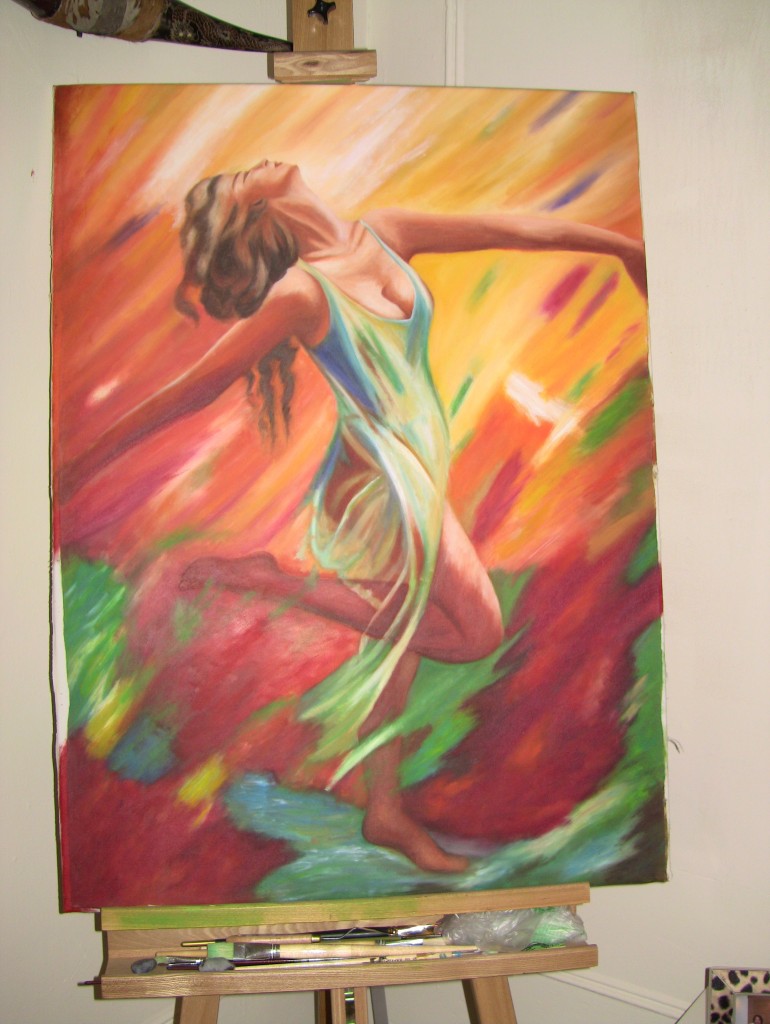 y positive friends!
Welcome to PoZTVT! Here we're going to share our positive ideas, which obviously worth a lot! We're not writing these stuff so that some day in a crazy IPO in NYSE people pay 200$ for every share of ours. But the reason is that as an ex-medical-pro I feel there is large gap (read grand canyon) between what the current healthcare situation is and what we, heatlcare consumers(=good citizens of the world), expected it to be. It seems some people (not us) created a monster and we worship it, just because we don't have any other option!
So the only reason why we are here is to tame the monster to follow the positive way, for the sake of people's health! We (you and positiveBloggers) hand in hand, keyboard to key board, mouse to mouse will move the army of our minds to create, share and develop positive ideas that may eventually benefit our healthcare system and ourselves.
Thank you and waiting for your comments!