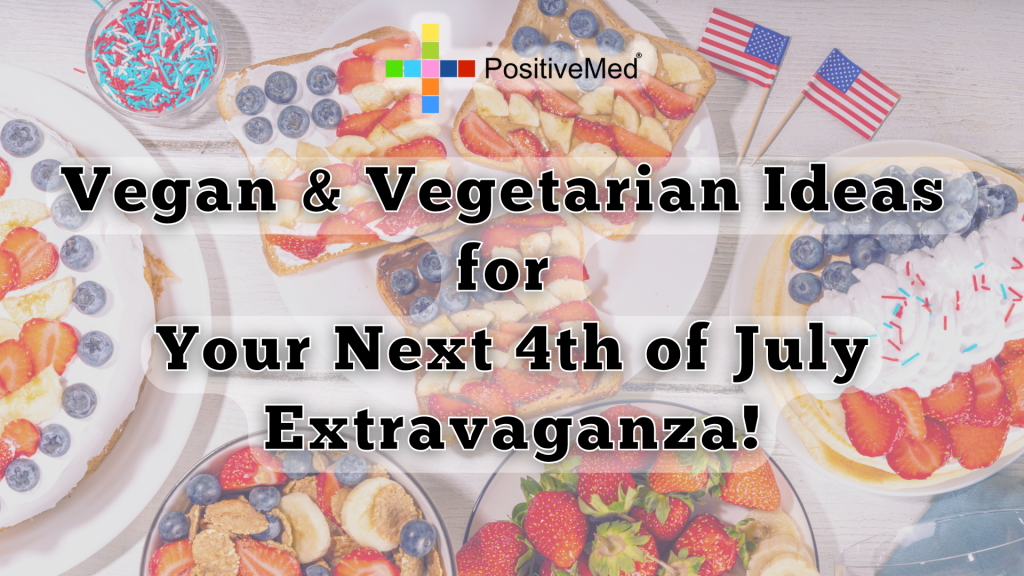 Looking to elevate your next 4th of July celebration with mouthwatering plant-based dishes? Get ready to impress your guests with these vegan and vegetarian recipes that are both easy to make and incredibly delicious. From grilled mains to tantalizing sides and delightful desserts;
Grilled Veggie Kabobs:
Fire up the grill and assemble colorful veggie kabobs with an array of fresh vegetables like bell peppers, zucchini, cherry tomatoes, and mushrooms. Drizzle them with a simple marinade of olive oil, garlic, and herbs, then grill to perfection. These smoky and flavorful kabobs are a surefire hit and require minimal effort.
BBQ Jackfruit Sliders:
Jackfruit is the superstar of vegan BBQ, and these sliders will leave your guests wanting more. Simmer young jackfruit in a smoky BBQ sauce until it's tender and easily pulled apart. Serve the savory jackfruit on slider buns with crisp lettuce and tangy vegan coleslaw. These sliders are a delightful and satisfying alternative to traditional pulled pork.
Quinoa-Stuffed Bell Peppers:
Impress your guests with vibrant and flavorful quinoa-stuffed bell peppers. Cook quinoa with sautéed onions, garlic, and a medley of colorful vegetables. Stuff the mixture into bell peppers and bake until the peppers are tender and the filling is perfectly cooked. These stuffed bell peppers make a hearty and visually stunning main dish.
Grilled Corn Salad:
Take advantage of the season's fresh corn and make a refreshing grilled corn salad. Grill corn on the cob until it's charred and slightly smoky. Cut off the kernels and toss them with diced tomatoes, avocado, red onion, cilantro, and a zesty lime dressing. This colorful and vibrant salad will be a hit at your 4th of July gathering.
Patriotic Fruit Skewers:
Create a festive dessert by assembling red, white, and blue fruit skewers. Thread juicy strawberries, plump blueberries, and sweet chunks of pineapple onto skewers. Arrange them in a patriotic pattern for a visually appealing treat that will satisfy everyone's sweet tooth.
Vegan Ice Cream Sundae Bar:
End the festivities on a sweet note with a DIY vegan ice cream sundae bar. Offer a variety of dairy-free ice cream flavors and provide an array of toppings like fresh berries, chopped nuts, vegan chocolate sauce, and coconut whipped cream. Let your guests unleash their creativity and build their own decadent sundaes.
These simple yet flavorful recipes will not only delight your guests but also leave them impressed by the incredible range and taste that plant-based cuisine has to offer.