Here is a collection of the best Bruce Lee's quotes, as well as some of his photos and posters:
"I'm not in this world to live up to your expectations and you're not in this world to live up to mine."
"Do not pray for an easy life, pray for the strength to endure a difficult one"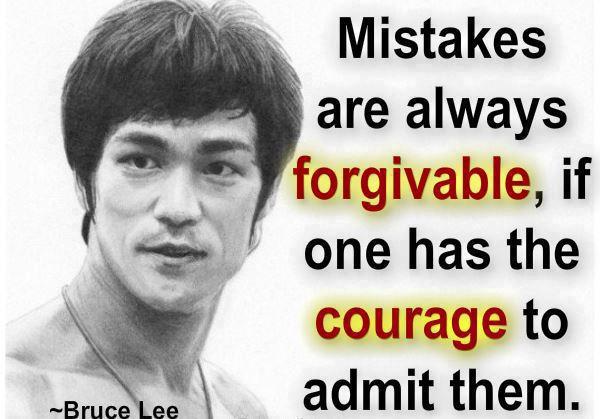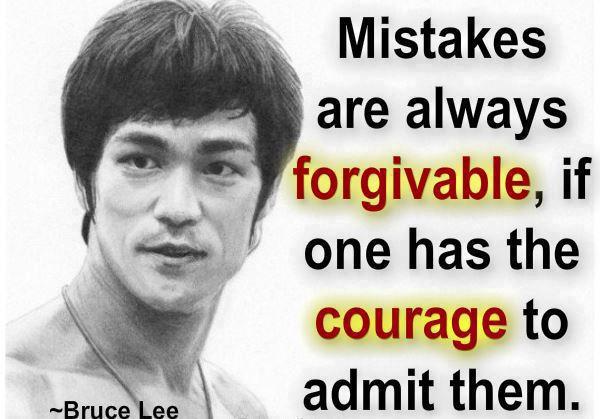 "Not being tense but ready.
Not thinking but not dreaming.
Not being set but flexible.
Liberation from the uneasy sense of confinement.
It is being wholly and quietly alive, aware and alert, ready for whatever may come."
"Adapt what is useful, reject what is useless, and add what is specifically your own."
"Mistakes are always forgivable, if one has the courage to admit them."
"Love is like a friendship caught on fire. In the beginning a flame, very pretty, often hot and fierce, but still only light and flickering. As love grows older, our hearts mature and our love becomes as coals, deep-burning and unquenchable."
"The doubters said,
"Man can not fly,"
The doers said,
"Maybe, but we'll try,"
And finally soared
In the morning glow
While non-believers
Watched from below."
"If you always put limits on everything you do, physical or anything else, it will spread into your work and into your life. There are no limits. There are only plateaus, and you must not stay there, you must go beyond them."
"Be like water making its way through cracks. Do not be assertive, but adjust to the object, and you shall find a way around or through it. If nothing within you stays rigid, outward things will disclose themselves.
"Empty your mind, be formless. Shapeless, like water. If you put water into a cup, it becomes the cup. You put water into a bottle and it becomes the bottle. You put it in a teapot, it becomes the teapot. Now, water can flow or it can crash. Be water, my friend."
"To hell with circumstances; I create opportunities."
"If you spend too much time thinking about a thing, you'll never get it done."
"I fear not the man who has practiced 10,000 kicks once, but I fear the man who had practiced one kick 10,000 times."
"The key to immortality is first living a life worth remembering."
"Be happy, but never satisfied."
And finally in this video Bruce Lee plays ping pong with nunchucks. It's not clear if this is the real Bruce Lee swinging his nunchucks, But he was among the very few who could do that.