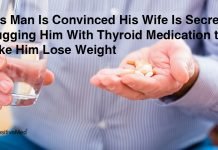 A man on Reddit has gone viral after discovering that his wife was drugging him in a forced attempt to lose weight.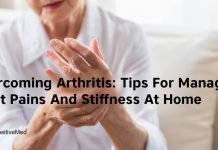 There are several musculoskeletal and neurodevelopmental conditions that may cause difficulties with activities of daily living including drinking, eating, personal hygiene, and...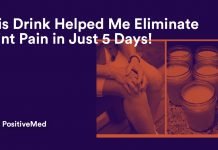 Because most people consider knee pain to be synonymous with weakness and age, they rarely complain about this condition. Due to this mentality, several...