There are several musculoskeletal and neurodevelopmental conditions that may cause difficulties with activities of daily living including drinking, eating, personal hygiene, and general mobility. One of these conditions is an inflammation of the joint called "arthritis".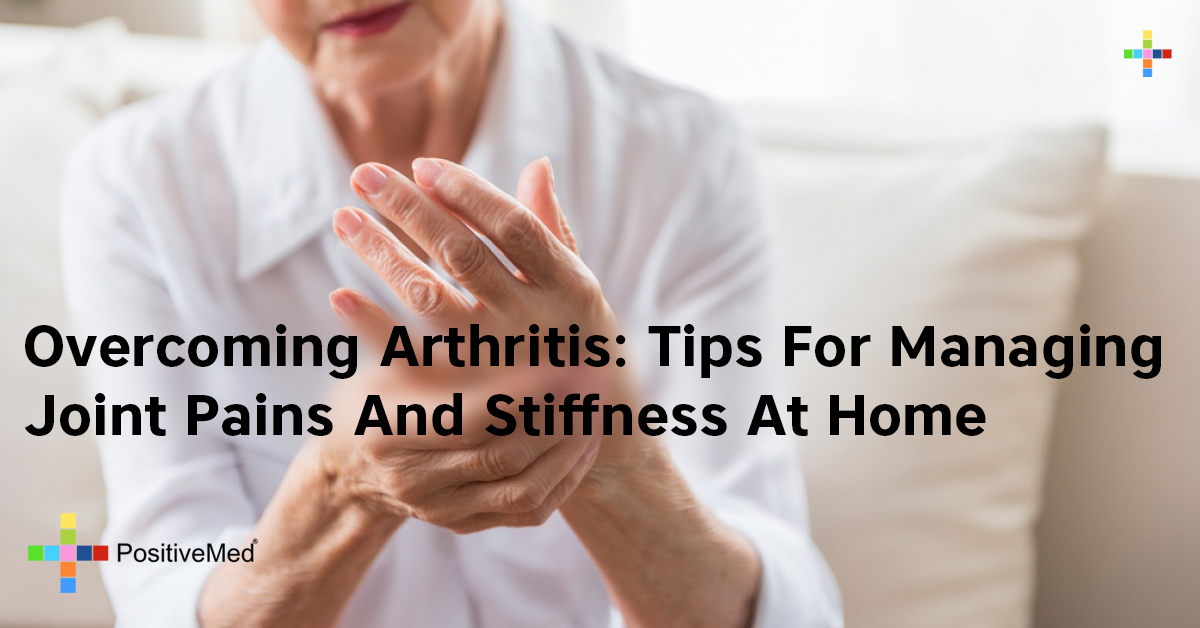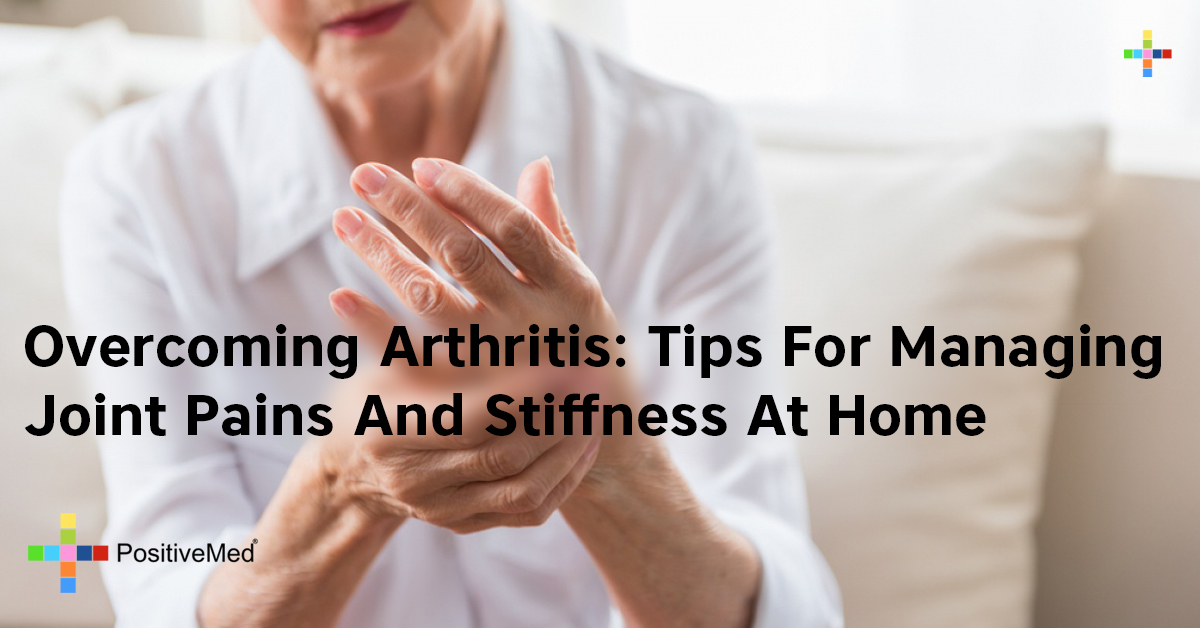 Arthritis
Arthritis is one of the most common disabilities, affecting people of all ages. It can cause stiffness, swelling, and pain around the joints with consequent restriction in mobility.
How Does It Feel To Have Arthritis?
If you have joint pains that are aggravated by certain types of movements, it might be due to arthritis. It is important to note, however, that arthritis is diagnosed by a rheumatologist or a general practitioner. Also, arthritis affects people in different ways. For some, pain may be worse in the mornings, and for others, it might be painful throughout the day.
The stiffness of joints and muscles also occur which makes it difficult to perform activities of daily living.
How Can You Look After Your Joints?
Joint pain and stiffness due to arthritis are challenging. The affected joints are usually less stable and weaker than the unaffected joints. As soon as you are diagnosed with arthritis, it is important to look after your joints and muscles to prevent further damage. Keep in mind that even small changes in the way you move, do things, and perform tasks can greatly reduce the pressure and stress on the joints.
1. Get enough rest
When doing tasks at home or within the community, always find time to rest and take a break.
2. Understand your limits
Remember not to overdo things 'before' pain and stiffness comes in. You might feel good at the time but too much stress could lead to more pain in the following days.
3. Exercise!
Regular exercise is important. It helps in promoting the flexibility of the joints and decreasing muscle tension.
4. Use good posture and proper body mechanic
Always be mindful of maintaining good posture when doing things. For example, when standing, you should spread the weight evenly on both legs; if you are trying to pick up an object on the floor, bend your knees and don't try to pick it up by bending at your waist or back.
5. Use mobility aids and devices
Assistive devices and aids can make your life easier. They are products with useful features to help you protect yourself from further injury. There is a wide range of mobility aids and assistive devices that can be purchased in the market. Examples of these products include an easy-grip bottle opener, reacher-grabber, arthritis compression gloves, bathtub rails, buttonhooks, and a lot more.
Aids and devices alleviate pain by decreasing the amount of stress placed on the joints when moving. They can help you conserve energy and do things on your own.
References:
"Arthritis Overview – Mayo Clinic." Mayo Clinic. Web. http://www.mayoclinic.org/diseases-conditions/arthritis/home/ovc-20168903
AGIS – Eldercare, Long Term Care, and Caregiving Information Resources. Web. http://www.agis.com/SqlFileResource.axd?id=423&resource=pdf
Home Instead Senior Care |. Web. http://homeinstead.com.au/sites/default/files/documents/Caring%20and%20Arthritis.pdf
Mobility Aids, Medical Equipment, Assisted Living | Allianz Assistance Healthcare. Web. http://www.allianzassistancehealthcare.com.au/media/blog/AGAHealth&LifeCare-ArthritisAids-2015.pdf
Arthritis & Osteoporosis NSW. Web. http://arthritisnsw.org.au/wp-content/uploads/2013/02/At-Home-with-Arthritis-Booklet.pdf
"Lifting and bending the right way: MedlinePlus Medical Encyclopedia." MedlinePlus – Health Information from the National Library of Medicine. Web. http://medlineplus.gov/ency/patientinstructions/000414.htm
LifeTec:: Helping you to stay independent and safe:: assistive technology. Web. http://lifetec.org.au/sites/default/files/fact-sheets/Living%20with%20Arthritis%203.pdf