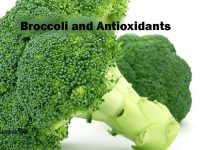 Broccoli contains indole-3-carbinol that reduces the risk of breast cancer, ovarian cancer and cervical cancer. It also contains beta-carotene...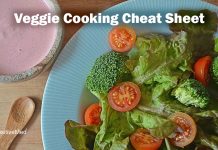 Here is a helpful sheet that shows the best ways of cooking different veggies: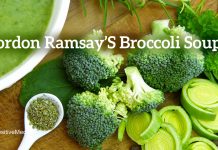 I'm a fan of broccoli and cheese; so when today I bought some broccoli, I planned to make some...