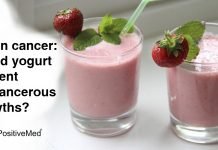 Colon Cancer: Could Yogurt Prevent Precancerous Growths?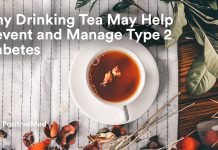 Coffee and tea are favorite beverages of many people. They can also reduce your risk of certain diseases and boost your metabolism....
8 Ways to Boost Your Odds of Getting PregnantBecoming pregnant and bringing new life into the world is the most thrilling and life-changing event...