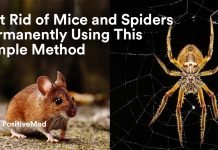 All You Need Is One Tea Bag And You Will Never See A Mice Or Spiders In Your House Again!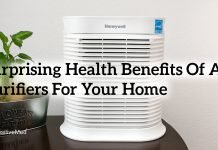 Air purifiers are devices that help greatly in the elimination of air contaminants. They are particularly useful...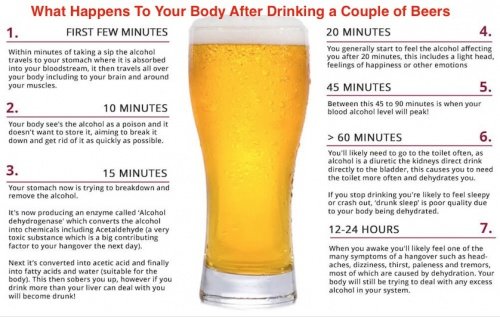 See What Happens To Your Body After Drinking a Couple of Beers Beer ranks as one of the most popular beverages around. Beer brands are...