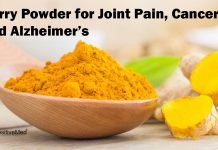 If you have joint pain or osteoarthritis add curry powder or turmeric to your food. The curcumin compound in...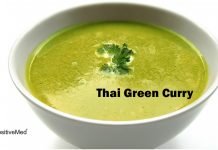 And here are some photos of various dishes of Thai Green Curry: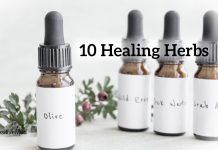 Last updated 10/19/12 This is an amazing poster that shows benefits of different herbs for improved health. Also, great ideas...