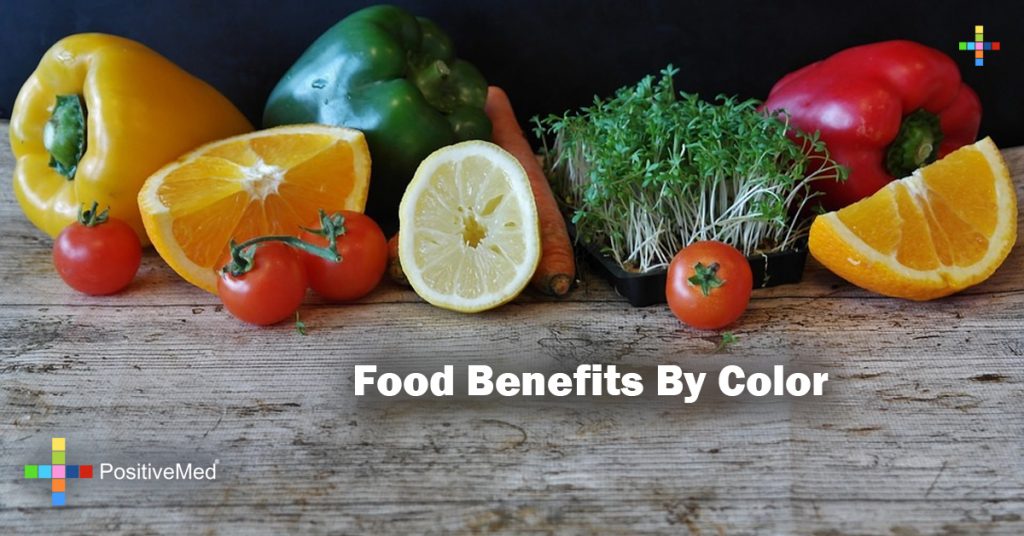 Fruits and vegetables have abundant nutrients and health benefits from boosting immune system to fighting against cancer. Check out this chart to learn more about health benefits of foods by color! Which one is your favorite?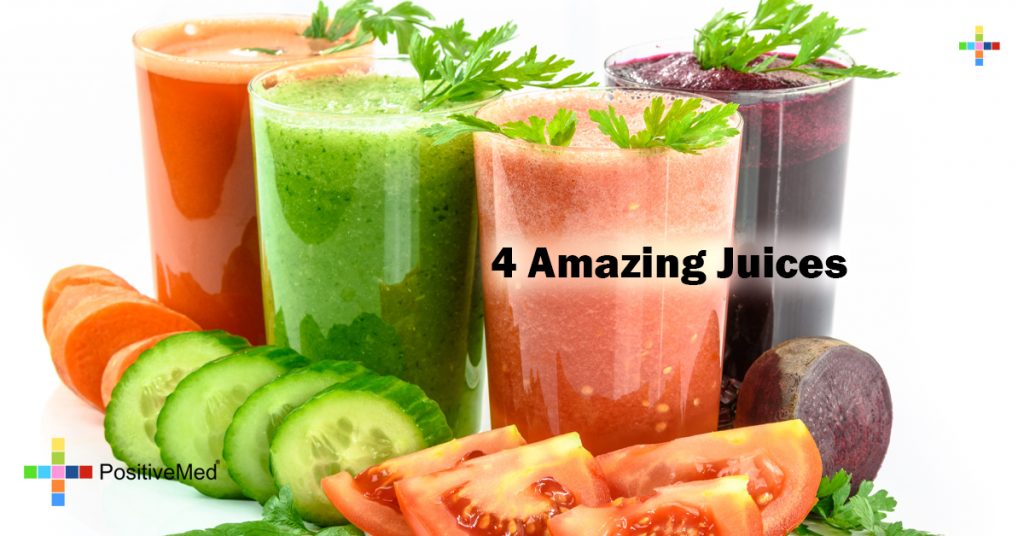 If you like to get a boost of vitamins and minerals, try juicing. It helps you to receive a wide range of nutrients which you usually don't receive through eating cooked vegetable or fruits. Here is an amazing list of juices that you don't wanna miss: Kale cleanser citrus delight morning energizer tropical envy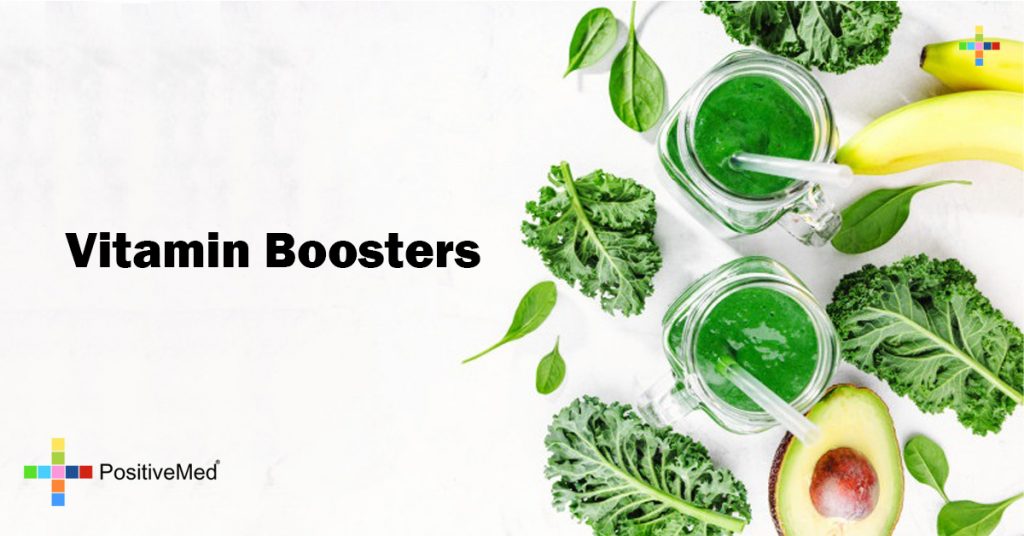 I've recently started experimenting juicing and I'm really amazed by the varieties you can create from combining different juices. Interestingly, each combination has its own unique health benefits that is sometimes a boost of various health benefits of individual components. Try these 3 vitamin boosters for detox, cold and flu, and energy.