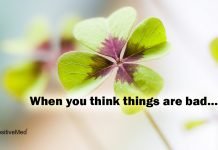 "When you think things are bad, when you feel sour and blue, when you start to get mad...you should...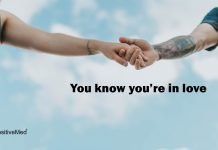 You know you're in love when you can't fall asleep because reality is finally better than your dreams. ~Dr. Seuss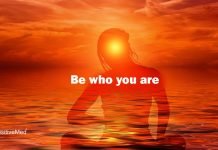 Be who you are and say what you feel because those who mind don't matter and those who matter...