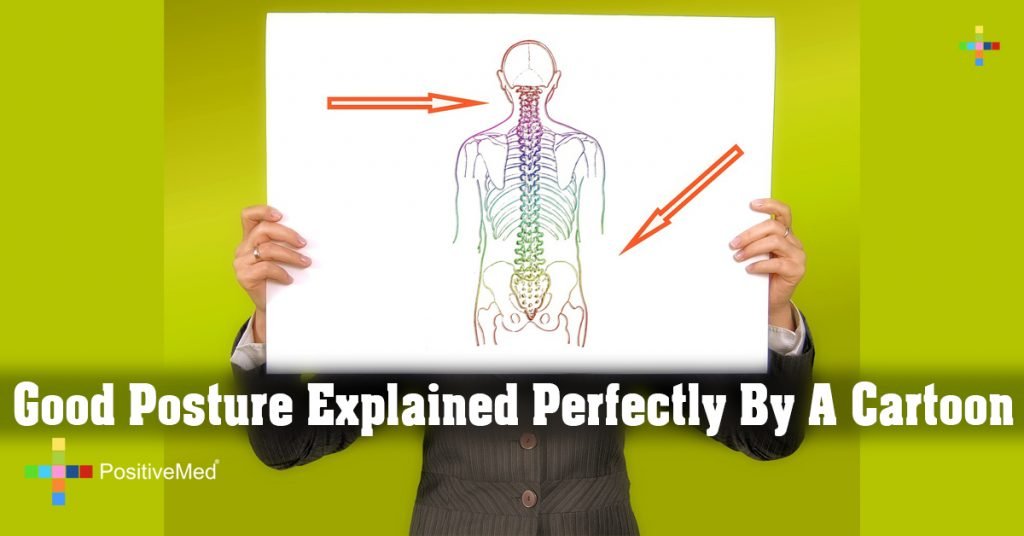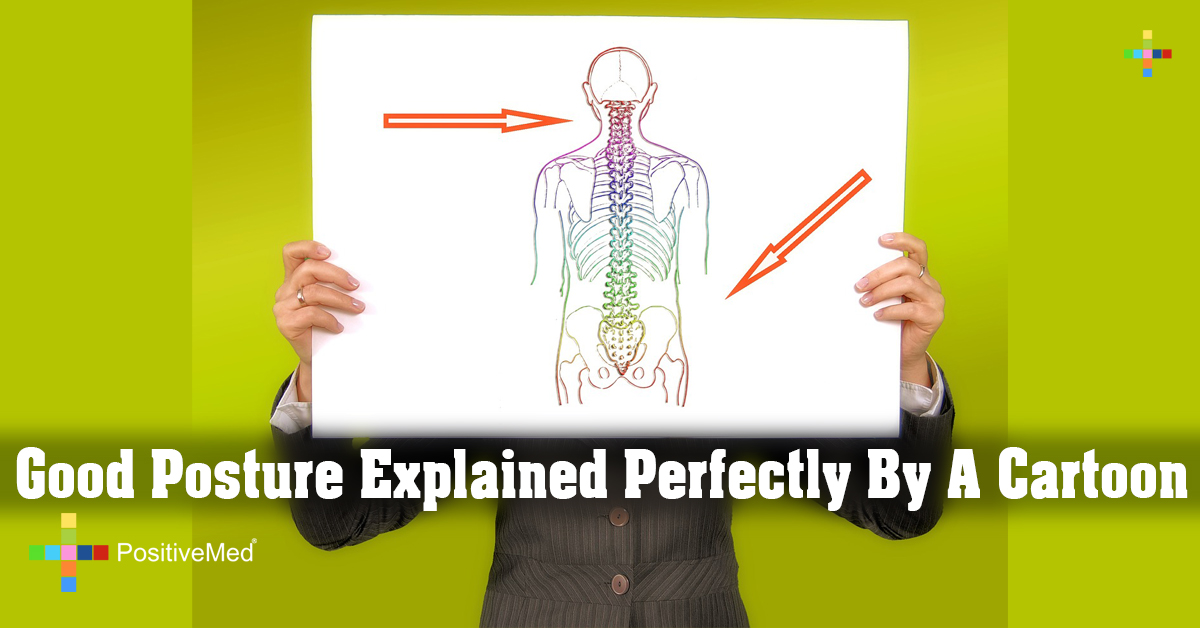 Good Posture Explained Perfectly By A Cartoon Have you ever known anyone who balanced books on their head to help perfect their posture? If you have, it turns out they're not as crazy as they seem. Good posture is as important for your health as eating right and avoiding harmful substances, such as tobacco and […]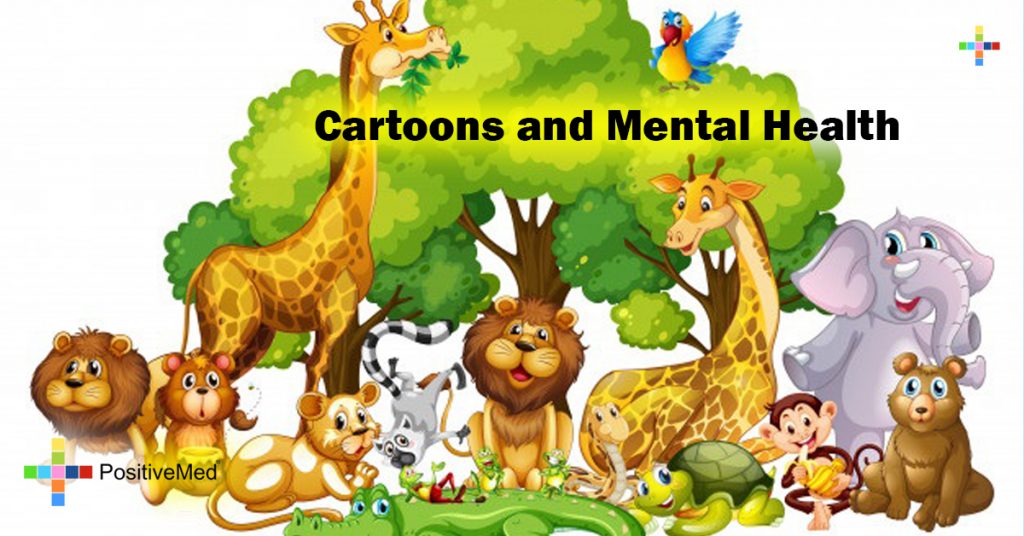 This is a funny look at some common (and uncommon!) disorders as seen through the eyes of some favorite cartoon characters, so much more than a fun introduction to classical music… this made me laugh a lot, and laughter is good for the soul!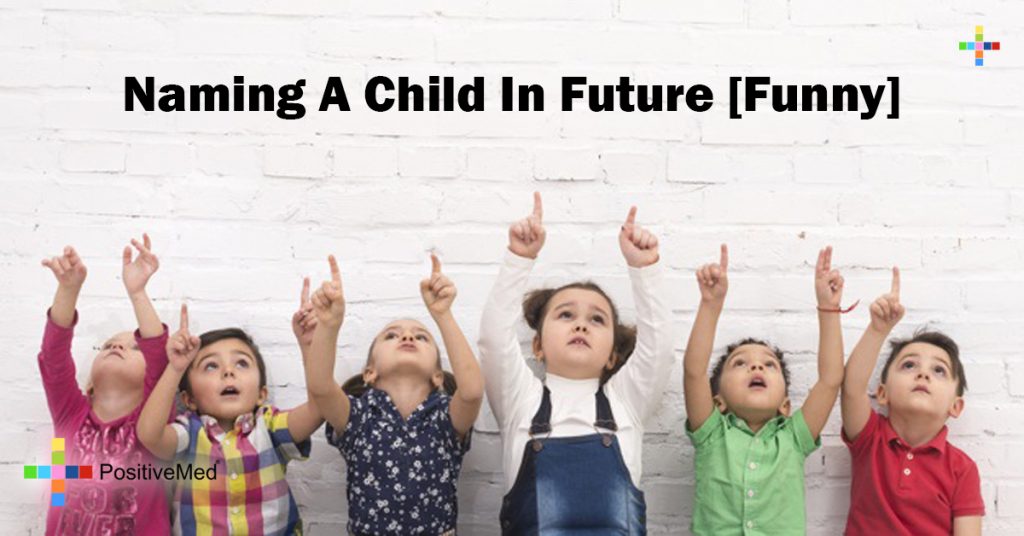 This may happen in near future!