Not all cat lovers know that these graceful friends can make their lives more valuable. Apart from being adorable when cuddling with you, these feline friends are so heartwarming when watching them curl up in your bed. But are you aware that they can improve your health?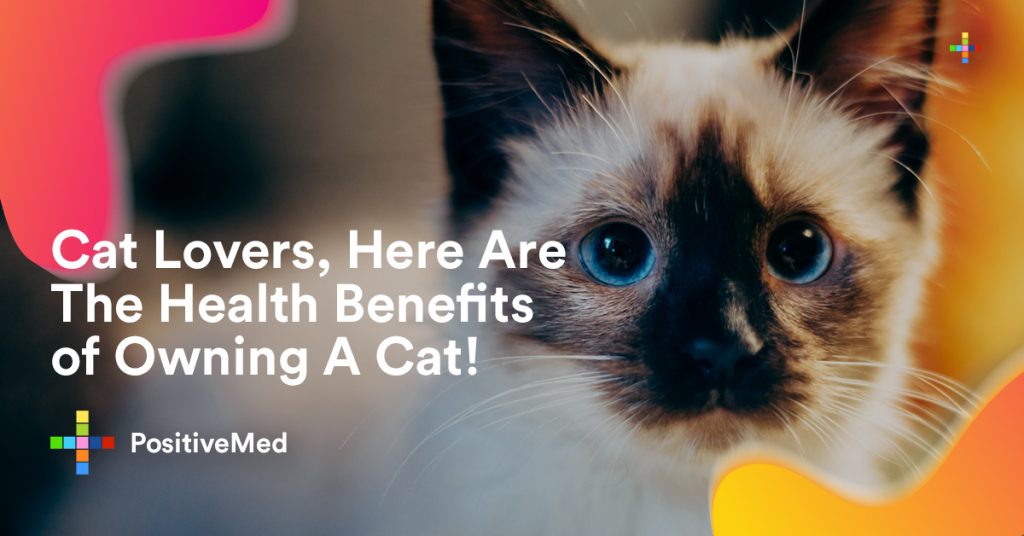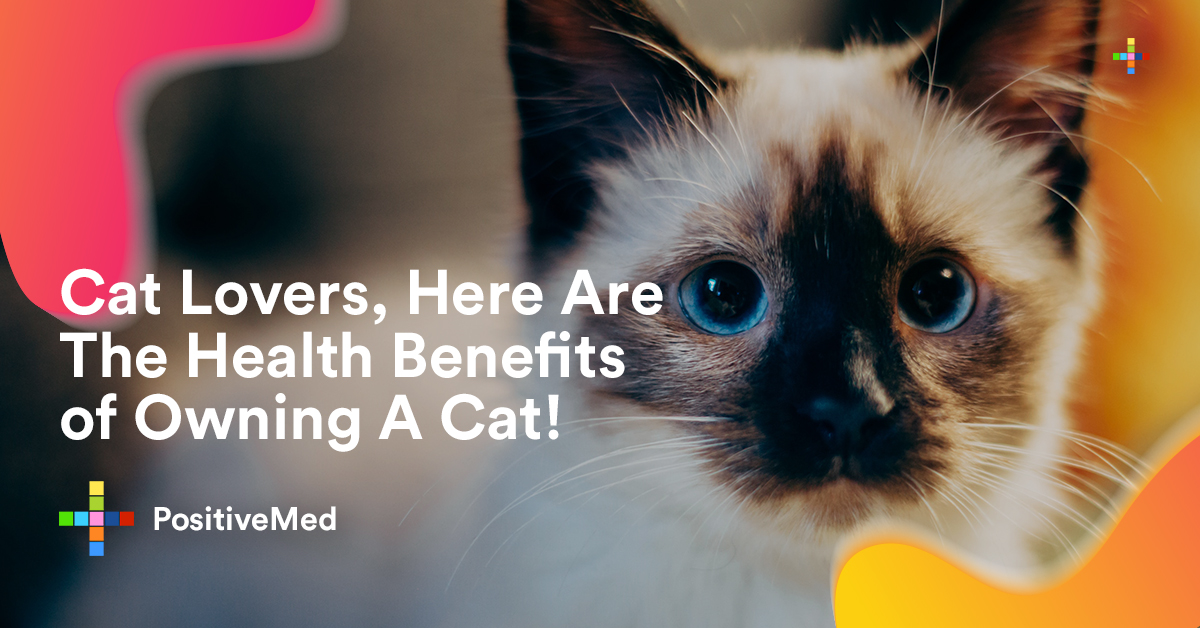 According to author Muriel Spark, the serenity of cats surpasses all understanding. She adds that their tranquility can gradually come to affect you. Although they are hailed as pets, cats can also soothe and bring calm. This may be the reason why you will find them in cat cafes where anyone can cuddle and stroke while enjoying a soothing drink. However, apart from interesting reports from owners, cats can boost your life and health. This is in reference to scientific studies which also highlight the many benefits of interacting with the felines.
Soothing massage for your soul
Have you ever experienced being well set for a task only to fall into the temptation of watching cute cat videos on the internet? Such clips are quite captivating. A research indicates that getting hooked to cat videos can make you happier and keep off negative emotions. Jessica Gall Myrick, the author says that watching cat videos can actually pay off afterward.
In addition, a survey conducted by the Cats Protection feline charity in the U.K. discovered that people who enjoy spending time with cats or kittens tend to be less aggressive and feel calmer. 87% of cat owners who participated in this survey reported an improvement in their wellbeing while 76% said that cats helped them to cope with their daily stress.
Benefits to the body
Cats can also improve the physical health of their owners. For example, a study published in Medical News Today (MNT) indicates that people who live with cats are at a lower risk of developing a heart attack.
Other studies have also shown that cats can protect people from asthma and allergies. While this could be due to the fact that cat owners are able to cope with stress, felines are also soothing and reassuring, which can protect the health of your heart.
Another study also published in MNT argued that kids who grow up with furious pets, including cats, are at a lower risk of being obese and allergic. The research explanation to this stems from the fact that infants get exposed to such animals had abundant populations of two gut bacteria known as Oscillospira and Ruminococcus. Both are believed to have protective effects.
Cats can help improve performance
Aside from physical and psychological benefits, cats can also influence your personality and behaviors, both of which can help you perform better in life.
A recent research indicates that cats can contribute to someone's financial success in an unexpected way: by infecting with a parasite called Toxoplasma gondii. This type of infection which is known as "toxoplasmosis" doesn't trigger many negative effects although it has been linked to serious complications in infants and people with a weak immune system. Nevertheless, a study at the University of Colorado at Boulder found that this parasite can make someone more likely to take some risks that can contribute to financial gains. The study indicates that people who are exposed to this parasite are 1.4 times more likely to venture into business and 1.7 times more likely to focus on management and entrepreneurship.
Cats' contribution to study
Cats are also adding more value when it comes to medical research. This is mainly because they experience health problems that are similar to those that affect us. Just like humans, cats can become infected with feline immunodeficiency virus (FIV). Researchers from a study that was published in March 2018 found that cats can develop resistance to antiretroviral therapies, which lowers viral load in the blood. The authors are hopeful that the new discoveries may help experts to develop better HIV therapies for humans.
Edited by: Jessa (Jan. 29, 2019)