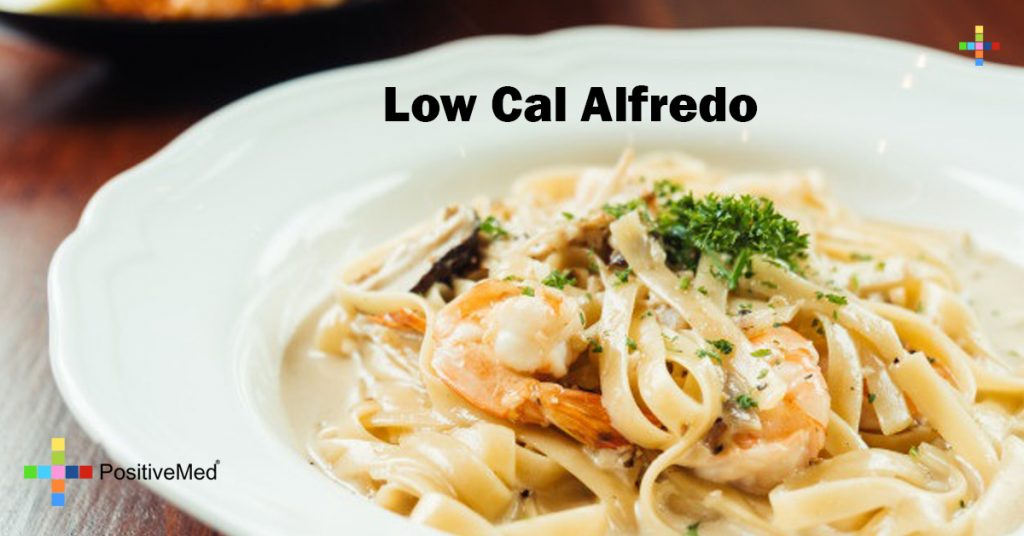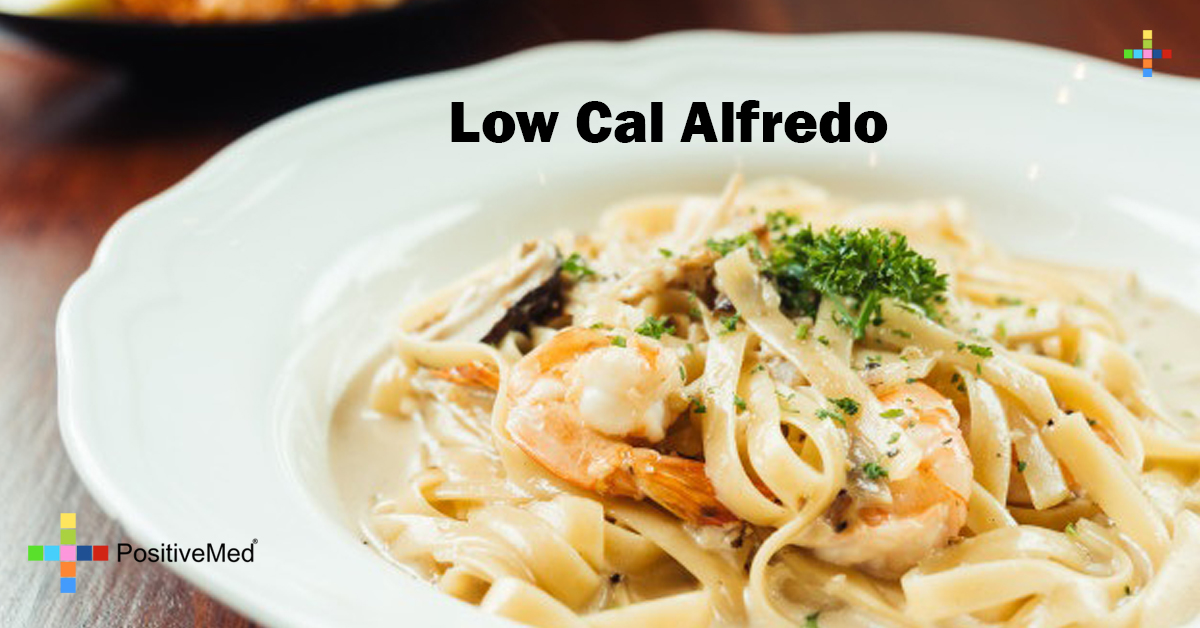 Ingredients
1 tablespoon unsalted butter
1 clove garlic, minced
1 teaspoon grated lemon zest
2 teaspoons all purpose flour
1 cup low-fat (2%) milk
Kosher salt
2 tablespoons Neufchatel or low-fat cream cheese
3/4 cup grated Parmesan cheese, plus more for topping
3 tablespoons chopped fresh parsley
12 ounces fresh fettuccine
Freshly ground pepper
Directions
Make the sauce: Melt the butter in a skillet over medium heat. Add the garlic and lemon zest and cook until the garlic is slightly soft, about 1 minute. Add in the flour and cook, stirring with a wooden spoon,1 minute. Whisk in the milk and 3/4 teaspoon salt and cook, whisking constantly, until just thickened, about 3 minutes. Add the Neufchatel and Parmesan cheese; whisk until melted, about 1 minute. Stir in the chopped parsley.
Meanwhile, bring a large pot of salted water to a boil. Add the fettucine and cook until al dente, 2 to 3 minutes. Reserve 1 cup cooking water, then drain the pasta and return to the pot.
Add the sauce and 1/2 cup of the reserved cooking water to the pasta and gently toss to combine, adding more cooking water as needed to loosen. Season with salt. Divide among bowls and top with Parmesan and pepper.
To cut calories and fat even more, replace half, or even all, of the noodles with strips of zucchini made with a vegetable peeler. Enjoy!
Per serving: Calories 490; Fat 15 g (Saturated 8 g); Cholesterol 48 mg; Sodium 734 mg; Carbohydrate 66 g; Fiber 3 g; Protein 20 g