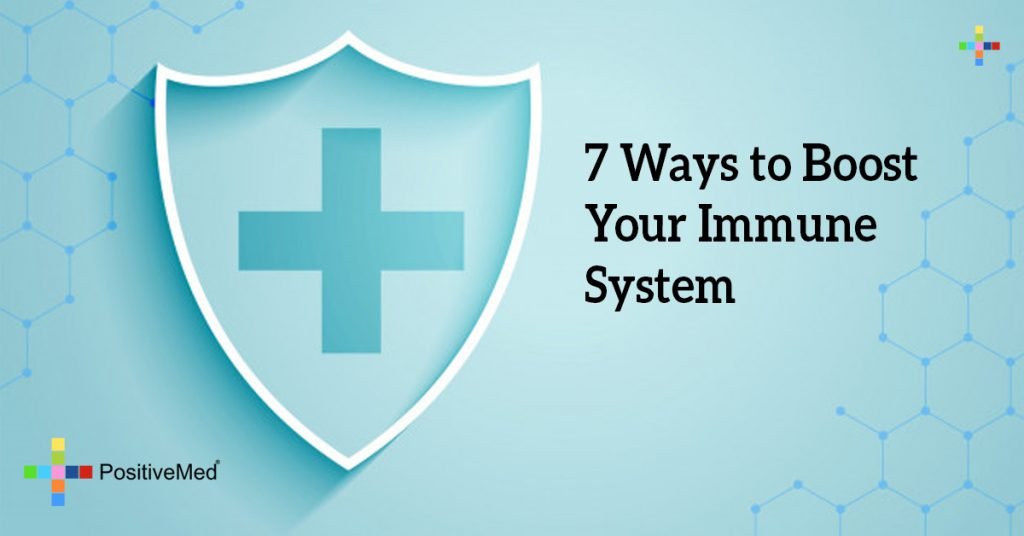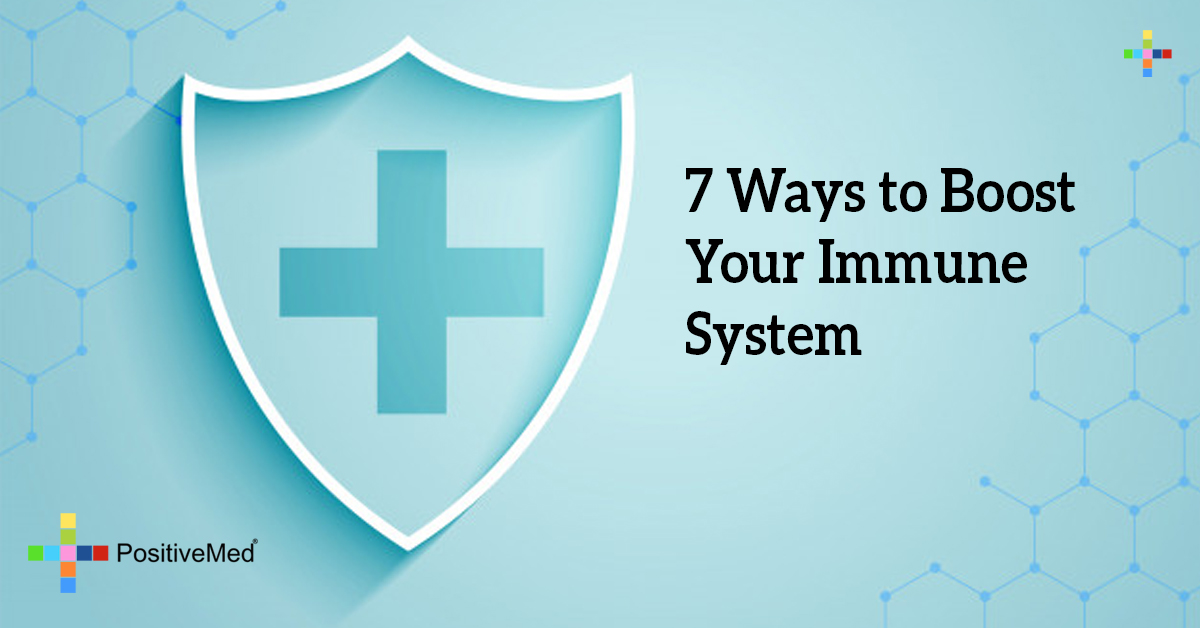 Our bodies are unique and incredible especially our immune system that helps prevent illness and diseases to conquer our bodies. Having a healthy immune system is crucial for everyone . The best and most natural way to fight infections and avoid getting sick is to boost your immune system.
Below are 7 very easy ways to supercharge your immune system:

1. A Good Basic Diet
Many of us are guilty of eating an unhealthy diet, eating foods that contain way too much sugar & salt which has the effect of restraining the immune system's cells which are responsible for carrying out attacks on harmful bacteria looking to invade our bodies.
2. Juicing Veggies or Making Green Smoothies
Boost your immune system with delicious and highly nutritious smoothies and fresh vegetable juices. When you build a smoothie out of a variety of healthful ingredients, you are on the right track to having an immune system that functions well. Many of the vitamins, minerals and other nutrients that are found in you smoothie ingredients are needed by your immune system.
3. Your Liver is a Large and Major Organ for Detoxifying Your Body
Detox is a must for boosting your immune system. Eating certain foods will help your liver excrete stored toxins can help repair a damaged immune system.
4. Probiotics
These beneficial bacteria in the stomach also play a crucial role in building up the immune system. Probiotics can boost T-cells, the white blood cells that pretty much power the immune system.
This flavorful member of the onion family is a powerful immune booster that stimulates the multiplication of infection-fighting white cells, boosts natural killer cell activity, and increases the efficiency of antibody production. The immune-boosting properties of garlic seem to be due to its sulfur-containing compounds, such as allicin and sulfides.
6. Supplement Magnesium, enzymes, and Vitamins C and D3
It is advised to take these vitamins regularly to keep your immune system strong an healthy all year round.
7. Draining Toxins From Lymph Nodes
By doing body weight bearing exercises such as walking, running, or jumping on a mini-trampoline
These are just a few ways to help you stay Healthy and disease free!!!
Edited By: Ellie Aug 4th 14