A penile implant is used to treat erectile dysfunction (ED), a medical condition that prevents men from getting and sustaining an erection firm enough for sex. Although it was once thought that the cause of ED was psychological, we now know that actual medical problems are most often responsible for ED. Common causes of ED include: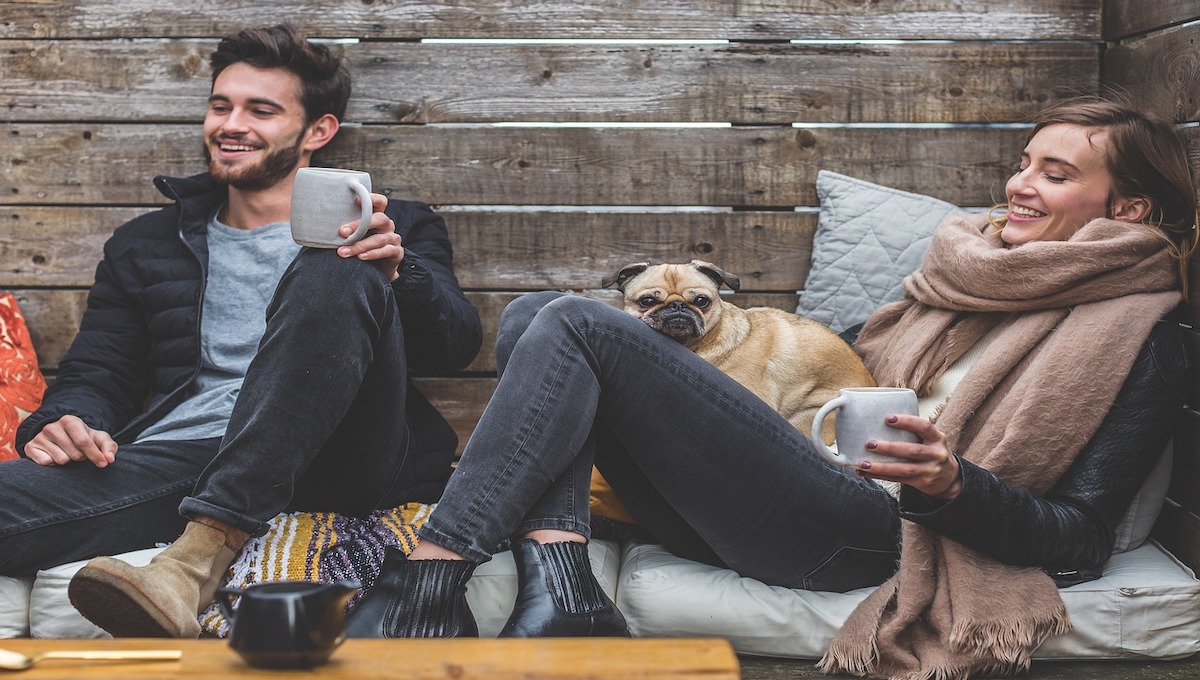 Hormonal: Testosterone is produced by the testicles, and various hormones in the brain are responsible for "telling" the testicles to create testosterone. In some instances, however, problems that affect the pituitary gland impact testosterone production. Atrophic (small) testicles may also hamper testosterone production.
Neurologic: Diabetes, a spinal cord injury, and other neurologic disorders may affect nerves related to erectile function.
Vascular: Vascular disease, a condition that causes abnormal blood vessels, is among the leading causes of ED. It may also be a symptom of heart disease.
For men who believe they are dealing with ED, a diagnostic evaluation is critical. The evaluation includes a physical exam, as well as a review of a patient's medical history. It may also include hormone testing and other tests depending on the patient's perceived symptoms and the physician's findings from the initial physical exam.
In many instances, ED is treated with oral medication such as Viagra®, Levitra®, or Cialis®. Another treatment for ED is a vacuum pump device placed over the penis that increases blood flow to the penis and is removed after a man gets an erection. This is then followed by the placement of a constriction ring at the base of the penis to help maintain the erection by "keeping the blood inside the penis". ED injections are also available, which involves a small amount of medication injected directly into the side of the penis.
In addition to the aforementioned ED treatments, a penile implant, also cause a penile prosthesis, can help men with ED have sufficient rigidity to have sex. There are two types of penile implants: semi-rigid and inflatable. A semi-rigid penile implant is always fairly firm. In contrast, an inflatable penile implant is inflated to help a man get an erection and deflated at all other times.
It is important for men with ED to understand the risks associated with penile implants. Common risks associated with penile implants include:
Infection: If a man with an implant gets infected, involving the implant, antibiotics alone are not adequate treatment. In general, the implant needs to be replaced or removed.
Implant Issues: If a penile implant ever malfunctions, surgery may be required to remove, repair, or replace the implant.
Implant Erosion: A penile implant can rarely erode through the skin and when this happens, the implant must be removed or replaced. This is more common with semi-rigid implants.
We have noticed that many men are very much encouraged to pursue penile implants early in their treatment, often without first being clearly advised of all alternatives. We consider a penile implant to be a "wonderful last resort".
For men who choose penile implants to treat ED, penile implant surgery is available. Prior to penile implant surgery, a patient is given intravenous antibiotics. Then, one of two approaches is used to perform the surgery: infra pubic or penoscrotal. Infrapubic surgery involves an incision made at the top of the penis, and penoscrotal surgery involves an incision made at the base of the penis' undersurface, which is our preference.
Like any surgery, there are risks associated with a penile implant procedure. Potential penile implant surgery complications include perforation of the proximal tip of the crura (tip of the penis; the point where the penis joins the pelvis) and cross-over (occurs when the implant is on the left side at one end and "crosses over" to the right side of the other end). Urethral perforation may also occur, wherein the penile implant surgery may need to be aborted to prevent infection.
No penile implant surgery is risk-free, but the surgeon who performs the procedure plays a key role in its success or failure. By choosing an experienced surgeon with proper Fellowship training and expertise, a penile implant surgery patient is well equipped to minimize risk and achieve the best results.
Following penile implant surgery, patients generally are admitted to a hospital for a "23-hour stay." Patients receive antibiotics at this time, and their status is monitored. Patients are then instructed to avoid strenuous activity for the first week after surgery, and a follow-up appointment is requested the week after treatment. A penile implant surgery patient then meets with his doctor approximately six weeks after treatment to receive insights on how to use the implant and engage in sexual activity.
The Bottom Line on Penile Implants
There is no one-size-fits-all treatment for ED. Fortunately, men with ED can meet with a doctor to learn about the treatment options at their disposal. By discussing different ED treatments, a man can choose one that limits risk and delivers long-lasting results.
Penile implants are among the top options for men dealing with ED. A doctor may recommend a penile implant if a man dealing with ED previously found that medications or a vacuum pump device failed to deliver the desired results. The doctor can then teach his patient about the pros and cons of penile implants and determine if he is a good candidate for penile implant surgery. If both the doctor and patient believe penile implant surgery is the right choice, they can work together to make the surgery a success.
At The Center for Reconstructive Urology, we offer a malleable penile implant, Ambicor AMS penile prosthesis, or an inflatable 3-piece penile prosthesis to penile implant surgery patients. Before treatment, we meet with patients to discuss all ED treatment options, as well as explain how penile implants work. As a Center of Excellence that has been exclusively devoted to the treatment of males with sexual-genital and urethral disorders for over 20 years, men have traveled to us from over 46 stages and 27 countries for care. We are often contacted by men seeking to come to us for penile implant surgery, and their first question may be "what is the cost of a penile implant?" or "how long is the wait time to be seen for a penile prosthesis surgery?" etc. In many cases, those who contact us are thinking they can and should come to our Center, and have surgery that day or the following day. We are aware of certain "high volume centers" supported by manufacturer support, that function this way. The Center for Reconstructive Urology and Dr. Gelman have never accepted any industry support. This can be verified (for any doctor) at:
In many cases, when we first correspond with men who contact us seeking surgery, we find that they really have not explored all options. Therefore, it is our practice to first ensure all non-surgical options are first considered, and then we proceed with surgery scheduling when appropriate. To learn more about penile implants or to make an appointment with us, you can contact us online or call us at 714-456-2951.
https://docs.google.com/document/d/11FdUTzsQkMfRG2O0aEznR_OkRoJu3yHWt8zwUEX7XDE/edit#heading=h.bmuqh179gob9
https://www.ncbi.nlm.nih.gov/pmc/articles/PMC5715181/
https://journals.sagepub.com/doi/pdf/10.1177/1557988307313439
https://www.mayoclinic.org/diseases-conditions/erectile-dysfunction/symptoms-causes/syc-20355776