Mental health is not a topic that many people talk about; however, studies have shown that not only do women suffer from depression. Recent studies show that both men and women suffer from depression. Men take the lead by number and suspected to be large in numbers simply because men hide their feelings a lot than women.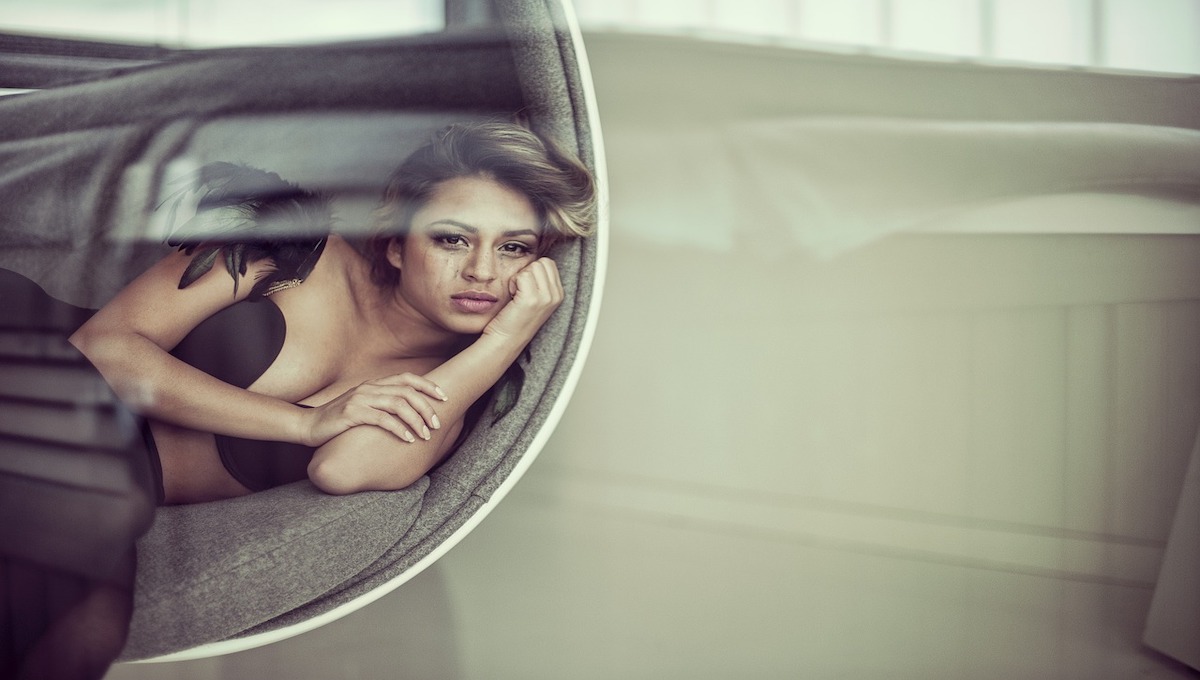 The bottom line is anyone can suffer from depression, be it a woman or a man. The worst part is they may not recognize that they suffer from depression early until when it is too late. Therefore, today we shall delve deep into recognizing signs and symptoms of depression. We shall so recommend an advanced treatment of depression illness when conventional medicine has failed.
We shall also unveil the hidden benefits of using Transcranial Magnetic Stimulation – TMS treatment in treating depressive illnesses.
Depression is a mental condition that mostly affects a person's mood that tends to fluctuate any time without a specific trigger. A person suffering from depression illness experiences prolonged mood swings. Extreme feelings of anger, sadness or irritability affect normal body functions are some of the common occurrences in mentally ill patients. Mood disorders also range from to inability to think clearly, feel and handle activities of daily living. 
What are the signs and symptoms of mental depression illness?
Feelings of extreme mood disorders such as anger, aggressiveness, irritability, anxiousness, and restlessness
Losing interest in social life, work, family, and hobbies
Issues with sexual desires and sexual performance
Feeling extreme fatigue, insomnia and oversleeping
Overeating or loss of appetite
Suicidal thoughts and attempts to commit suicide
Engaging in risky activities and need of taking alcohol or drugs as a life coping mechanism
Physical joint pains, muscle aches, and persistent migraines
Complete withdrawal from family members and friends
What are the major causes of depression?
People likely to suffer from depression must have genetic factors of mental illnesses. Their genetic predecessors are carriers of depression diseases in their genes. Therefore, they are more likely to develop mental illnesses like depression than those who have a negative family history of depression. 
Environmental stress triggers 
Environmental stress can trigger depression illnesses. Issues such as financial problems, loss of a parent or a loved one can trigger such feelings. A stressful environment like major life changes such as termination from work.  
Chronic medical illnesses such as heart disease, cancer, diabetes, Parkinson's disease among other chronic illnesses can trigger depression.
From the highlighted signs, symptoms and risks of depression illnesses leave one question unanswered. Is depression curable? Moreover, if it is curable, which is the best treatment to use in the treatment of depression? Are there side effects attached to the treatment of depression. 
TMS treatment in full Transcranial Magnetic Stimulation therapy uses electromagnetic impulses to the brain that stimulates neural activity thus consequently results in symptom relief and treatment of depressive illness.
Recent years of studies show a significant improvement in the quality of life evident in patients under TMS depression therapy. Over 40% of patients who have undergone this awesome depression therapy have shown a significant reduction in depression signs and symptoms. Over time if patients adhere strictly to this treatment, experience zero depression symptoms once treatment therapy is over.
Besides, TMS depression treatment works and there are more benefits to the treatment than negatives. This depression treatment therapy has little to none side effects compared to the conventional treatment of depression. The beauty of TMS is that it has none side effects like how most anti-depressant side effects on a mentally ill patient. 
The benefits of TMS also include:
Treatments of antidepressant resistance depression
TMS treatment therapy does treat depression that is resistant to conventional medicine such as diazepam among other antipsychotic drugs.
Non-surgical treatment option
TMS treatment is non-invasive, meaning no surgery is necessary to treat depressive illness.
TMS treatment is less painful because it does not involve any needles, pills and intravenous infusion to treat depression. 
TMS therapy takes less time
This treatment option takes less than 20 minutes per session thus available to patients at any given time. Patients can attend a session and right after that, head back home.
One major advantage is that this treatment has none side effects.
In conclusion, recently mental health doctors recommend TMS treatment in the successful treatment of depression illnesses. Do not suffer in silence anymore because TMS treatment is here for you.