It can be hard to imagine getting through the day without at least one cup of coffee. It can be harder to concentrate, you may find yourself being less productive, and you may even have painful headaches to top off all the other unpleasant pregnancy symptoms when you try to stop. But having too much caffeine during pregnancy can harm the baby's liver and cause lasting problems.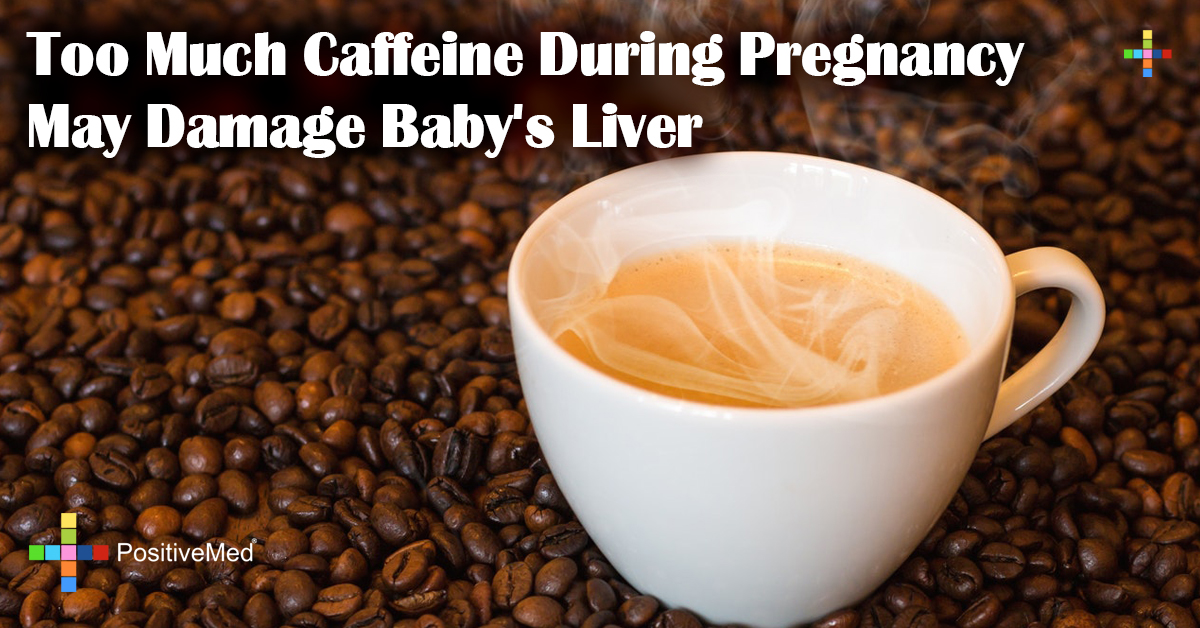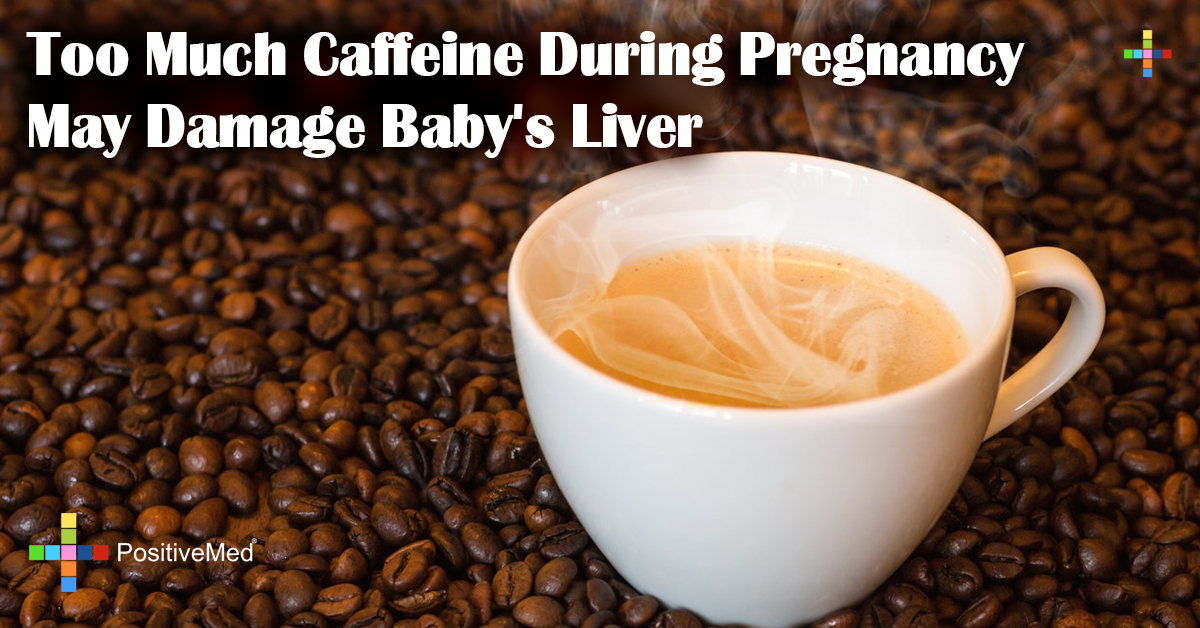 Caffeine can cross the placenta and enter into the baby's bloodstream. Once it is there, it can alter sleep patterns due to its stimulating effects. Your baby's body also has trouble metabolizing it.
A growing baby has tiny, underdeveloped organs that are just beginning to perform their first functions. Exposing the child prematurely to substances that have strong physiological reactions in the body may interfere with their growth. This can mean sleep disturbances or higher levels of stress later on.
Substances that enter the bloodstream require active filtering from the bloodstream and disposal, which is performed by the liver. It breaks down and excretes them. But the liver of a fetus may be taxed due to its underdeveloped state.
Baby's liver, in particular, is not ready to perform these higher-level functions. It still lacks the enzymes to break down the substances. It will simply take time, even up to 6 months old, for the liver to begin performing all of its functions and able to break down these substances.
The liver will later be responsible for disposing of everything in the body that is considered toxic and ca not be stored or used. When you consume even just 2-3 cups of coffee it alters the stress hormone levels in your body. This affects the natural growth hormones your body is producing, inhibiting growth.
When cortisol and adrenaline are released, the body has natural processes that shift to focus on survival. This means blood flow will shift from the internal organs into the muscles and extremities, and metabolic rates will increase. This prevents the body from getting into the deep, restful, restorative states that support a healthy pregnancy.
Even at 300 mg of caffeine, which is equivalent to 2-3 cups of coffee, studies have shown lower birth rates and an increase in additional complications. There are even studies that are showing a relationship between too much coffee while pregnancy and nonalcoholic fatty liver problems, which are related to the development of obesity and diabetes. 
After birth, higher levels of stress hormones can even be found in the baby's bloodstream. The trouble with this is that stress hormones can interfere with many of the natural processes that take place in bonding and other important things.
There is still so much science does not understand about prenatal development and the influences of different foods, herbs and substances. There are still many mysteries to pregnancy, in general, we are trying to figure out. But one thing is sure, cutting back on coffee when you're pregnant can only serve to support you and your baby's health during pregnancy!