Testosterone replacement therapy is increasingly becoming popular especially among the elderly men. No one should be afraid that low testosterone will ruin their marriage life. The reason for this is because this situation has a solution. Do not keep quiet with your problem simply because you are ashamed. Speak out and you will be surprised how many people are living with the problem. Visit a qualified doctor who will examine you and lead you to the process of recovery.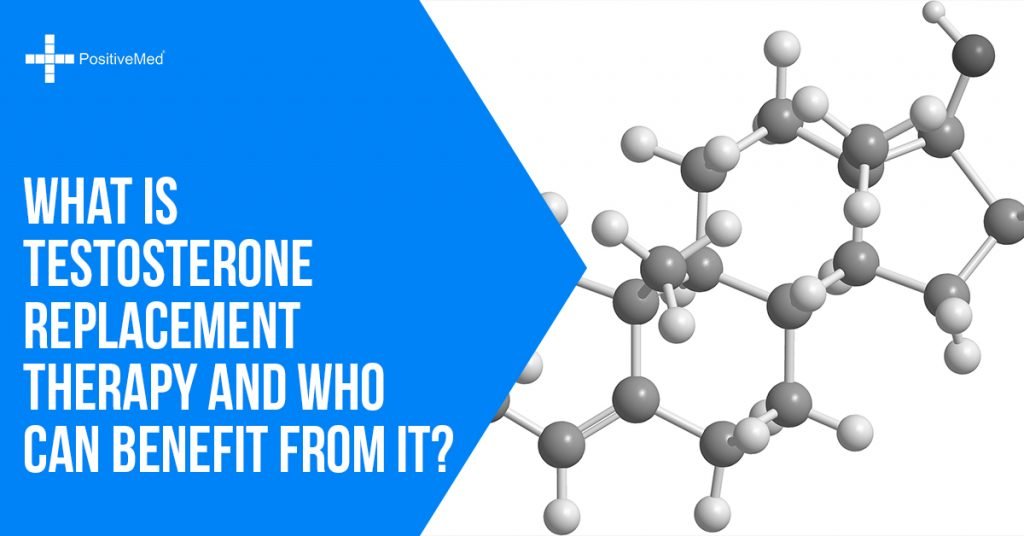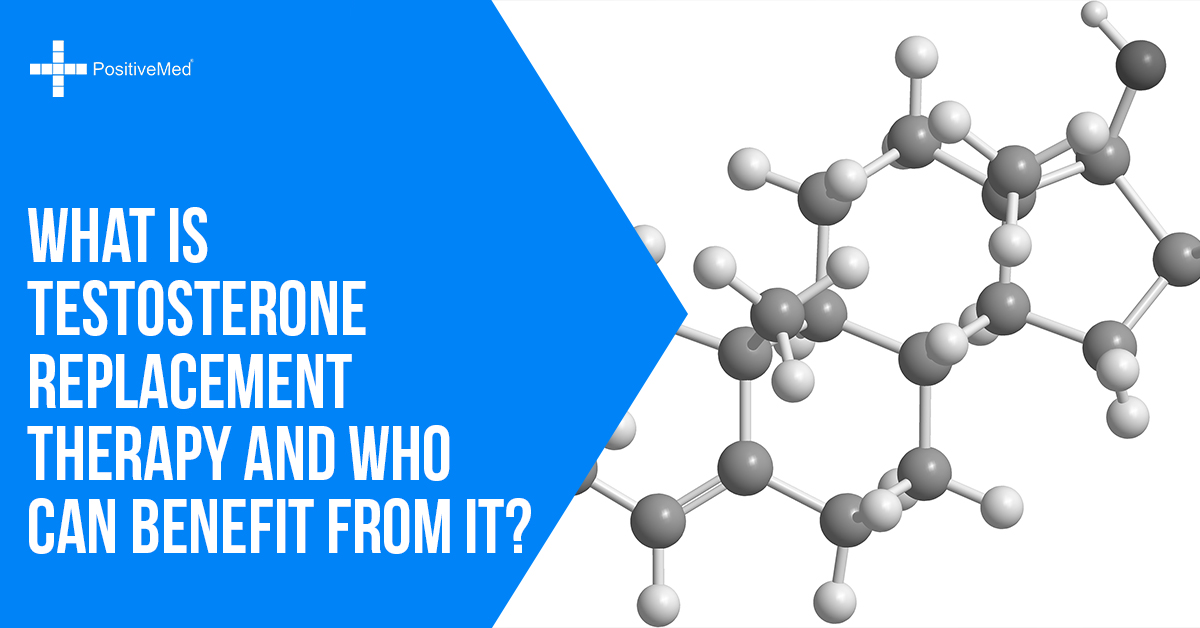 What is Testosterone Replacement Therapy?
Testosterone replacement therapy is a practice in which patients are given testosterone because their testes do not produce enough. The failure of testes to produce enough testosterone can be due to an injury or medical conditions. Testosterone is available in patch, oral, injections, and IM forms. The only people who are qualified for this therapy are men suffering from low testosterone. In addition, they must first go through blood tests to confirm that there is a deficiency in testosterone.
Benefits of Testosterone Replacement Therapy
• Stronger bones
Researchers have found that bone density increases with increase in testosterone as long as the dose is the recommended one. Bone density may decreases as men get older while the levels of testosterone diminish. There is need to improve testosterone levels so that the bones can remain strong as expected. In the case you do not take testosterone therapy, you will render your bones to a risk of becoming weak. The advantage of having strong bones as a man is that they support your muscles and other internal organs.
• Better libido
This therapy does not work for men suffering from erectile dysfunction. This is the main reason why you need to take a test and identify whether you have low testosterone. Men who do not have hypogonadism cannot benefit from this kind of therapy to increase libido. Men with high levels of testosterone have high libido too. Therefore, men with low testosterone require this therapy to increase the levels of testosterone and hence solve low libido issues.
• Less fat, more muscles
Much fat in the body is a disadvantage and very unhealthy. Testosterone has the ability to increase muscle mass and discourage the formation of excess fat in the body. Studies have found that leaner body mass help to control weight and increase energy. Testosterone replacement therapy has the ability to give a lean body mass in some men but does not increase in strength. In case you are affected in such a way, exercise and training will help you gain strength in your muscles.
• Better verbal memory spatial abilities or mathematical reasoning
Testosterone has the ability to boost fast memory processing and thinking abilities such as verbal. Men at the age of 24 – 70 years can benefit from this kind of therapy.
• Improved mood
Depression, irritability, and fatigue come along with low testosterone levels. These symptoms affect a man's mood making him silent or angry nearly all the time. Testosterone replacement therapy can help to improve the mood by reducing depression, fatigue, and irritability.
• Healthy heart and blood
Testosterone replacement therapy has additional benefits since it helps improve the health of men with heart disease. Men suffering from heart diseases can only walk for short distance but after a testosterone therapy, they are able to work longer hours. A man who has had a testosterone therapy is less likely to suffer from heart attack or even stroke. A healthy heart pumps blood to the entire body supplying oxygen to muscles needed for peak performance. However, low testosterone can affect this whole process unless a therapy is performed.
• Saves a marriage from breakups 
A marriage can break easily in case a man is not able to perform in bed. Seeking for testosterone therapy is a good way to prevent this kind of a mishap. In addition, a man suffering from low testosterone should speak it out with his wife. An understanding wife/ partner will be in a position to wait till the problem is resolved.
Who can benefit from testosterone replacement therapy?
A study reveals that for a person to undergo testosterone replacement therapy, you must take a blood test that will verify if you are suffering from low testosterone. Do not go for drugs over the counter if you are not sure of your testosterone levels.
Is testosterone therapy safe?
Yes, it is safe for those who are verified by a qualified doctor to be suffering from low testosterone
Men with erectile dysfunction do not qualify for a testosterone replacement therapy unless advised by a doctor.
Possible Side Effects
Testosterone replacement therapy can lead to side effects such as acne, irritability, and increased red blood cell count. However, these side effects can be resolved immediately the testosterone level goes back to normal. Seek help from your doctor so that s/he can verify whether you are safe to undergo this therapy.
Conclusion
Testosterone replacement therapy is the best way of solving low levels of testosterone in men. It comes with a lot of benefits to boosting your sex drive. For more information please visit www.testosteroneinjections.com/