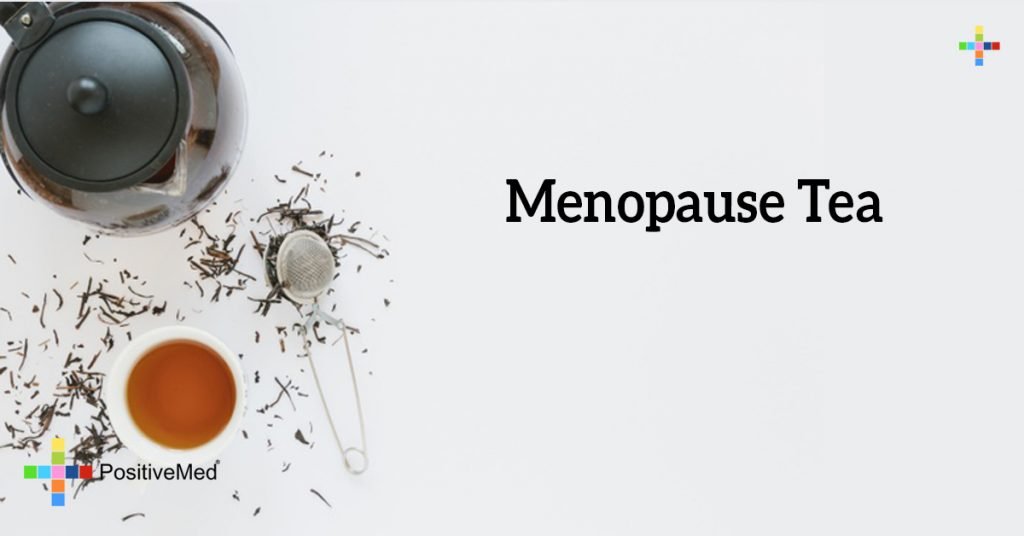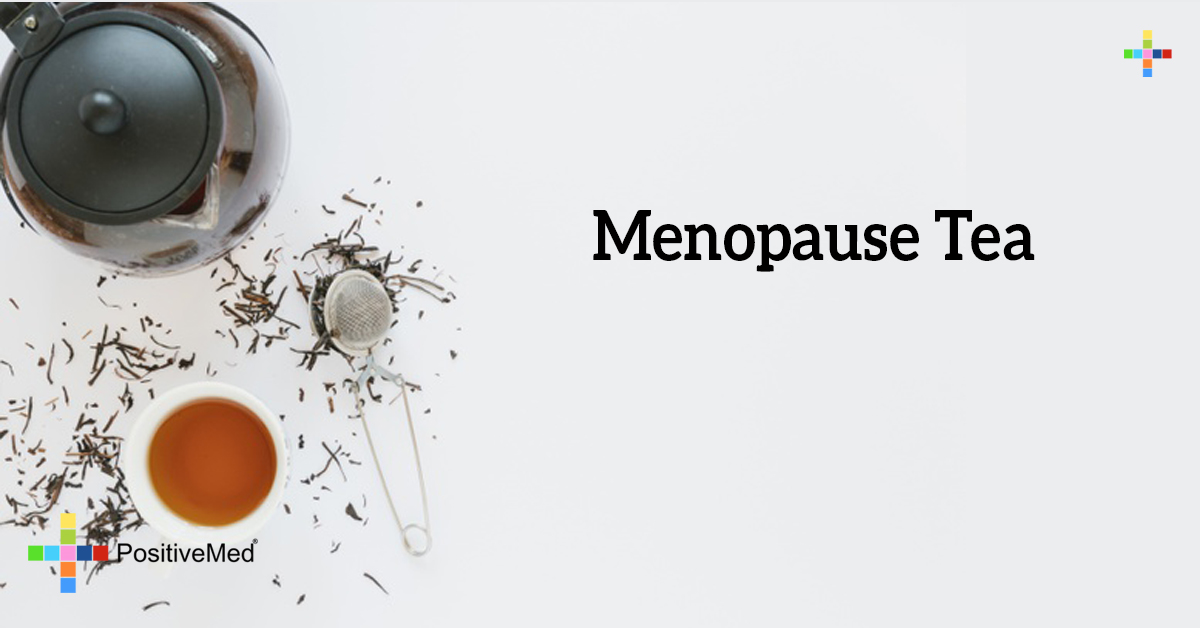 Menopause marks the end of menstruation, which happens at around the age of 50. There can be disorientating side effects such as hot flashes and memory loss. Clary sage is a great mood enhancer and also balances the hormones, place a few drops on to a handkerchief and inhale as required throughout the day. To reduce the incidence of night sweats, take a bath before bed, simply add a few drops to a warm bath.
MENOPAUSE TEA
Motherwort is a traditional remedy for helping ease the body through the transition. Drink motherwort tea as often as needed:
1. Steep 25g. (1 ounce) dried motherwort in a cup of boiling water.
2. Leave to infuse for ten minutes, strain and then drink while still warm.
You can also try:
NETTLE TONIC
1. Place several handfuls of nettle tops in a large saucepan
2. Cover with boiling water
3. Boil for 30 minutes
4. Strain through a muslin cloth and drink as needed.