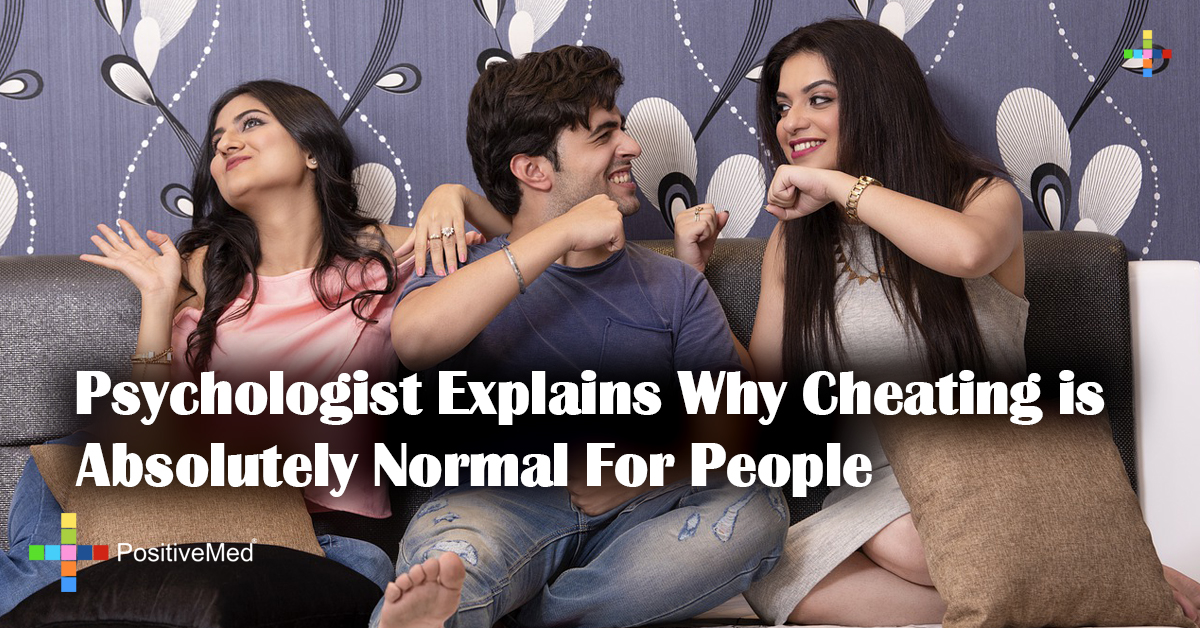 Psychologist Explains Why Cheating is Absolutely Normal For People
RELATED ARTICE: 12 Factors That are Detrimental to Your Relationship More Than Cheating
Despite the fact that monogamy is generally accepted, males and females view relationships differently. While men react more to visual stimuli and are less discriminating than women, women show more interest in the personality of their partner and their behavioral inclinations rather than their physical traits. Men are more inclined to have a short-term relationship, while women tend to stay in relationships for a longer period of time.
While these differences between males and females are not completely rigid, social expectations show that the basic differences between males and females is universal across cultures. These differences are not only seen in hetero$exual relationships. They are also true in homo$exual relationships. Homo$exual men are more likely to have multiple partners, while homo$exual women are more likely to stick with one partner at a time. Female relationships tend to be deeper, therefore keeping females from straying.
So, should humans fight their urge to be monogamous? Just because this may be the natural thing for mammals to do, does not make it in our best interest. It is healthy to understand the urge of polygamous tendencies, as to not be shocked by your own feelings or the feelings of your partner.
While females are known to get mad at males who stray from a monogamous relationship, it should be generally known that the tendency is embedded in biology. This is not to say that it should be acted upon, but the thoughts and feelings that go along with polygamy are natural.