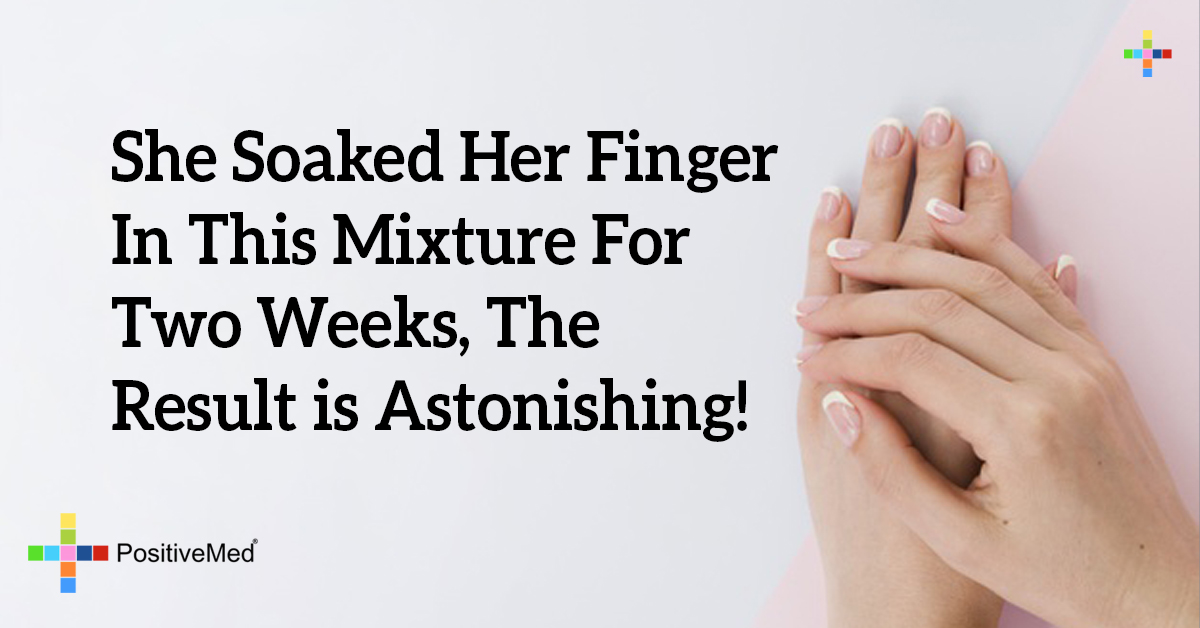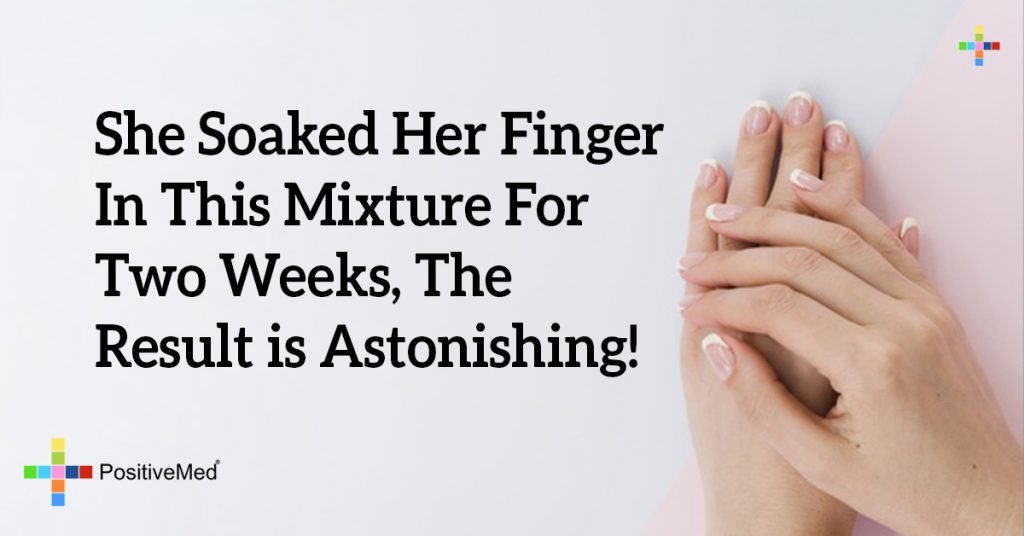 She Soaked Her Finger In This Mixture For Two Weeks, The Result is Astonishing!
Many of us love having long beautiful nails to add to the beauty of your hands, but all nails are not created equal, and some of us cannot grow beautiful nails. We have discovered a few tips to help you grow them yourself.
You can use olive oil, it's useful for nails and hair growth. That's why it's used in many care products. Get rid of the fake nails and try this recipe to enjoy naturally long nails:
What you need:
Garlic – 1 clove
3-4 Tablespoons extra virgin olive oil
One orange
Directions:
Squeeze the fresh juice from your orange into a bowl, add the crushed garlic to it. Soak your nails in the mixture for 10 minutes.