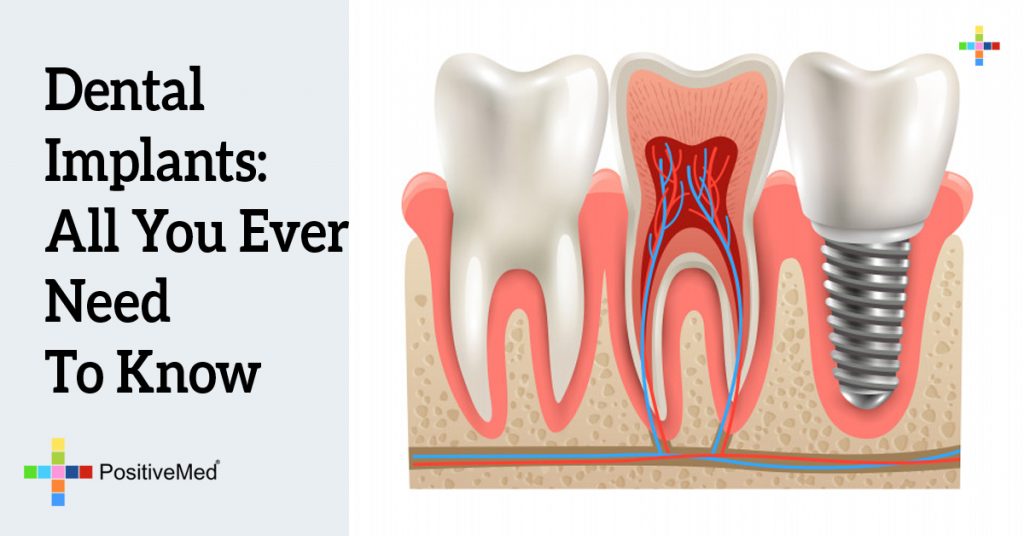 Dental Implants: All You Ever Need To Know
What is a Dental Implant?
Dental Implant is an artificial tooth root that is placed into your Jaw to hold a replacement tooth or bridge. The key benefit of getting dental implants over other tooth replacement systems is that implants connect directly to the jaw bone. They are the best long-term solution for missing teeth.
More and more people are getting dental implants to replace missing teeth, they are a long term solution, some might even like them better than their own natural teeth as they can't develop cavities causing any discomfort or pain. Also, unlike fixed bridges or removable dentures, dental implants will not affect neighboring healthy teeth or lead to bone loss in the jaw. If properly cared for they can last a lifetime!
In the interview shown above; Dr. Hamid Nassery (Miami Beach Cosmetic Dentist Specializing in dental procedures and services) who has been practicing in Miami Beach for more than 18 years in Cosmetic and Reconstructive Dentistry, Implants, Aesthetics as well as specializing in Neuromuscular Issues, will be answering important questions about Dental Implants.
Who Is A Good Candidate For Dental Implants?
The ideal candidate for a dental implant in general has to have good oral health, adequate bone in jaw is needed to support the implant, and the best candidates have healthy gum tissues.
The Difference Between Dental Implants and A Dental Bridge?
The difference between an Implant and a bridge is how the new teeth are held in place. Implants stand alone, while bridges use your existing teeth to secure the replacements. Visually, there is little difference. It's based on your personal preference and the condition of neighboring teeth.
How Much Does Dental Implants Cost?
This is one of the most asked questions when it comes to dental implants, and it varies from patient to patient! You must look at it from this point of view that you are investing in yourself and in your confidence. Dental Implants don't have to be replaced if well taken care of and can last you a very long time so all in all they are considered to be a great investment! In the United States, a single dental implant to replace a single tooth costs between $3,000 to $4,500, depending on the cosmetic dentistry center and the state you live in. This cost is much lower in countries such as India, Costa Rica, Mexico and Eastern European countries.