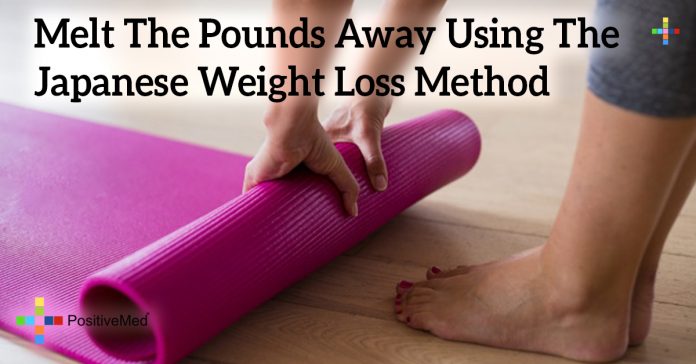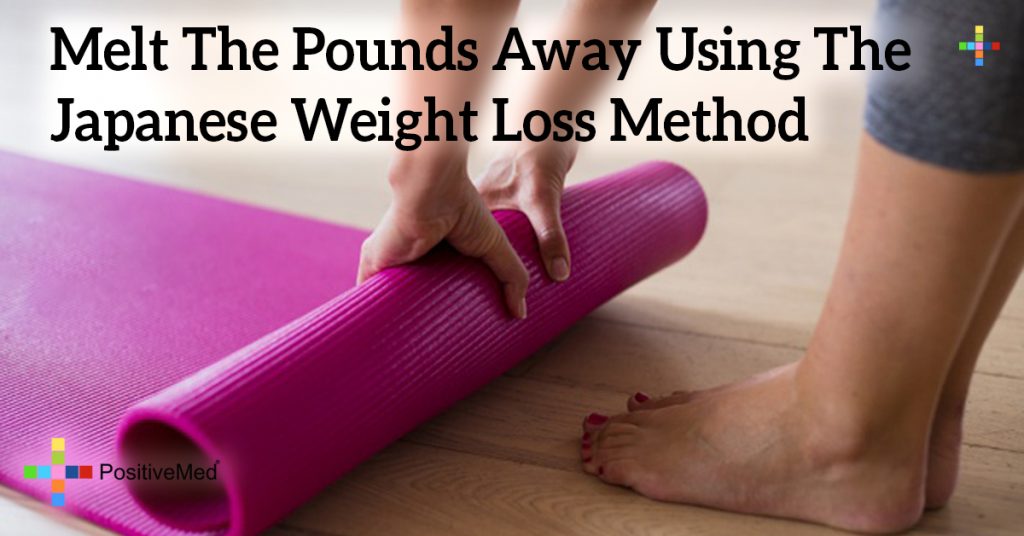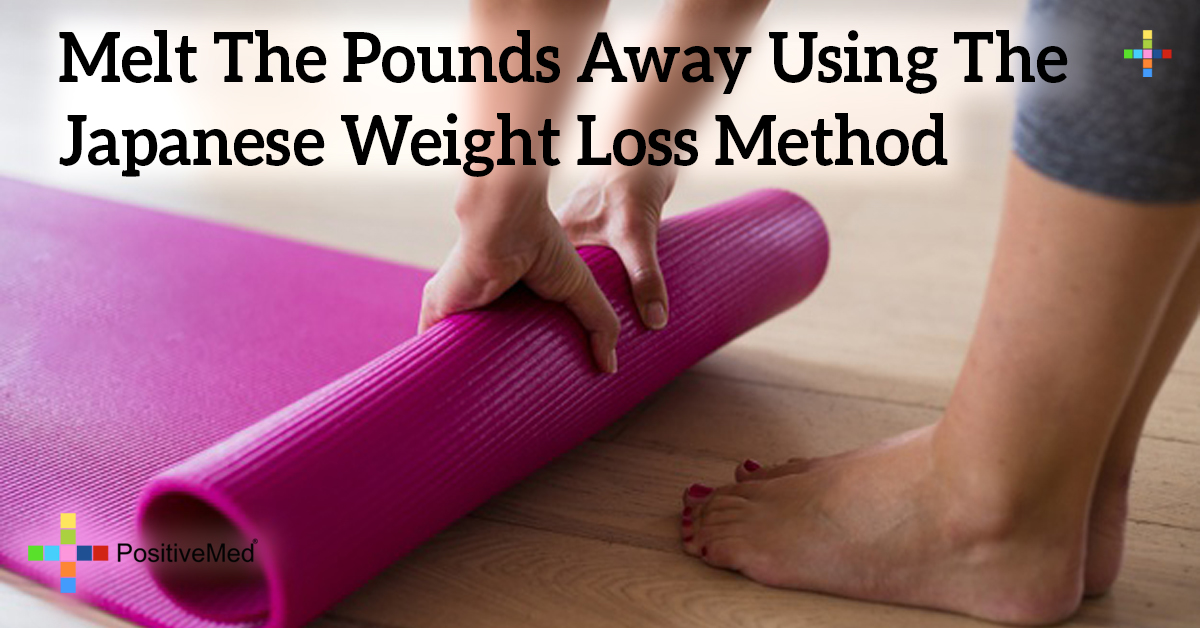 Melt The Pounds Away Using The Japanese Weight Loss Method
You've tried everything to lose weight. You've jumped through all of the hoops, trying extreme exercise, diet fads, and weight loss supplements. It's like you're on a roller coaster ride as your weight drops down and goes back up again. You don't want to do something drastic like surgery. You're beginning to think it's time to buy clothes in a bigger size and give up the fight. Don't lose hope. The Japanese Weight Loss Method can work for you. It's free. You can do it at home and all you need to do is follow a simple plan. The pounds will melt away. You'll finally take them off and keep them off if you consistently follow the program.
Related Link:What's Causing Pain in Your Pelvis? Causes and Treatments
Losing Weight with the Japanese Weight Loss Method
Stop throwing your money away on pills and those exercise DVD's that end up collecting dust in the corner. Take a lesson from Dr. Fukucudzi in Japan. He's created a weight loss method that has been helping the Japanese for over a decade. You'll need five minutes out of your day, a horizontal surface, a large cloth or towel, and a strap. Your cloth or towel should be 40 cm long and between seven and ten centimeters thick. You'll roll it and strap it so it doesn't unravel on you. Stretch out on a horizontal surface, and place the towel at the small of your back, just beneath your navel. Your feet should be at the same width as your shoulders. Your heels should be 20 to 25 cm apart and your thumbs should be touching. Do this faithfully for five minutes every day. It will tighten your stomach and the fat will begin to burn away.
Help Yourself by Eating the Right Kind of Food
You can take your efforts up a notch by eating the Shoku-Iku way. It's all about eating the right kinds of foods and having smaller portions. Instead of eating three, large meals each day, try several, small meals. Choose lighter foods that your body will burn off more quickly. One great recipe is Full of Goodness. It features an assortment of vegetables, including pumpkin, zucchini, peppers, and tomatoes. Fire up the grill cook your vegetables, turning them to get both sides in about four minutes. You'll want two tomatoes, a red pepper, a yellow pepper, and a zucchini. While your vegetables are grilling, prepare a sauce that contains a cup of hot water with three cups of bonito flakes added to it. Let the hot water and flakes sit for about five minutes. Add two tablespoons of soy sauce, rice vinegar, and canola oil. Finally, toss in a dash of sea salt and pure sugar. Put your vegetables on a plate and pour the sauce over it for a tasty, healthy dish that will trim your waist line and make you feel good.
Change Your Lifestyle
In addition to using the Japanese Weight Loss Method and eating healthy dishes that have been a gift from Japan, you can adopt this nation's healthier lifestyle. Be sure to include plenty of fresh produce on a daily basis. Steer clear of too much meat. Replace it with fresh fish. Don't forget to exercise every day, at least 30 minutes a day. Cherish the temple of your body and you will see positive results.
Take a Lesson from the Japanese and Lose Weight Naturally