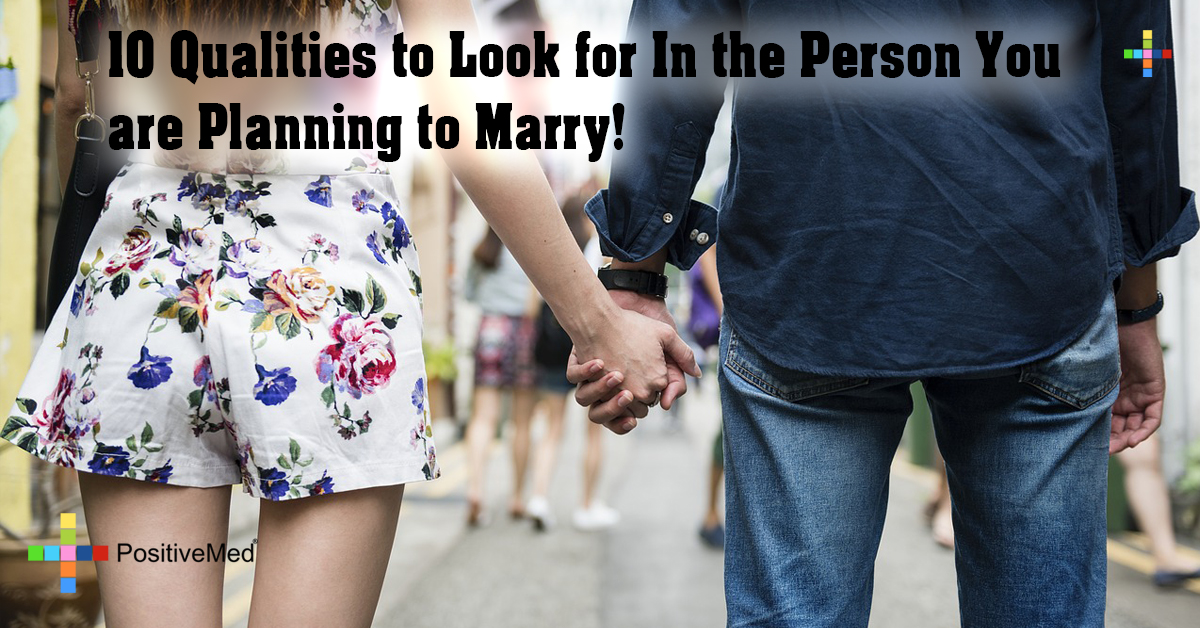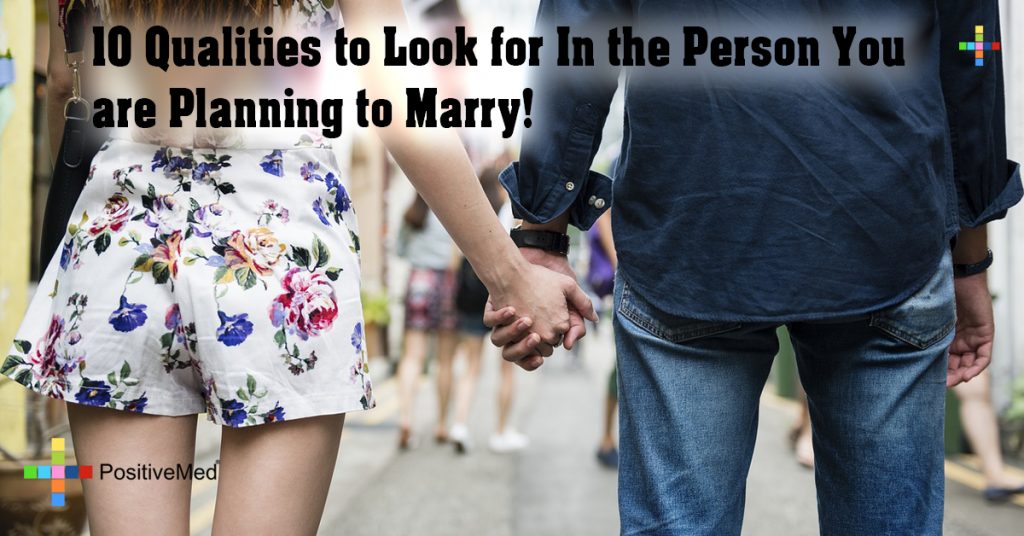 10 Qualities to Look for In the Person You are Planning to Marry!
Have you met someone who's irresistibly charming? Do you feel they may be "the one"? For a loving bond to endure, partners need to have certain traits. Here's how to know if your heartthrob has what it takes.
1. COMMON INTERESTS
The foundation of a happy union is friendship. Are there several activities you enjoy together? Having common hobbies fosters the sense of being a team. They're a point of contact and connection. Shared interests deepens the connection.
Here are some questions you might ask to identify common pastimes and passions:
What were your favorite hobbies as a child?
Are there any you still enjoy?
Do you prefer activities that pose a mental or physical challenge?
What pastime would you pursue if money and time weren't factors?
Are there activities that definitely aren't your cup of tea?
RELATED ARTICLE: Things You Need to Know Before You Commit To Someone
Below are hobbies you might dabble in to find what is mutually satisfying:
bicycling
board games
camping
concerts
cooking
gardening
hiking
horseback riding
puzzles
star gazing
2. SENSE OF HUMOR
Funny moments maintain the levity in a relationship. A sense of humor makes challenges easier. Do you have good belly laughs together?
The ability to laugh at oneself reflects an optimistic personality. It's also a sign of resilience. A 2011 study in the journal Emotion showed that people who chuckle at themselves have sunny dispositions.
Laughing at yourself also reveals a capacity to forgive. When you can overlook your shortcomings, forgiving others comes naturally.
Giggling is good for the health of your relationship as well as personal well-being. Laughing lowers blood pressure.
3. ABILITY TO COMMUNICATE
Conveying concerns and listening are vital in a relationship. Communication is the basis of supporting each other, making decisions, and achieving goals. Your beloved must be approachable and emotionally available. Do you feel free to discuss what's important to you? Hot topics you'll want to broach are:
money – spending habits, budgeting, investing, and planning for the future
children – whether you want to have kids and specifics of raising them
religion – whether spirituality is significant to your sweetie
You'll also want a partner who offers praise. This is the honey that sweetens a relationship.
RELATED ARTICLE: DO NOT GET MARRIED Unless You Ask Your Partner These 11 Questions!
4. DEPENDABILITY
Being punctual and timely are important qualities to have. If your valentine has these, they're a sign of dependability. Knowing you can count on your beloved will spare you stress. A person who keeps their word is a keeper. Other telltale signs are someone who:
fulfills promises
doesn't procrastinate
keeps commitments