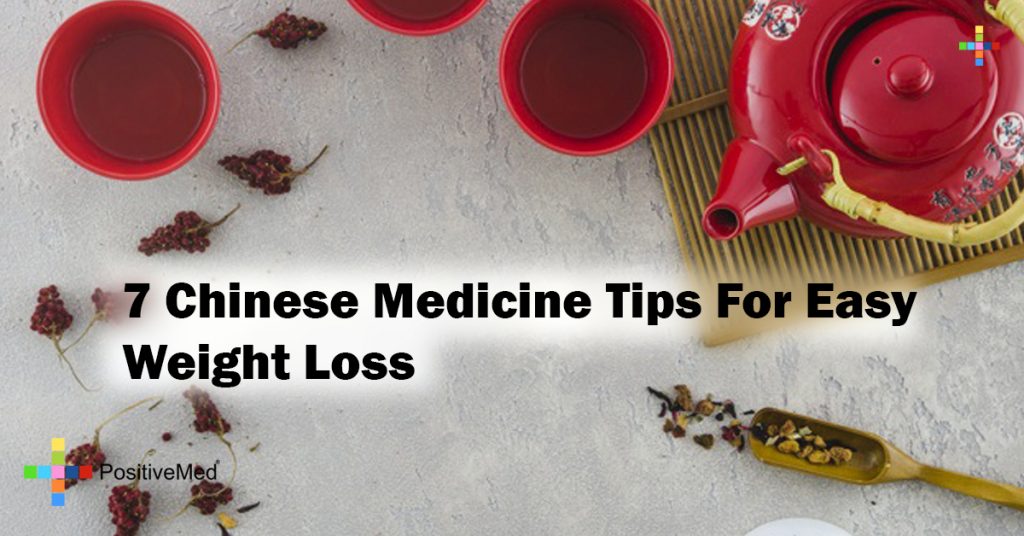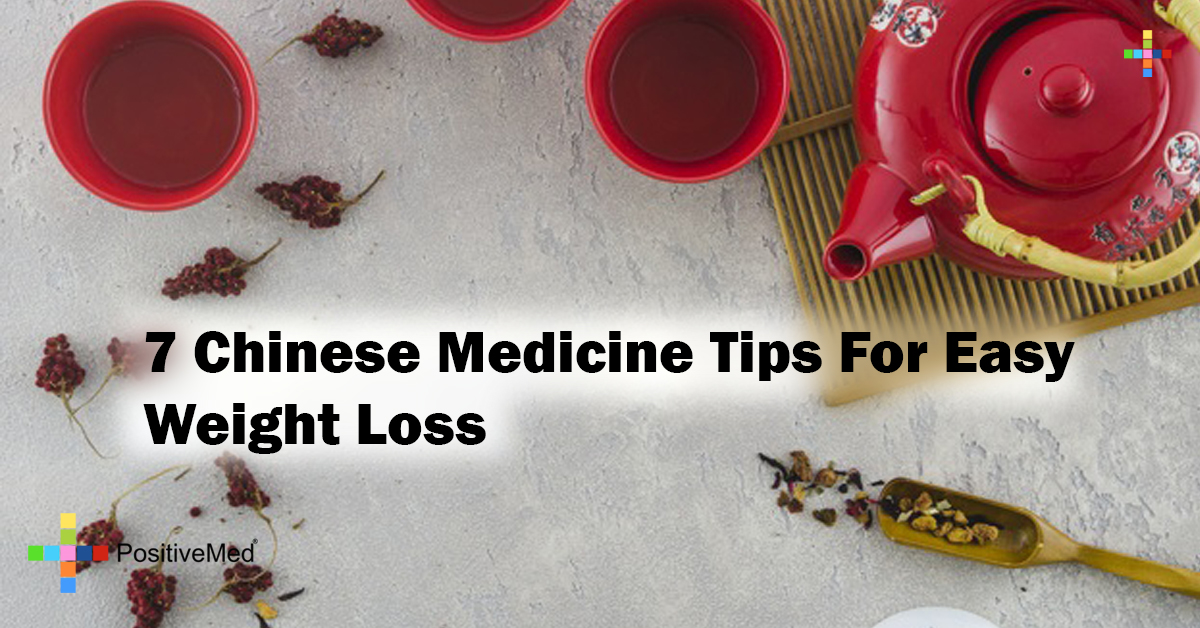 7 Chinese Medicine Tips For Easy Weight Loss
Adding Chinese medicine to your weight loss plan is a great way to ensure dieting success. Here are 7 tips from Chinese medicine which will help you lose weight:
1. The Benefits Of Brewing Pu-Erh Tea
Pu-Erh is a wonderful tea which doubles as an excellent fat burner. This tea helps your body metabolize fat. Pu-Erh also fills your stomach which helps prevent overeating. Try this ancient Chinese tea today. It will be a powerful addition to your weight loss regime.
2. Ear Acupuncture And The Path To Weight Loss
Numerous studies have documented a variety of ways acupuncture is used for successful diets leading to significant weight loss. A recent study published in Medical Acupuncture reported there is a strong link between ear acupuncture as a core component of successful weight loss plans.
3. Cleansing Your System With Ancient Herbal Potions
As Healthcare Medical Institute points out on their website, thorough studies of Chinese herbal medicine have established solid ground to claim it as a reliable weight loss aid. Chinese herbal medicines can help you lose weight using a spectrum of approaches. Using chinese herbal medicine as a laxative is a healthy way to cleanse your system.
4. Chinese Herbal Medicine And Acupuncture
Significant data exists supporting the theory a combination of acupuncture and Chinese herbal medicine are powerful enough to act as the core of a successful weight loss plan. We've already discussed the positive impact on weight loss linked to ear acupuncture, and the use of Chinese herbal medicine as a system cleanser. These approaches are only the tip of the iceberg, however, when it comes to types of acupuncture and herbal medicines available.
5. Adding Green Tea To Your Daily Diet Plan
Green tea functions as an excellent boost to more powerful weight loss methods. Green tea is rich in antioxidants and contains a little caffeine lift. Studies show green tea is not going to melt away the pounds, but it can play a supportive role in losing weight.
6. Taoist Yoga As Healing Medicine
In the west, doctors may prescribe yoga or exercise in general for everything from weight loss programs to recovery from injuries, but yoga is not classified as an aspect of medicine. In China, Taoist Yoga, also called Chinese yoga, is considered to be an aspect of traditional medicine, and it is an excellent way to shed pounds.
7. Weight Loss With Ancient Chinese Programs
Thinking about weight loss and the potential found within chinese medicine on a broader scale, any number of programs exist with easy to follow steps towards weight loss using chinese medicine. For example, the Traditional Chinese World Medicine has a fantastic program.