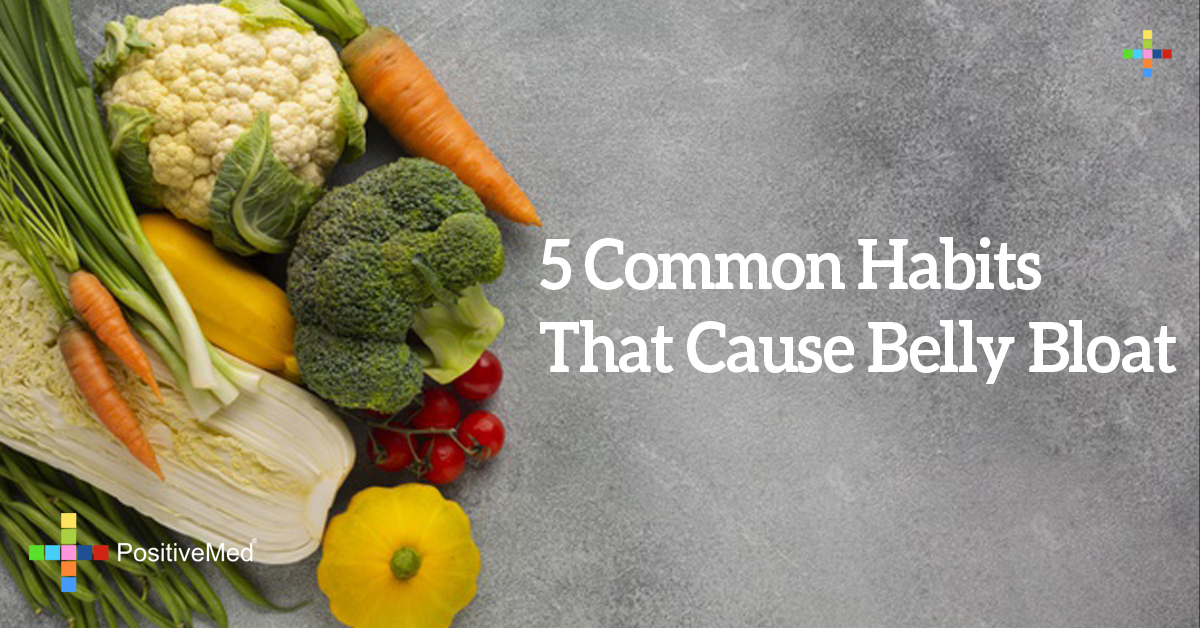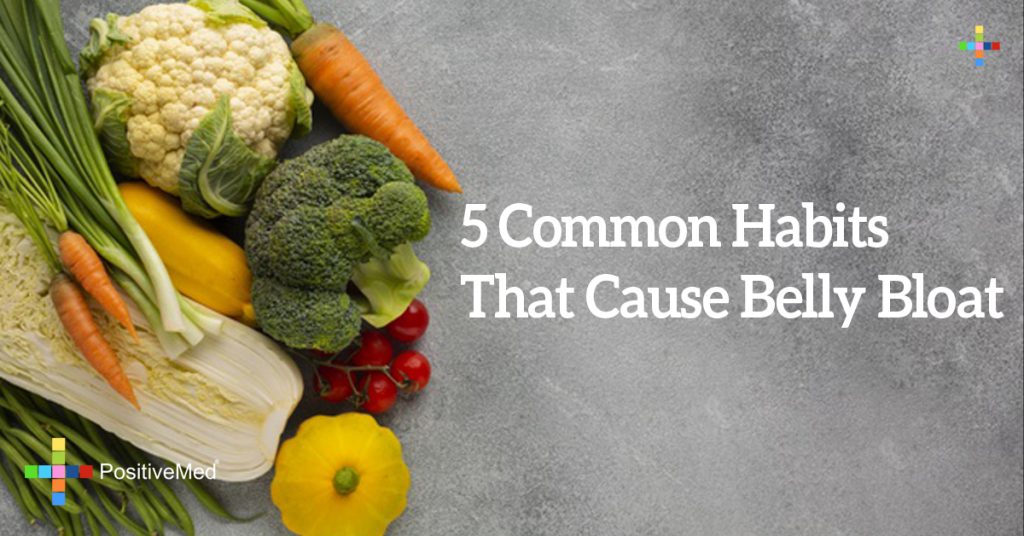 5 Common Habits That Cause Belly Bloat
Experiencing bloating during the day makes clothing tight and uncomfortable and can produce a feeling of lethargy. Certain foods and drinks can contribute to abdominal distention, and being aware of the culprits can help individuals avoid the triggers that lead to swelling.
Carbonated Drinks
The bubbles in soft drinks that are caused by added carbonation are gases that build up in the stomach, travel to the intestines and cause abdominal bloating. In addition, if soft drinks are consumed by using a straw, more air is typically swallowed than normal which further contributes to distention.
Cruciferous Vegetables
A major contributor to gas production in the intestines that leads to abdominal swelling is eating raw, cruciferous vegetables. They should be eaten sparingly if bloating is a problem, and sometimes steaming them before consumption helps reduce distention.
Examples include:
RELATED ARTICLE: 8 Tricks To Beat The Bloated Belly In NO Time!