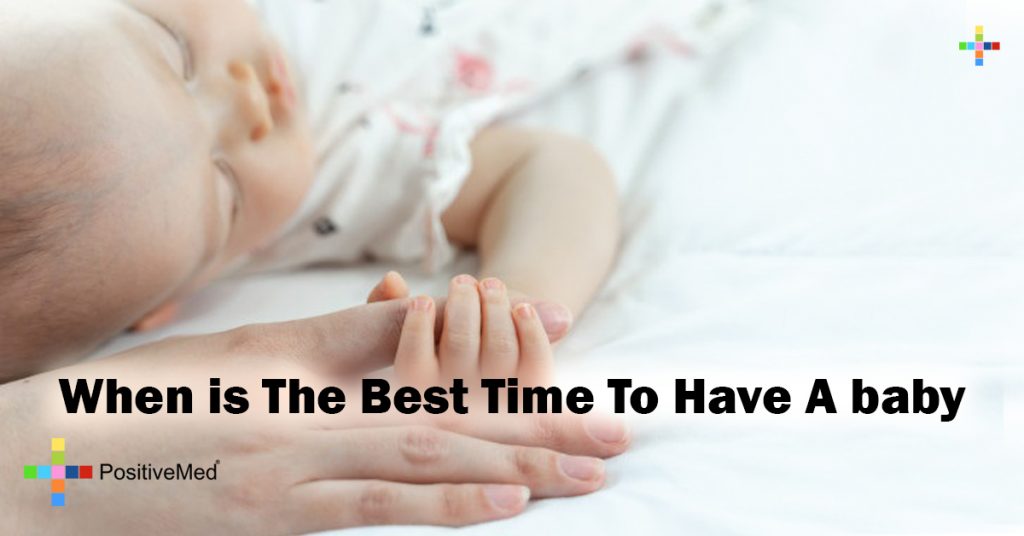 When is The Best Time To Have A baby
After graduating college and getting married, a lot of people may feel forced to get to work and start making a family. In some cases, this may even start before they even graduate college. With so much societal, and often family, pressure, many people wonder what the right age is for having a baby. After all, you don't want to fall behind with your friends and be late on the baby-having train.
Luckily for you, if you haven't started to expand your family, it's not too late. How is that possible? Well, it's because there isn't a set age for someone to have a baby. Is there a best age? Yes, but that's completely different than a set age. So what is the best age to have a baby? Here are some things to help you answer that question.
Are You Established?
Not every parent needs to have an unlimited amount of funds that allows for them to shower their children with gifts. However, it's certainly not fair to bring a child into the world if you aren't established in a profession that allows for you to put a roof over their head and food on their plate. This is why many people wait till graduating college, but a diploma doesn't mean success. For some people, it may take a few years in the corporate grind before they have the financial means to afford a child.
Are You Still A Baby?
This one may require taking a deep look in the mirror. Or, it might just take being honest with yourself. The fact of the matter is that some people simply aren't ready to give up certain things that it takes to be a parent. It's important to keep in mind that there is nothing wrong with this. If you still love going to the bar or dancing on tables, that's your own prerogative and you have the right to dance the night away. But if this is the case, it likely means that you aren't ready to bring a baby into the world and give up your youth.
Are You Prepared To Give Everything To This Child?
What it all comes down to is whether or not you are prepared to give everything that you can to your child. It's not going to be easy, but over the years you'll realize that it'll be worth it. However, it's going to be much easier to recognize this if you are a mature and established adult, instead of someone who simply isn't ready to grow in their own right.