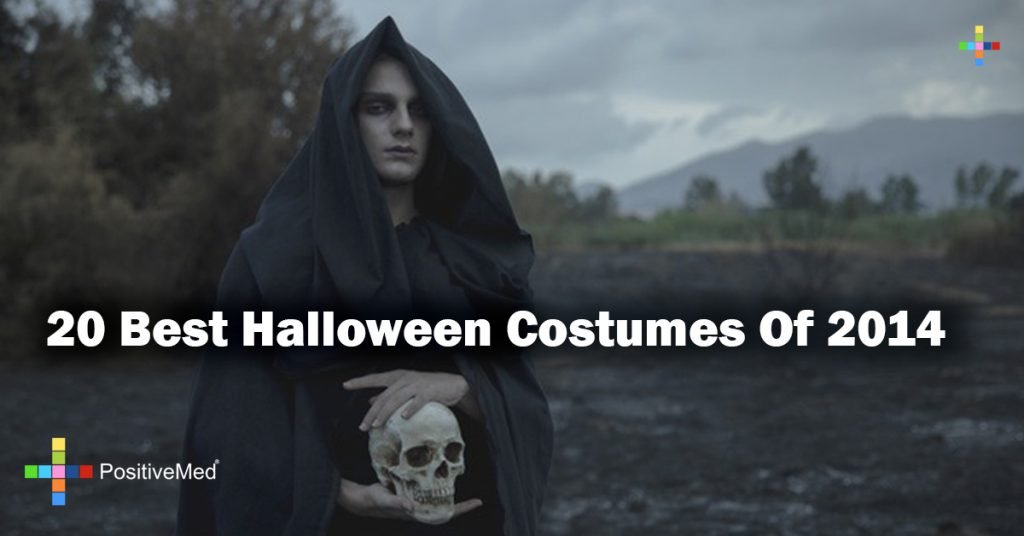 20 Best Halloween Costumes Of 2014
Ah, Halloween…
The children's holiday, when kids get to dress up like ghosts, ghouls, and goblins, hitting up their neighbors for a sugar rush.
Or…is it an adult holiday? In recent years, it would appear that the latter has been true. The internet has provided people with access to more elaborate costumes, and adults have responded by hijacking Halloween a bit. The trend has become so pronounced that it's even been a topic of controversy. When a recent Subway commercial featured a storyline about a woman trying to get skinny for her skimpy Halloween costumes, people were outraged by the ad's sexism.
There is no controversy, however, about what the most popular Halloween costumes of 2014 are going to be. Through social media, we can see definite trends emerging, and this promises to be a unique and exciting year for costumes.
Whether you're dressing up as dragon mother Daenerys Targaryen from Game of Thrones, the eternally popular Spiderman, or Elsa from Frozen, chances are that you (or your child's) costume will be taking a hint from pop culture. Also, with the decline of Twilight, this may be the first year in a decade that we see less vampires. A zombie apocalypse, however, is extremely likely!
1. Creepy Broken Doll
2. Spider Web Cape
3. Skeleton
4. Gumball Machine
5. Loofah
6. Lion Dog
7. Cowboy/ Cowgirl
8. Dunkin' Donuts
9. Scuba Baby
10. Chia Pet
11. Jack & Coke
12. Scarecrow
13. Hipster Ariel
14. E.T., The Extra Terrestrial
15. The Energizer Bunny
16. Porcelain Doll
17. Cat in the Hat
18. Illusion Costumes
19. Effie Trinket
20. School Picture