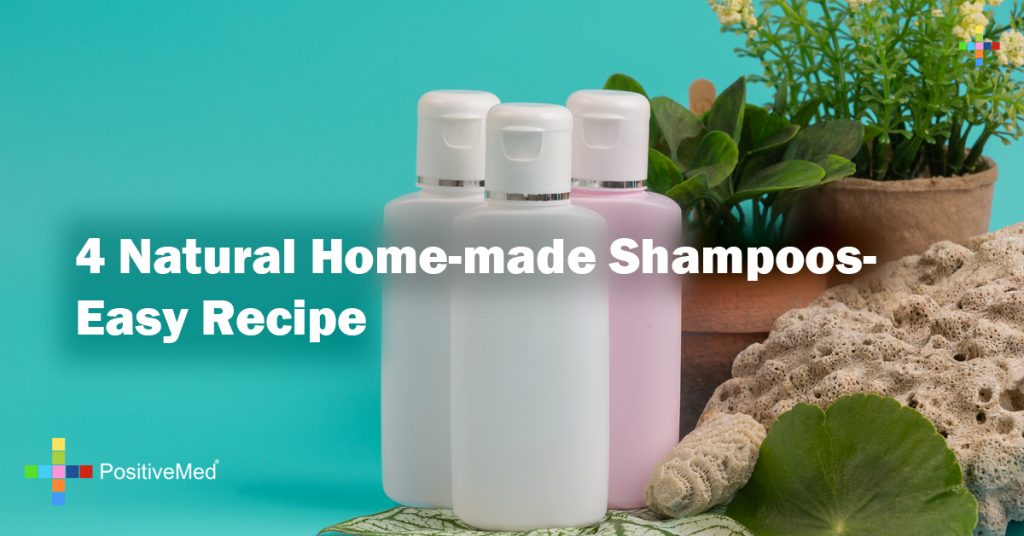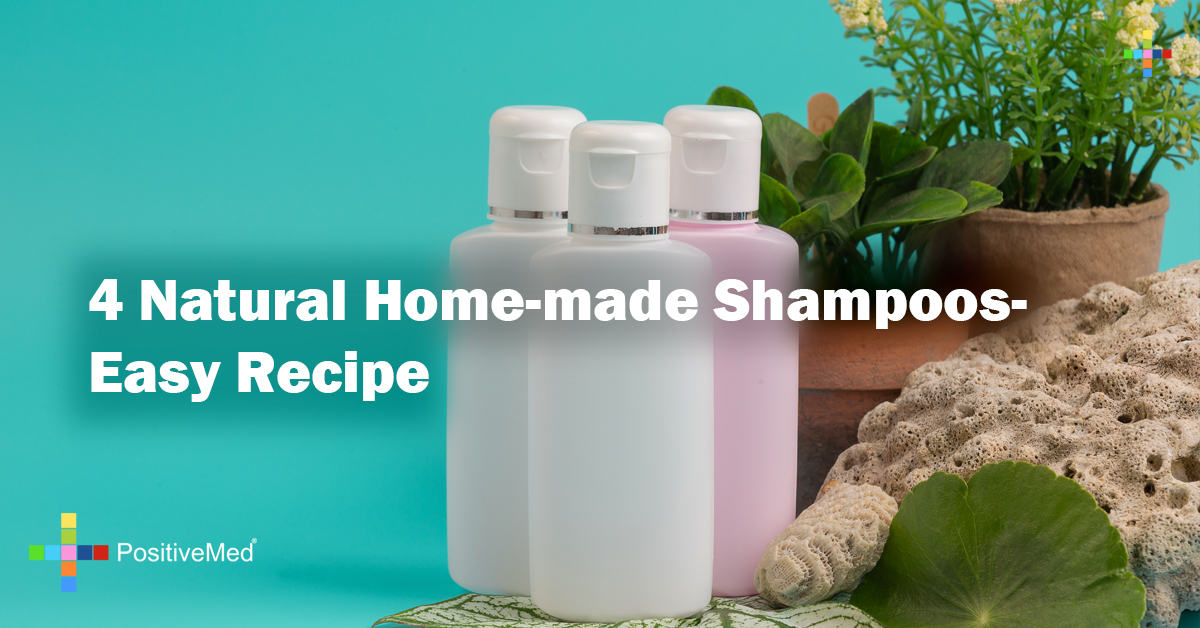 Are you tired of the side effects of chemicals everywhere? For every type of hair there is a gentle and natural shampoo. When it comes to your hair what you put on your tresses isn't the only thing that counts, your diet matters too. Make sure you get plenty of vitamin B2, biotin, and zinc from foods such as salmon, dark leafy veggies and legumes.
Mild herbal shampoo for oily hair:
Strong shampoos dry out the scalp, which encourages more oil production, but pH-neutral shampoos have the opposite effect, controlling oil levels. Its recommended to wash oily hair every two-three days.
Pour ¼ liter boiling water over one handful each of sage, rosemary and peppermint and stir for 30 minutes, strain and mix with about 2/3 cup of neutral shampoo (Castile soap is good for this, or any shampoo recipe) before bottling the mixture. (Mix 3 ½ ounces of neutral shampoo with 3 drops each of cedar, bergamot and lavender oil, for fragrant shampoo)
Strengthening shampoo for fine hair:
The active agents in stinging nettle can help fortify hair lacking volume and body.
Pour 3 ½ ounces of neutral shampoo, 1 teaspoon of honey, ¼ cup stinging nettle tincture, 20 drops lavender oil and 2 cups distilled water into a bottle and shake.
Nurturing shampoo for dull, lifeless hair:
Many hair treatments can render hair limp and lank, without a healthy sheen.
Mix 2 teaspoons wheat germ oil and 2 teaspoons honey, dissolve 1 Tablespoon of olive oil soap flakes in 3 ½ ounces hot water and mix in 1 teaspoon lemon juice , pour ingredients in a bottle and shake before use.

Bring back the shine shampoo for dry, over-processed hair:
Too much sun, salt water, chlorine, blow drying, and chemical hair treatments can add up to damage your hair.
Beat together 2 egg yolks with 2 shot glasses of rum, 1 Tablespoon olive oil, and the juice of half a lemon. Massage the shampoo into your wet hair and your scalp, let it work briefly, then rinse thoroughly.
From: Natural Remedies for Healthy Living , The Readers Digest Association,2011