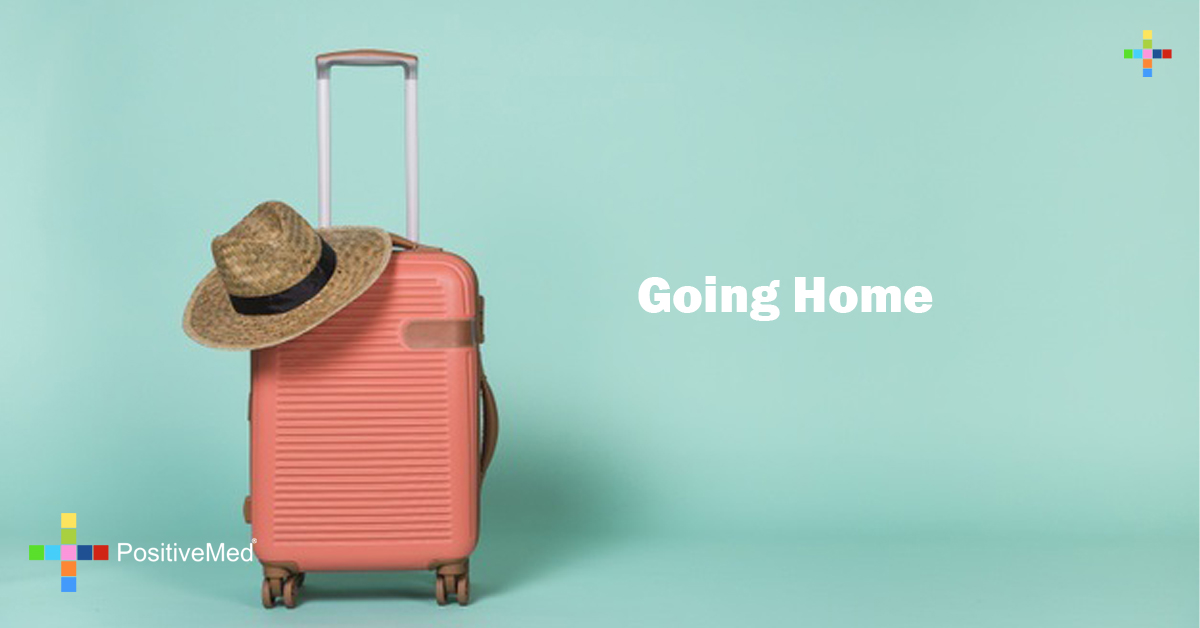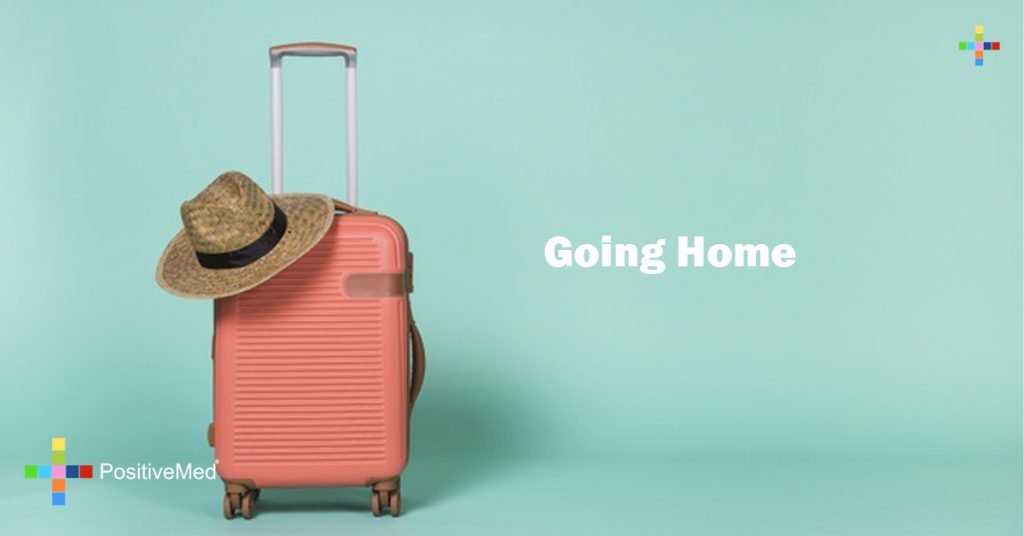 I have always heard the saying "You can't go home again," but I think there is something about the Black Hills, that once you have lived here, you can never really be happy anyplace else. I moved to Minnesota in January 1996 and back here finally in January 2009.
I wanted to come back for a long time, I got divorced in 2002 and that was my first thought, to return here, but my son was at a tough age to make him move and he was happy and settled there, he had already been through so much I decided not to press him, also nurses make more money in MN than SD and we were already struggling so it seemed like a good idea at the time.
I love the Black Hills, the smell of the air, the peaks and valleys, the pine trees, the rocks, all the hiking trails, camping and fishing spots, everything. I feel closer to God here.
While I was gone my sister gave birth to 3 of her 4 children, several friends moved away, lots of roads changed, there is even a town that was never there before, I missed so much.
To me home is not just a physical place, it's also a sense of being, a sense of comfort and contentment, a feeling of rightness with the universe, and I think that's why I was moving so much, I just really wanted to get back here.
Plenty of bad things have happened since I moved back, but plenty of awesome things have happened as well, and I feel a peace and serenity that I was missing for many years, that would not have been able to come without the lessons I have learned.
So you can go home again, it will have changed, but you will have changed as well, and you may fit better than ever.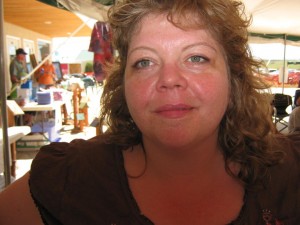 About the author:
MamaSteph has 2 kids by birth and several by love, she is a nurse and enjoys finding healthier ways to make comfort foods, gardening, enjoying nature, and living life to the fullest…For a list of her blogs please click here.