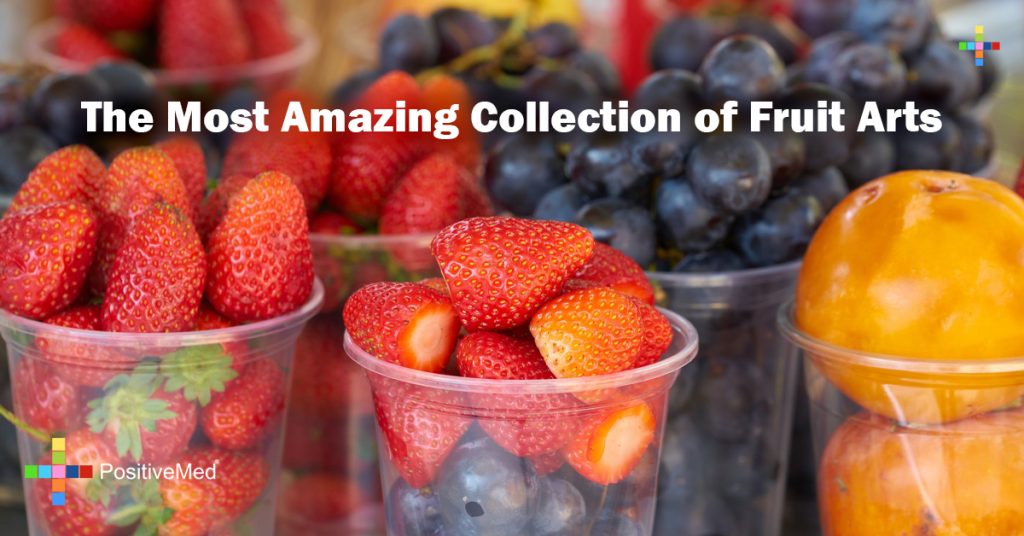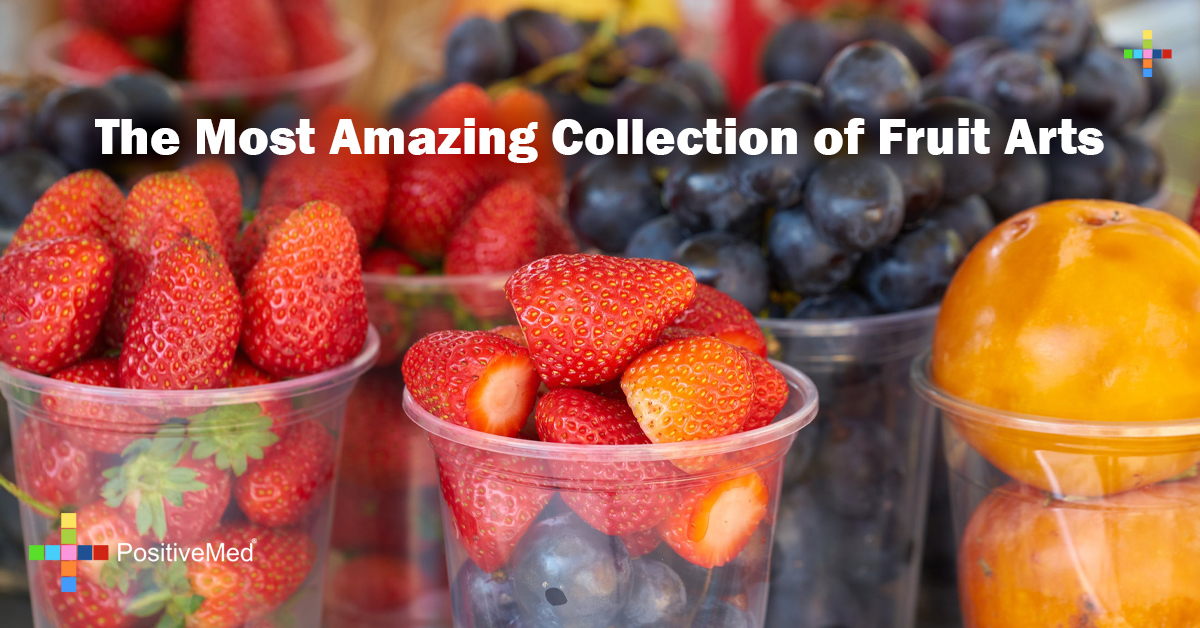 [Last update: September 27th 2012]

Fruits are nature's fascinating medicines loaded with all sorts of vitamins, minerals, anti-oxidants and many phyto-nutrients; And a good source for creative minds to create fruit arts!
Here is our collection of the most amazing and creative fruit arts we found in the web. For the health benefits of different fruits click here.