Throughout history, the healthcare industry has been falling behind when it comes to adopting modern technology. However, the next few years will bring significant changes to the industry, expanding it to the digital health market.
By the end of 2020, this market is expected to reach $206 billion. Digital transformation is already redefining leading companies, allowing them to take a customer-centric approach and improve every main functional area.
In such an improving environment, coping with the latest industry-specific tech trends is paramount. With that in mind, here are top health tech trends in 2020 so far.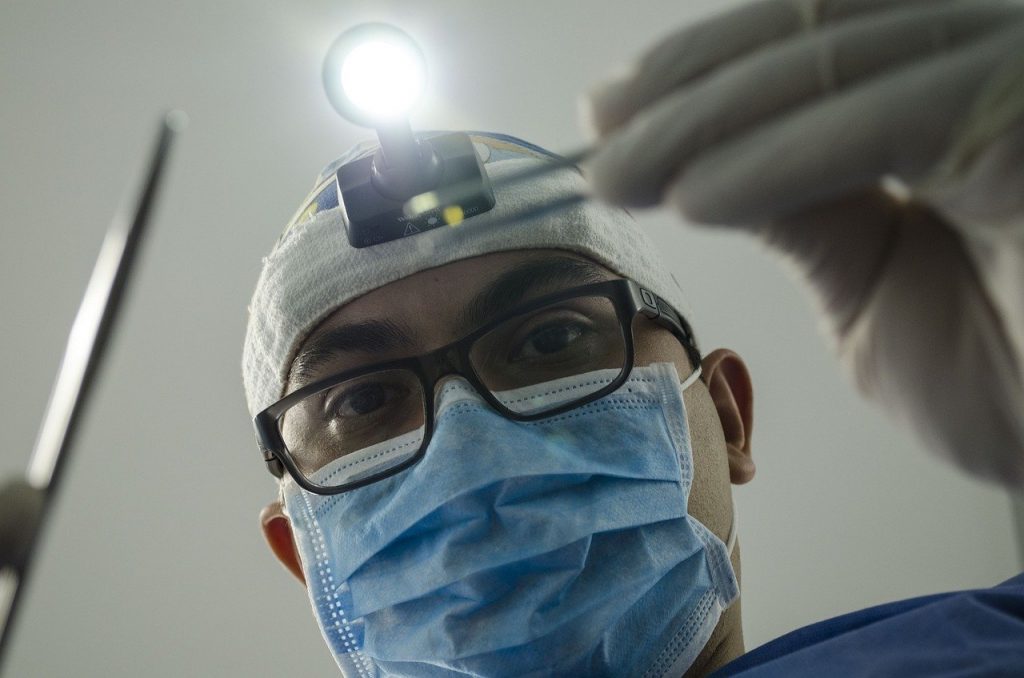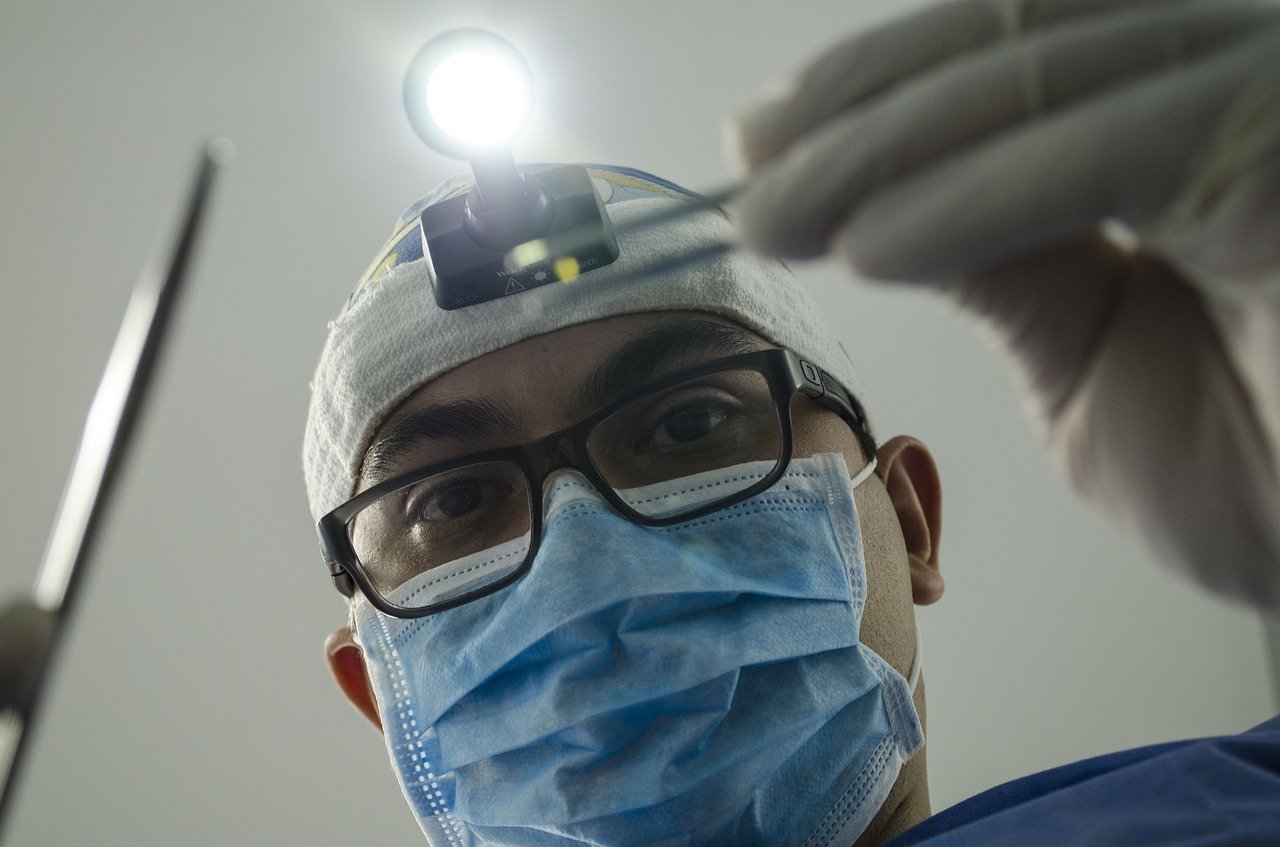 Telemedicine
The evolution in telemedicine triggered one of the most significant changes in the US healthcare system. In large countries with limited access to providers, telemedicine is driving a massive transformation in service and availability.
It helps reduce waiting times, but, more importantly, it improves patient treatment and diagnosing, allowing patients to reach specialists much more quickly than ever before. Telemedicine also made electronic medical records widely available, significantly simplifying the way of forwarding documents to specialists.
The rise of data exchange platforms made telemedicine even better. Video chat platforms and telehealth services dominate the industry, unleashing a vast potential for taking healthcare to a whole new level.
IoMT
The Internet of Medical Things is the result of combining telehealth and telemedicine technologies with IoT development. Thanks to this fantastic and immensely powerful combination, new mobile apps and various smart devices play crucial roles in diagnosing, tracking, and preventing chronic diseases for countless patients.
This completely new approach has led to the development of new medical and health tech devices such as EKG and ECG monitors, an array of medical aids and wearable devices, etc. There are new devices that help with blood pressure, glucose level, and skin temperature readings.
However, even though this kind of development is meant to improve hospitals' way of treating patients, it isn't without its challenges. Since all these IoMT devices require an internet connection to maintain effective and consistent, interconnected communication, providing this connection is one of the most challenging healthcare tasks.
Then, there's also cybersecurity to worry about. The entire industry relies on artificial intelligence and advanced technologies to provide solutions to these connectivity and security issues, improving data collection to avoid losses.
Healthcare Cloud Computing
There is a wide variety of hybrid, private, and public cloud-based platforms for storing, retrieving, and sharing data. Since healthcare organizations mostly struggle with addressing their ever-increasing record-keeping needs, they are making considerable efforts to develop, run, service, and maintain such an effective infrastructure.
This is where the latest cloud computing technology can be of great use. It is the most appealing option for digital technology in healthcare.
Cloud-based solutions give easy access to medical records to healthcare providers and patients, making the entire consultation, diagnosing, and treating process more streamlined, accurate, timely, affordable, and convenient.
Even with this being so, these telemedicine applications require the most efficient asynchronous and synchronous messaging systems to work. It takes constant monitoring to ascertain the efficiency of cloud computing in healthcare, but the progress is more than evident.
MR/VR/AR in Healthcare
Healthcare technologies have advanced from the moment augmented & virtual reality solutions arrived. The solutions that are currently being implemented were nothing but fruits of our imagination a decade ago.
From planning entire procedures and enhancing wound healing technologies to educating new generations of students, the area of VR and AR in healthcare offers an abundant source of potential that could revolutionize the entire healthcare industry.
First of all, these technologies can create environments robust enough to foster significant improvement in every sphere of healthcare.
These simulated and enhanced environments are more flexible, versatile, and diverse to enable the right interactions, allowing specialists to explore all possible scenarios and determine the best course of action.
This can significantly help with gathering data to devise more customized care plans. The latest VR/AR headsets are already assisting patients with various conditions, ranging from cognitive impairments to dementia.
Still, augmented reality is probably the most intuitive option for enhancing healthcare practices. AR can render 3D data in real-time, allowing specialists to use all available data in actual procedures.
They can compare that data to emerging technologies to plan for procedures and make more accurate diagnoses. This, among many other reasons, is why healthcare will contribute to the future of AR.
Conclusion
The more the technology evolves, the more the healthcare industry evolves with it. The progress we're witnessing today was something unimaginable 20 years ago. It's only safe to conclude that the future will bring many new developments that will take how patients are treated to a whole new level.
The transformation has already begun. Healthcare services are more patient-centric than ever, and new technologies give way to the most advanced treatments and procedures.
Thanks to technologies like artificial intelligence, people with amputations will replace their lost limbs, and there may even be a cure for the most lethal diseases. No one can say for sure what the future holds, but we are heading towards the most exciting times.