Researchers and companies are continuously coming up with new innovations that use these technologies to provide solutions and enhance experiences such as equipment maintenance and patient care. Here are some ways Augmented reality and Virtual Reality are transforming the medical fields: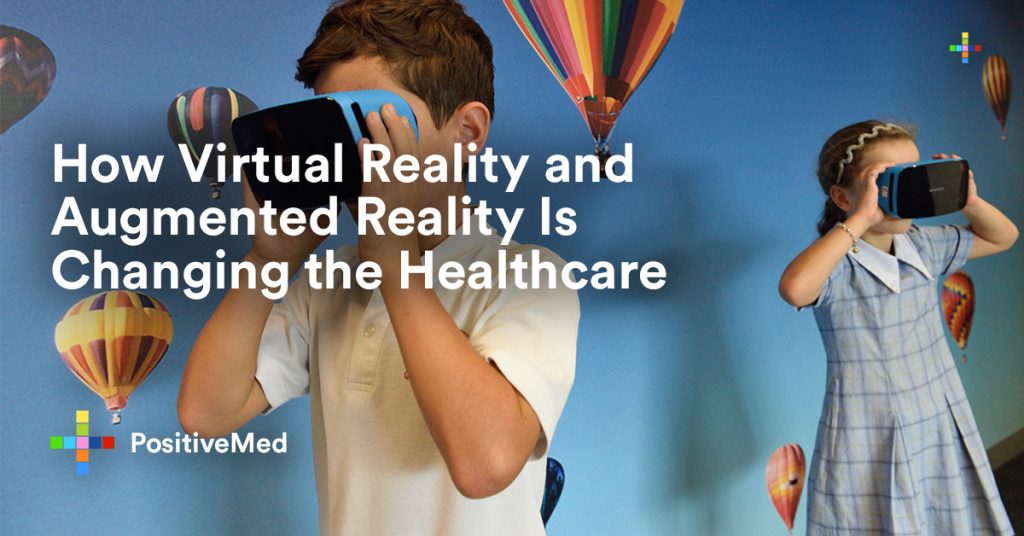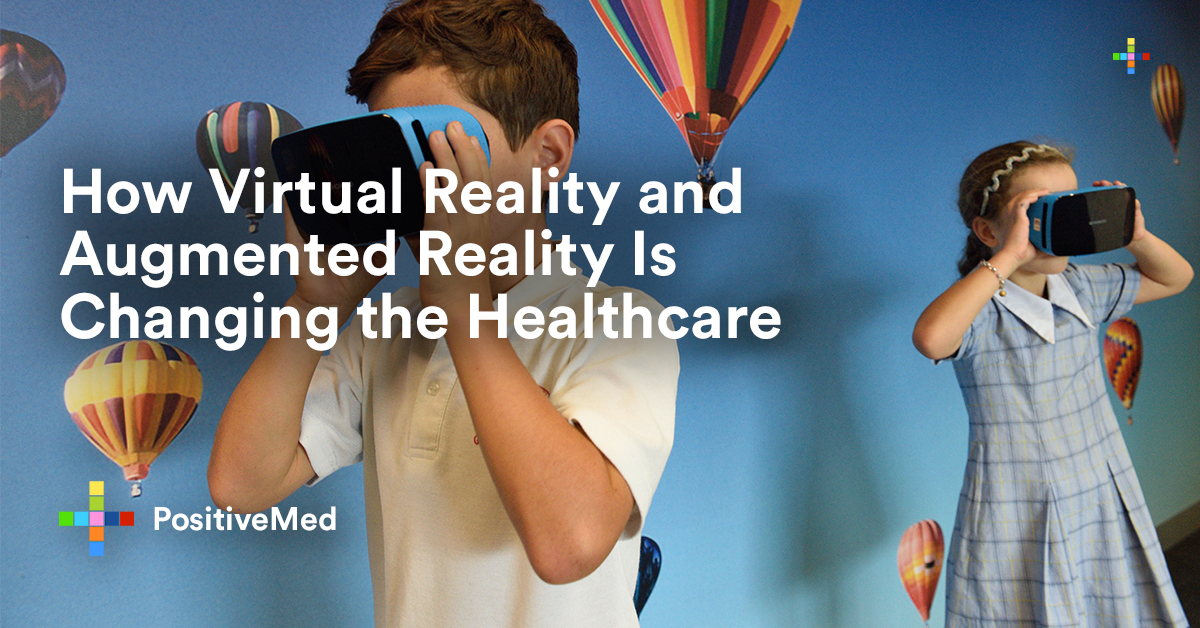 Testing Medical Devices
Researchers at the Interactive Visualization Lab are working on means to test medical devices through virtual reality. For instance, they are simulating how the heart functions when a pacemaker lead is installed using a supercomputer. According to Daniel Keefe, lab director, one can see the blood flow through the heart and be in a position to analyze the vortices as well as other present structures. Since you will be in 3D with the data, you can identify spatial relationship better and get an idea of what is taking place.
Maintaining Laboratory Machines
The company behind augmented reality software for medical education and gaming, Vuforia, came up with a way to cut machine downtime and reduce service calls in medical laboratories. With this software which is currently running on an iPad app, lab technicians can get visual instructions when performing the maintenance tasks. A Japanese medical diagnostic device uses the software to keep the blood sample analyzers working. If the user decides to clean a specific part of the device or press a certain button, that part will light up on the iPad when it's placed in front of the machine.
Related Link: Finding Patient Healthcare Solutions in Technology
Physical Therapy
Infinadeck, the manufacturer of omnidirectional treadmills, is working to find out how the treadmill can be used for physical therapy in combination with a virtual reality headset. They have identified that it can help patients with Parkinson's disease and stroke improve their balance and move around with fewer falls. There's hope that this technology can help people stay generally fit by making workouts more enjoyable. According to Matt Earnest, director of health applications and research for Infinadeck, you can lose track of time and exercise for longer than you intended when VR games involving walking on the treadmills are played.
Enhancing Access to Pain Management Treatment
The use of virtual reality for pain management has been practiced for a couple of years. For a while, researchers at the University of Washington have been using VR therapy on patients who sustained burns. However, a team from the Interactive Visualization Lab at the University of Minnesota is trying to make this treatment widely accessible by creating a 3D environment that can be accessed via a Smartphone along with a Google Cardboard headset. They have created a VR experience which can help patients with chronic pain by guiding them through a virtual meditative walk. A different one incorporates vibrating footpads in combination with a virtual beach environment to give an experience of being seated next to an ocean.
Managing In-flight Medical Emergencies
It is difficult for first responders to reach a passenger who has a medical emergency on a long flight. Vital Enterprises, a company that markets AR software for medical and manufacturing uses, is trying to design a solution that will let an ER doctor connect via satellite to give someone first aid instructions. This means that the person in ground will hear and see what's going on and relay instructions via a screen. This is according to Oliver Aalami, Vital Enterprise's chief medical consultant.
Designing Improved Medical Workplace
A number of medical facilities, including Lowe's, are already using virtual reality to help their clients envision their home improvements. Patterson Dental has already started a VR design service for offices. Clients from the company, including veterinarians and dentists, can stroll through their planned offices and examine the layout of furniture and equipment. According to the manager of corporate design, Mike Stark, most of their clients may invest only on a handful of times in their practices. In virtual reality, one has the opportunity to understand and make the appropriate decisions instantly and easily for very little cost once it has been set up, Stark said.
Easier Dental Work
iDent, a German company, uses augmented reality software to assist orthodontists and dentists design digital models of patients' mouth for crowns, fillings, and braces. Generally, a scanner is used to create a digital model that replicates a patient's mouth. A monitor displays what is being scanned. However, Sven Holtorf, iDent CEO, said you must turn and look at the monitor of the device, which makes you lose contact with the patient. Their software, eyeCAD connect, works with Epson's Moverio smart glasses to enable dentist see what's happening on the screen in real time when scanning a patients' mouth. Apart from saving time, it allows for more contact with a patient and is convenient for the dentist performing the scanning.
By Nima Sheikholeslami, MD
http://sheikholeslami.org