Ellen DeGeneres drags out into the light the 'Patient Zero' Gregg Garfield. Gregg Garfield, 54, was the first patient at Providence Saint Joseph Hospital in Burbank, California, with COVID-19. He was intubated for 31 days and given a 1% chance of survival. It's worth knowing his humbling experience, the ongoing issues he has had since his hospitalization, and how doctors and nurses became his family after helping to save his life. Happily, he recovered and was released after 64 days.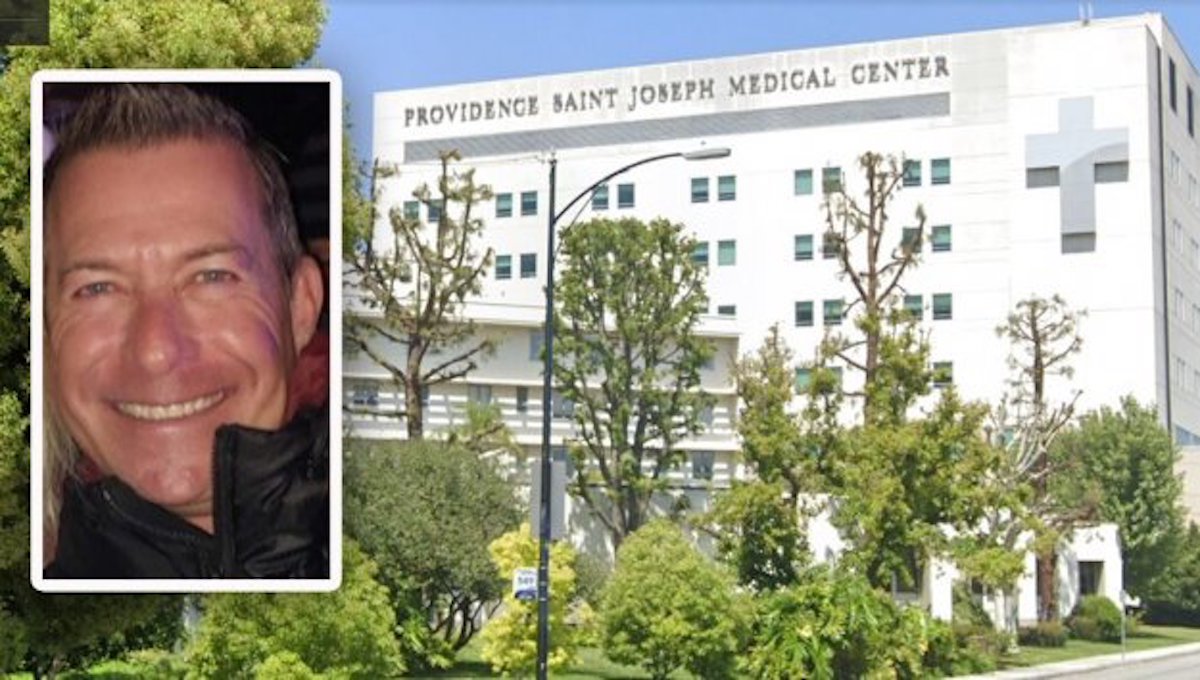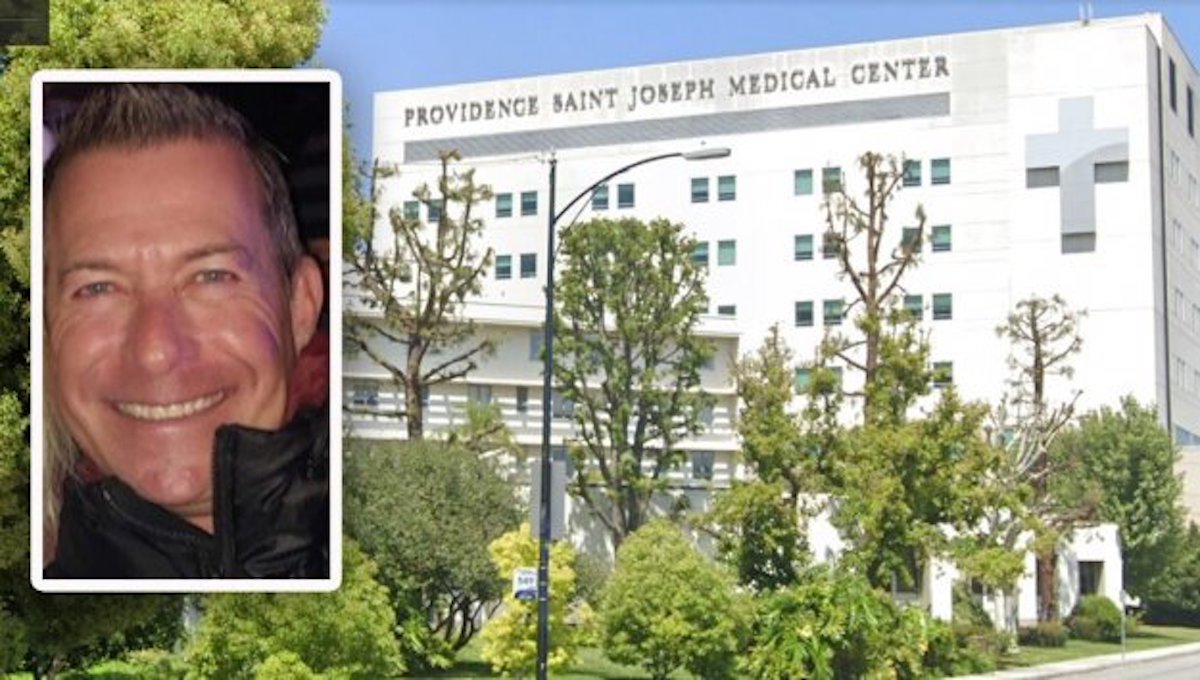 How has it all started?
As the COVID-19 pandemic was starting to spread in Italy, a group of 13 skiers left Los Angeles for their annual Europe trip. When they headed to northern Italy, they had no idea that the pandemic was about to explode. Unfortunately, their trip ended with all of them testing positive for the virus, four of whom needed to be hospitalized.
"Three days into the trip, a few people started getting sick. By the end of the trip, everybody was sick. None of us knew we had coronavirus," said Brett Lightner, one of the travelers. Gregg Garfield was registered at Saint Joe's Hospital, three other people were on ventilators. "The disease kicked off, and my immune system just ate me alive," Garfield told KCAL-TV in Los Angeles. He was on the verge of losing his fight with coronavirus. Now, as we are aware of the end of the story, we can go through his experiences with no fear, and get informed about the consequences of meeting COVID-19 at first hand.
The illness
Garfield suffered pneumonia and kidney failure. His sister Stephanie Garfield Bruno told KABC-TV that four different parts of his lungs collapsed. Also, he was unable to walk. Bruno said the situation still feels surreal, noting that her athletic brother was the picture of health before he became sick. Garfield's body started shutting down.
He was intubated and stayed on a ventilator for 31 days. His blood pressure plummeted, changing the color of the skin on his fingers. Garfield got real about how real this virus is, sharing the loss of his fingers and toes because of a lack of blood flow. With the help of physicians and physical therapists, he regained his mobility and returned home with a walker, after two months of hospitalization. Garfield hopes that people take the coronavirus pandemic seriously. "The only thing I really am focused on right now is telling the story about how real this is".
People were helpful
One of the heartbreaking facts about his recovery process was that despite him being in a coma, one of his nurses would speak with him every day. One day, she even decided to stick a stuffed animal of a dog named "Baby Bear" after his dog, under his chin. "This is really emotional for me," Garfield said. "I have received an outpour of unbelievable love". His doctors and nurses are still texting and calling him.
Special recovery send-off
Gregg received a heartwarming ovation from the medical staff after recovering. It was the kind of situation that usually gets you chills and makes all of us teary-eyed. Even he was surprised by this emotional special recovery send-off. In the goodbye scene, Garfield is seen holding onto the arms of his sister and girlfriend as he stands up out of his wheelchair and makes his way out of the hospital doors. He is surrounded by dozens of people with signs of encouragement, clapping for his recovery.
The happy ending
Gregg was given the all-clear to leave last Friday, 64 days after first walking into the hospital. Doctors believe that his was a real miracle. Garfield is in recovery, but his case exemplifies how quickly the virus acts. "He wasn't that bad when he came into the emergency room. Within less than 48 hours, he wasn't breathing well, and he was on maximum oxygen," pulmonologist Dr. Daniel Dea told ABC7. Gregg notes that "It is the most humbling experience to learn to walk again at 54-yers-old". Moreover, he also claims that he will ski again this year.