There is a common belief circling that the new coronavirus affects mostly people over their sixties. Another group put at great risk are individuals with pre-existing medical conditions such as asthma, diabetes, heart disease, and high blood pressure. Although there is very little data to show an increased risk for Coronavirus from asthma, it's listed as a comorbid risk-related condition. Other coronaviruses have been shown to exacerbate asthma, so it's not excluded that COVID-19 also does so.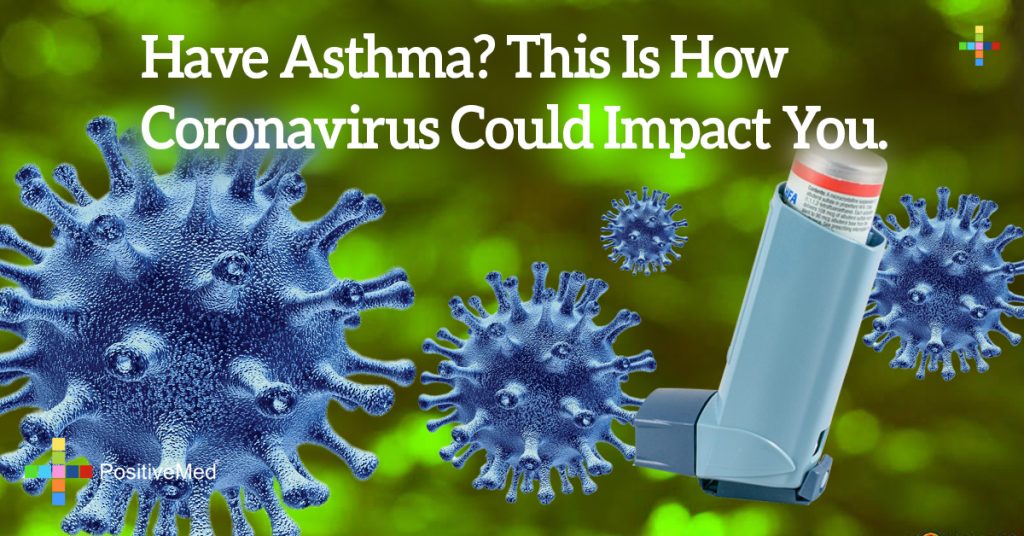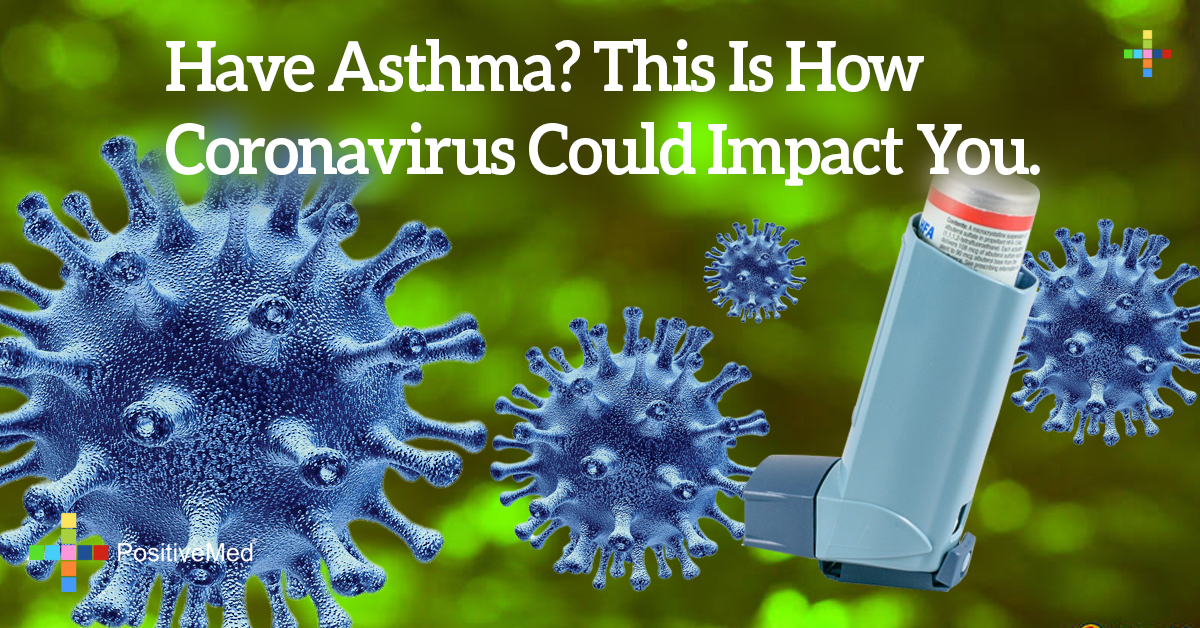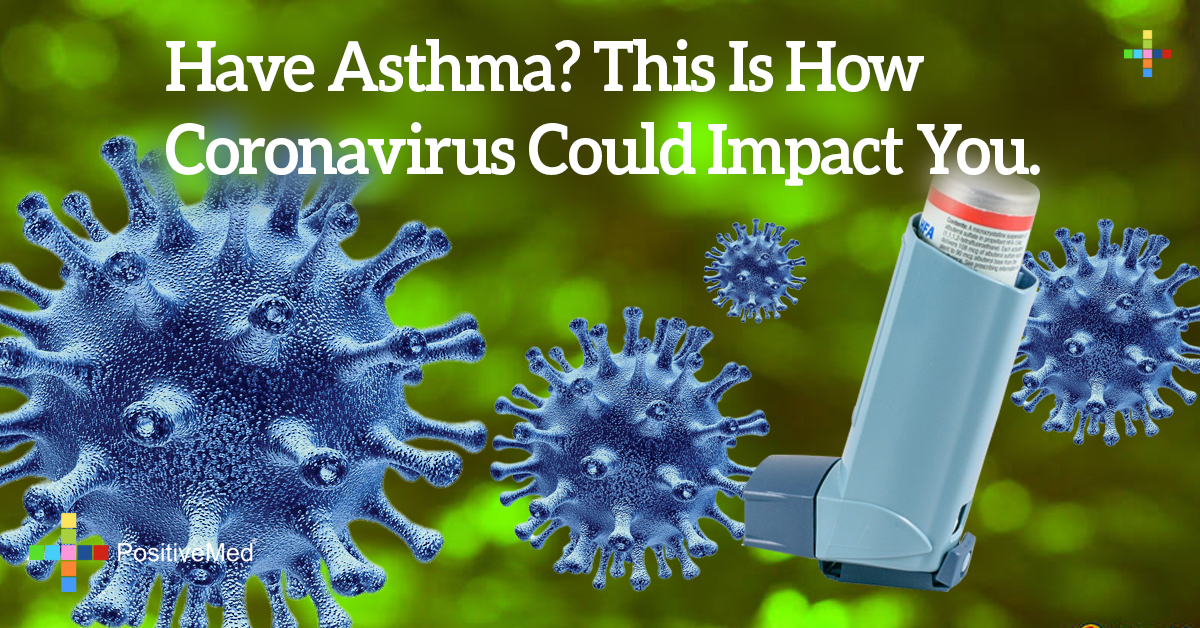 Is there any evidence that younger people are less susceptible? The sad truth is that people of all ages can be infected by COVID-19. There is a reason, however, behind this misconception.
Older people have been mentioned more frequently in the course of the development of the virus because they are more vulnerable to becoming severely ill with the virus. Younger individuals go through it similarly, like in the case of the ordinary flu. 
Let's narrow the risky group down. What people with asthma need to know? Whereas each of us should take precautions, people suffering from asthma are obliged to follow advice much more strictly. They may be at higher risk of getting very sick. Illness can affect their respiratory tract (nose, throat, lungs), cause an asthma attack, and possibly lead to pneumonia and acute respiratory disease. Currently, there is no specific treatment for or vaccine to prevent COVID-19, so the best, and actually the only, way to prevent illness is to avoid being exposed to infection.
In times of pandemic, people with asthma, as well as every other high-risk group, should avoid crowds. Stay away from large gatherings! Don't visit public venues like bars, restaurants, and cinemas. Remember about social distancing golden rule – about 6 feet from each other, avoid shaking hands, kissing people, and hugging them. Health care systems advise people on steroid tablets to take more stringent social distancing measures. Stay away from non-essential travel, especially on public transport. In the worst-case scenario, when your closest community gets infected, it's recommended to stay home permanently. If possible, work from home then.
Stock up on supplies for at least 14-30 days. Clean and disinfect your home, especially items you touch often like light switches, doorknobs, cell phones, steering wheels, car door handles, etc. Avoid sharing personal household items. Wash your hands often! This is crucial. Use soap and water or an alcohol-based hand sanitizer. Wipe your nose or catch a sneeze with tissues, and then throw them to rubbish straight away. Don't touch your eyes, nose or mouth if your hands aren't clean. Last but not least, limit or completely cut off contact with people who are currently sick. 
Under any circumstances, don't stop taking your daily asthma medicines to keep it under control. It's the most important to protect yourself right now from getting things worse. There are concerns about the steroids in asthma inhalers (inhaled corticosteroids or oral corticosteroids, such as prednisone). It's believed that they can weaken the immune system. Whereas inhaled corticosteroids won't probably reduce the immune system, oral corticosteroids may.
Antihistamines also don't suppress the immune system from functioning. In the case of COVID-19, the most important action to take is keeping your asthma under control. If it requires the use of these pharmaceuticals, then you should keep taking them with no doubt. Be assured that doctors advise not to pause your asthma medicines in any case (unless your healthcare provider clearly states that need!). Recognize how crucial it is to protect yourself from infection with meticulous self-care.
Asthma management steps are not changed, even in these hard times. It means that you should take your preventer inhaler daily as prescribed. It will help you cut the risk of an asthma attack being triggered by any respiratory virus, the new coronavirus included. If you leave home (which is not recommended whatsoever), always carry your blue reliever inhaler with you. Keep your peak flow diary. It's a good way of tracking your asthma and noticing the difference between asthma and COVID-19 symptoms. If you're a smoker, it's vital to quit now, as smoking increases your risk of getting COVID-19. This is a scary time, but we will get through!