The seeds of hemp are enriched with different ingredients that are good for human body. These are polyunsaturated fatty acids, fiber, protein and omega 3 and 6. These give vitamin and tocopherols to the skin and hair. The oil that is extracted from the hemp seeds is rich in anti-oxidants too. The minerals like potassium, zinc, iron, and magnesium, are also found in this oil. This oil has got its own flavor and is obtained from the hemp plant. This is a good supplement for diet and helps in keeping your body beautiful too. It has medical care for you too as it is used to fight cancer.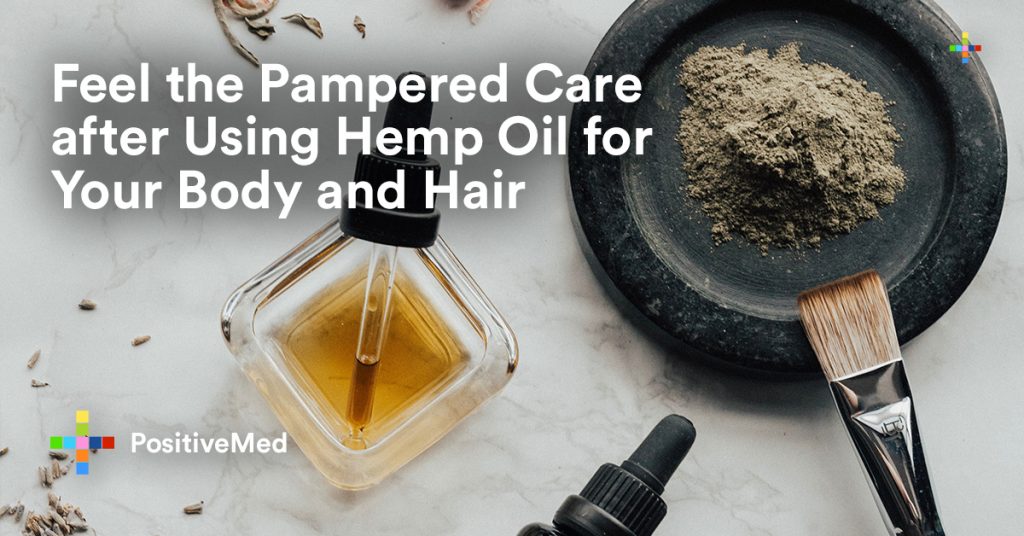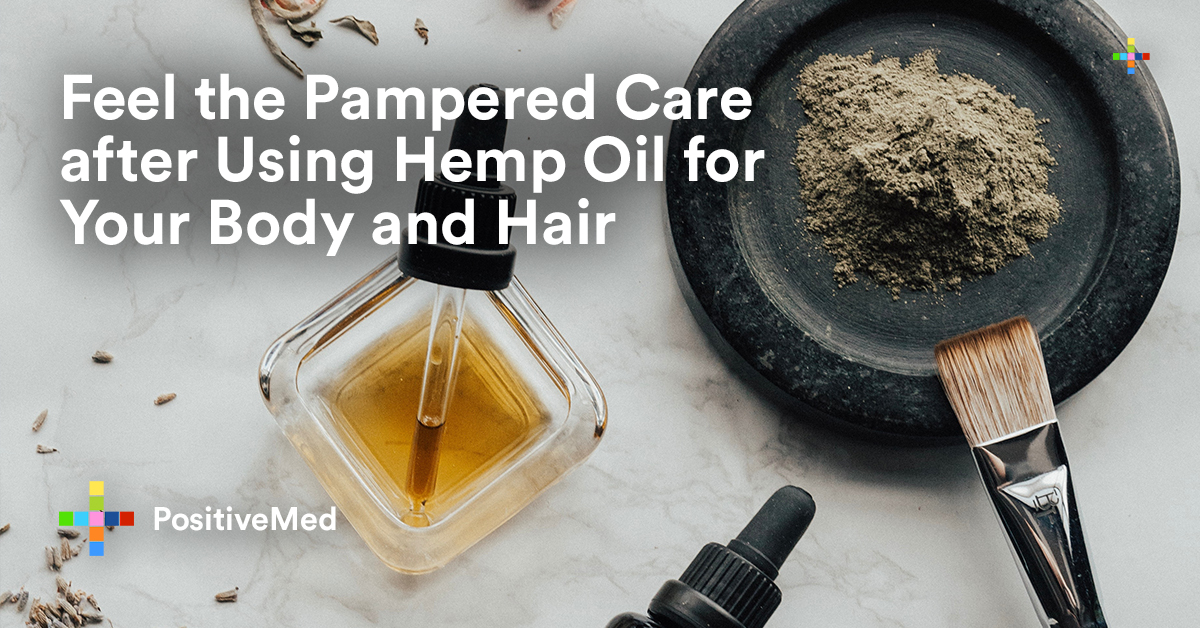 Hormonal balance and protection
The hemp oil is extracted from hemp seeds can be good for many things and the most important one is that it helps in maintaining hormonal balance. The gamma-linolenic acid that is turned to hormone prostaglandin helps in controlling balance in the hormonal area. This balance often helps during menopause and gives better health. This oil also helps in protecting and energizing the upper layer of the skin. There are fatty acids in the oil that works to protect the skin. The fatty acids work to act as skin lipids and moisturize the skin layers. The skin remains hydrated and the water retention helps in increasing elasticity of the skin.
Good for massage
There are people who have damaged cuticles and easily broken nails. The oil is helpful to moisturize and smooth out the cuticles and hydrate the nails. Soon the nails will not break easily after regular massage of the hand and feet with this oil. Regular body massage will help to rejuvenate the body and give it more mobility and energy. Often you can use this oil to remove makeup from your face. The oily hemp dissolves the oily makeup and the waxes so that your face feels clean. You can apply this oil on your face and then wait for a few seconds before cleaning it up with soft cotton.
Related Link: How to Know If You Have the Hair Loss Gene
Facial skin rejuvenation
This oil can also be used to massage your face and then leave overnight. The face will feel soft and plump in the morning. You can also use it for the facial purpose. Massaging your cleaned face with this oil will allow the pores to soak it. You can then use some cloth and soak it in warm water to be placed on your face. The cloth must be slight hot and damp. Let it sit till the cloth cools and the oil on your face will find its way through the enlarged pores.
Now you can wipe with some soft clean cloth or the same damp cloth and then wash your face if it still feels oily. Your skin will feel crisp and soft at the same time and will remain hydrated for a longer period. Your facial skin will not have early wrinkles and the healthy glow will be an added benefit.
Hair care
This hemp oil can also take care of your hair and scalp. You can massage this oil on your scalp and then allow it to sit for some time. Then use a soft and natural shampoo to clean off the oil gently and then feel your hair. It will become soft and hydrated too. This way the oil takes care of your health and beauty and you start glowing with its pampering.