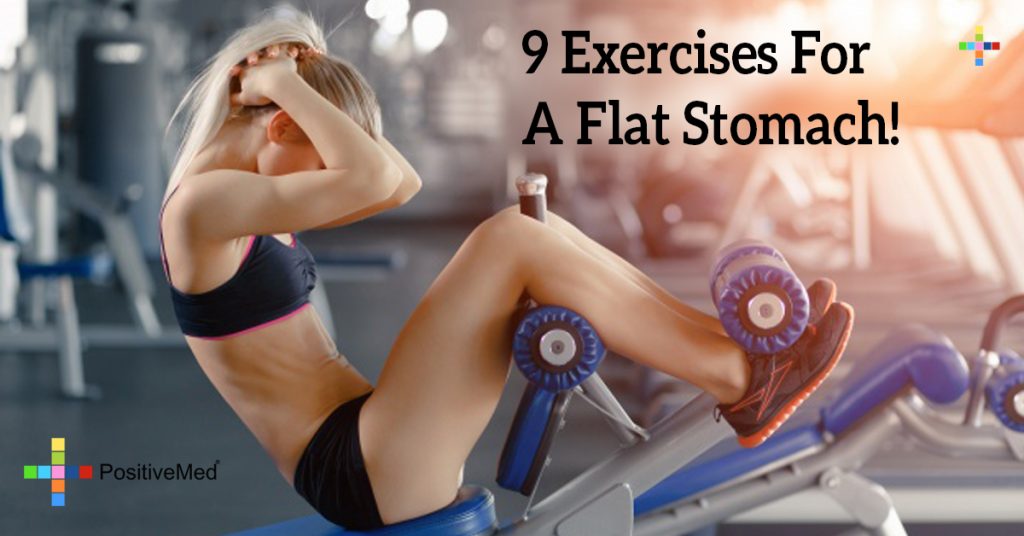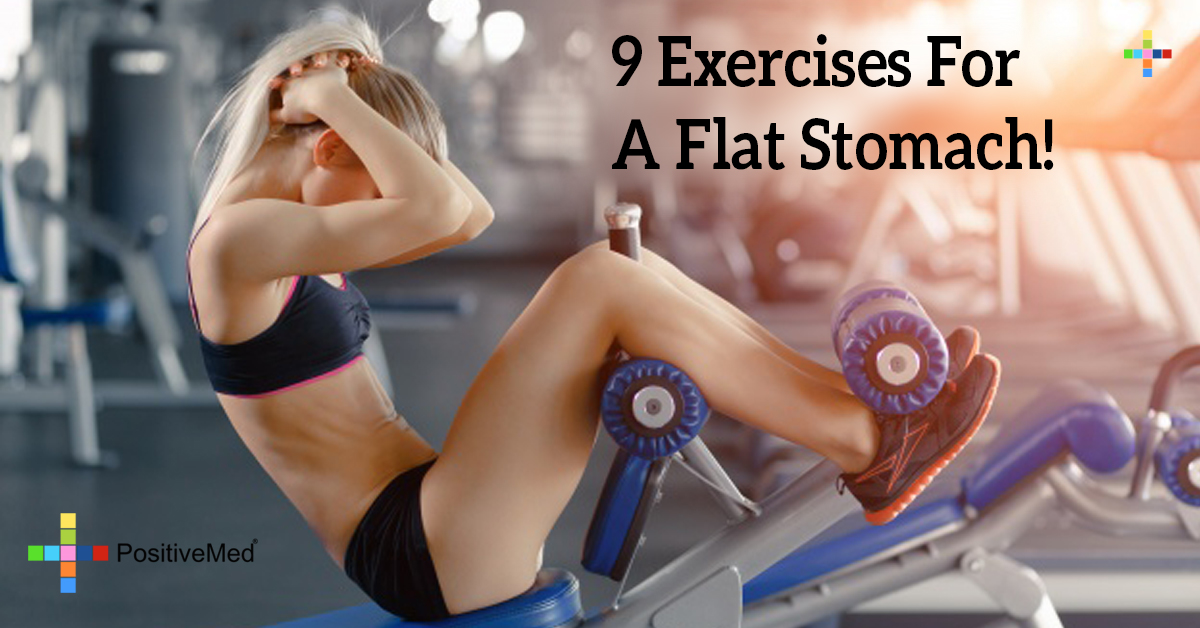 Calling All Chics
With the Winter behind us and Summer fast approaching, has us all thinking about how to shed the extra layers we all have put on during the Winter months.
No need to panic! If you start shedding your winter layers now, you'll be looking and feeling great with plenty of time to spare. Also you can check this very helpful link for the 12 most effective foods to melt your unwanted Belly fat away
This abs workout is the perfect way to give your core a serious wake-up call and bring your flat, sexy stomach out of hibernation.
Let's release our inner Sexy and be the Hot Chics we all want and know we can be by doing these simple yet effective moves.