Besides getting the best bachelorette party gift ideas, choosing a vintage-inspired wedding dress to embellish your big day is critical since it speaks volumes about you and your entire ceremony. But one beautiful thing about the wedding dress is its dynamic nature that swings back and forth between different dispensations. If you want to do something outside the box, you can go back and borrow a leaf from the golden history our mothers and grandmothers wrote by opting for the vintage wedding dress. If you value the adage that goes, old is gold, then this post gives you a golden opportunity to do that. Here are some of the factors to consider when choosing the best vintage gown for your wedding ceremony.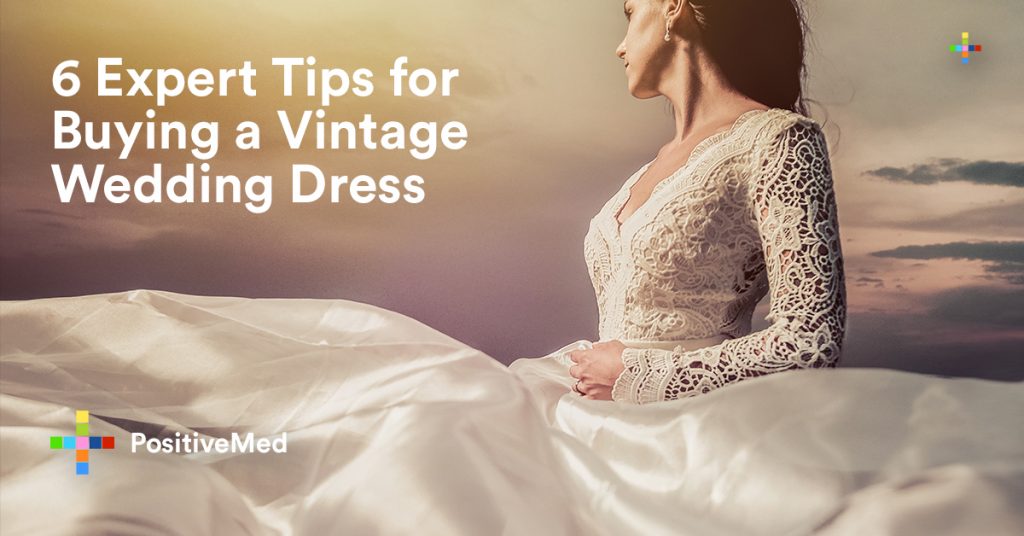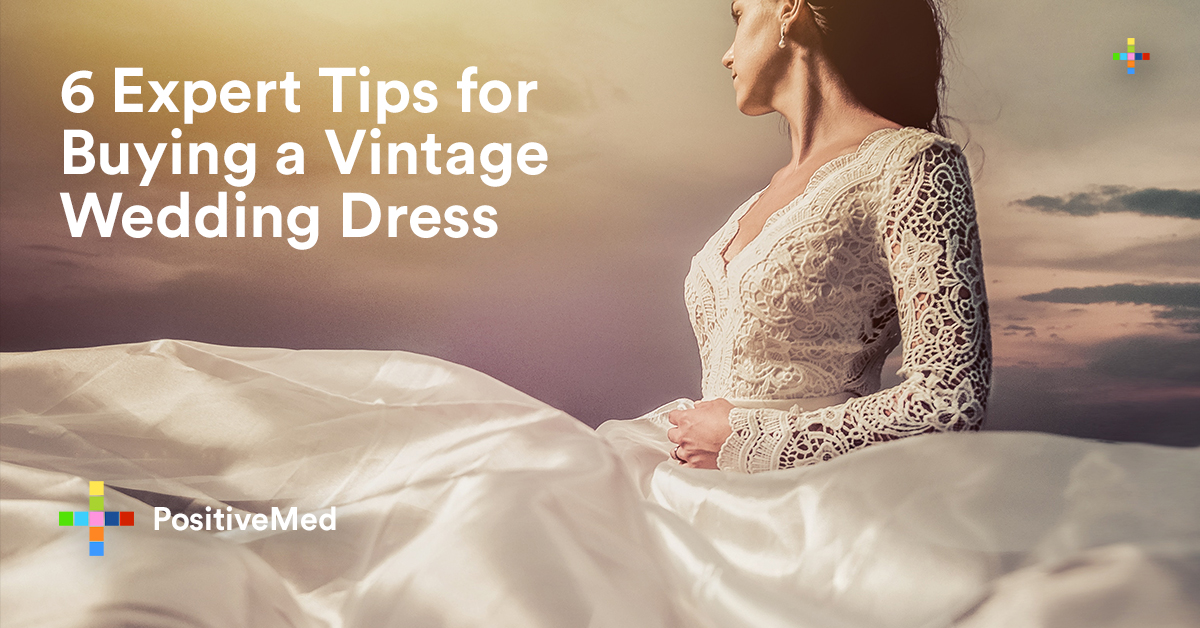 Consider its condition
Since you are dealing with the golden masterpieces from the past, it can be a bit difficult to come across a perfect dress for your auspicious day. Therefore, before settling for a dress, you should look for any stains or weaknesses that it might have. It is also necessary to ask if the dress has been cleaned or restored. You should also look for any discoloration in the costume due to how it was stored over time.
related Link: What Does Your Wedding Ring Say About Your Relationship
Don't forget the fit
No matter how good the condition of the dress is, it will not help you if it cannot fit you well. The reason is that the gowns that were used in the previous days of our mothers and grandmothers were made to fit the wearer and needs of those days. Therefore, have an open mind so that you can accommodate any changes your dressmaker may suggest to make the dress fit you well. Also, you need to pay attention to the height and the seam allowances.
Do your homework well
If you want to bring the flair and beauty of golden oldies, it is needful to take time and do your homework well. You will need to this for the following reasons:
• To get inspiration of the available designs that will boost your chances of getting the best catch that fits you well. You can get this inspiration from social media platforms such as Pinterest and Instagram. There, you can get the most stunning and inspirational photos to help you make the right choice
• To get the best prices for the vintage dress you want to grace your big day
Know your wedding dress fashion history
Since vintage dresses have everything to do with legacy and history, it is necessary to factor in this feature before buying a vintage dress. For instance, you can get an idea of what you need by sampling the vintage dresses based on their decades. For instance, if you want to get a costume that is pleated, tailored with simple columns, elegant, and classic, it will necessary to go for the dresses of the 60's. If, on the other hand, you want to explore the beauty and bliss of laces, satin skirts, and fabric that a big majority of this generation has never seen, then it is needful to go for the vintage dresses of the 50's. If you are a bride seeking to enjoy a slip dress that is body–conscious, then you should look back to the 90's.
Don't move with a closed mind
To get the best out of your search for that perfect, move with an open mind. This way, you will need to cast your net wide to get the best options for your search. For instance, you will need to sample your options so that you can get the best from the various decades. In addition, you can widen your scope of your choice based on the diversity of design, fabrics, and lengths. In addition, you should consider in other factors of your dressing code that the dress will affect. For instance, your gown will determine the kind of shoes you will use.
Consider your preferred style
Lastly, you need to consider a style that flatters your body figure and personality. For instance, if you find a good vintage wedding dress you love, and yet, it does not have a few elements you cherish, you can make a few adjustments on it. For example, you can make such adjustments by changing the hemline or neckline.
Weddings do not just need to be "contemporary" by sticking to the styles of the day. You also have a right to dig deep into the riches of the past and use a vintage wedding dress to infuse your ceremony with the golden memories of our fathers and mothers created on their wedding days. By using the tips we have shared in this post, you will be in a better position to choose the best vintage dress for your big day.