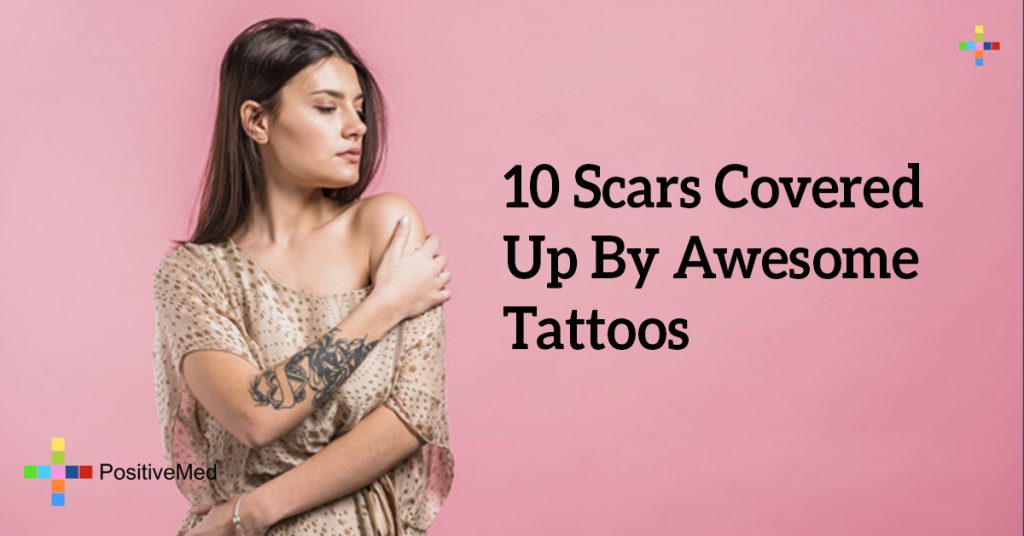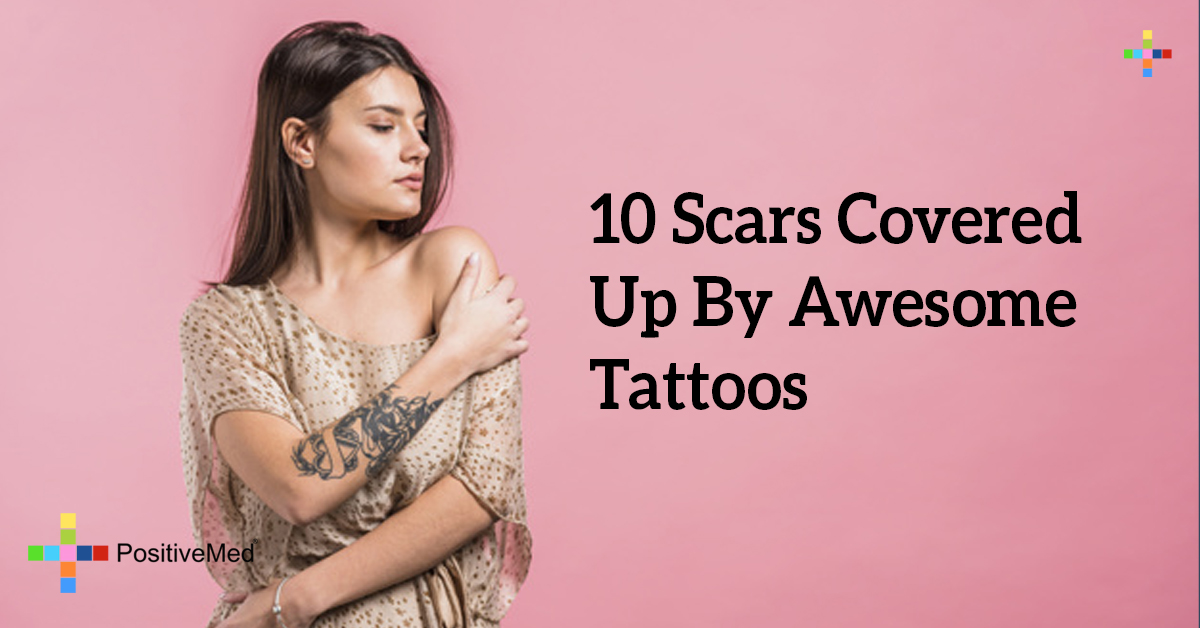 10 Scars Covered Up By Awesome Tattoos
When life handed these folks lemons, they didn't just make lemonade. They turned tragedy into art and visible scars into an opportunity to express the beauty of their souls.
Whether they were celebrating their healing, hiding their shame, or just expressing their sense of humor, they took the marred canvas of their body and turned it into something sublime that rose above the incidents that marked them. They turned bugs into features.
They no longer need to hide anything. They have every reason to bare it all and to brag about their body beautiful and the art that covers it.