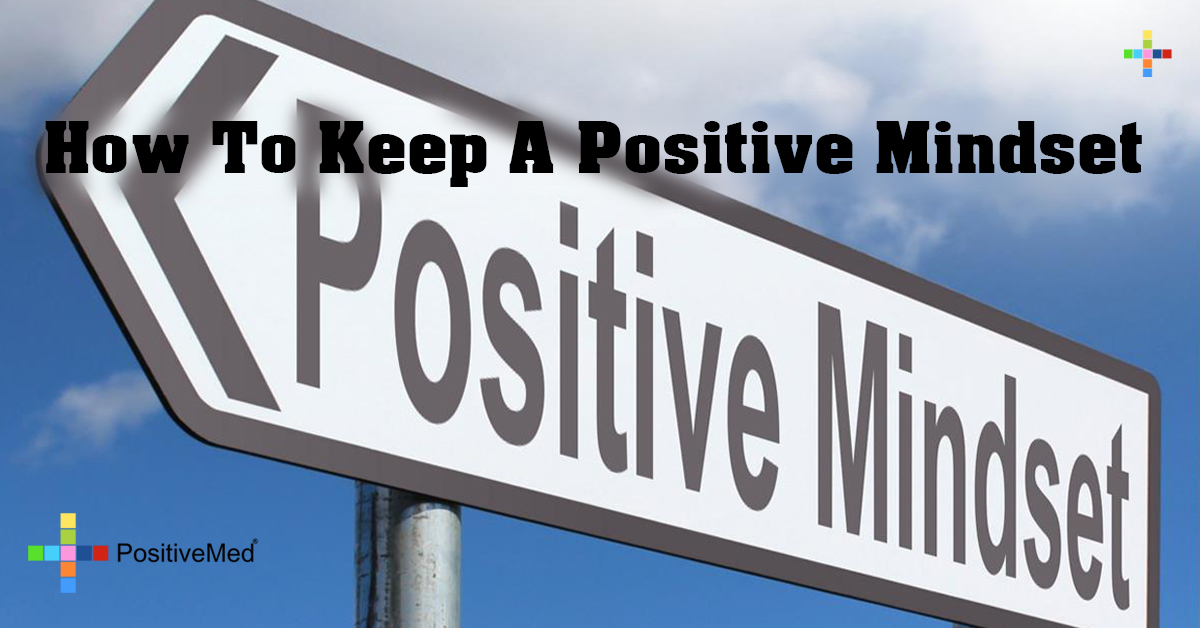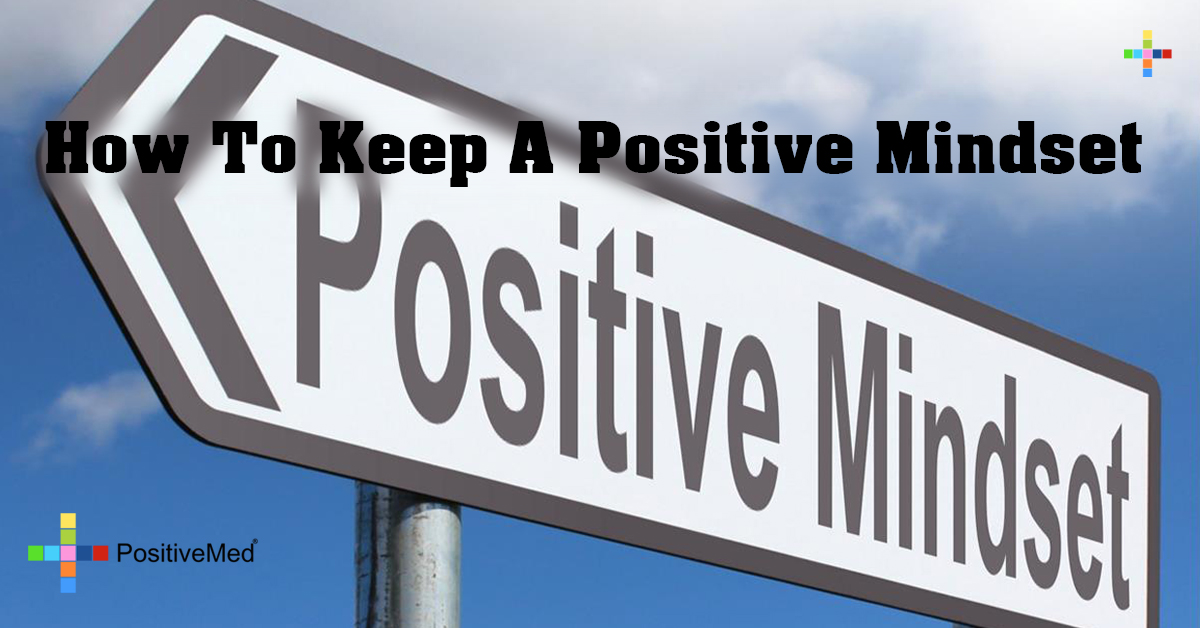 Commitments, responsibilities, hectic work schedules: do these sound familiar? Very often our daily routine leaves us very little time for ourselves and our needs. Yet this is extremely important for our health and happiness, and in order to keep our mind, body, and soul in a balanced and positive state, we must make sure that we create room for self-care.
So start now! You are the most important part of your life, so make your happiness a priority. However, there is a fine line between wanting to make changes and often pushing ourselves too far. Small steps are the key to terrific triumphs.
So how do we go about this? Read on for the lowdown…
Daily Affirmations
Waking up with a positive mindset is the key to carrying this energy with you throughout your day. You will be surprised how this will enhance your work productivity, projects, how you interact with colleagues and how you treat yourself.
Start by creating your very own affirmation, it can be whatever you want, perhaps something that you need to believe more about yourself. For instance 'I am confident' or 'I am loved'. Whatever you choose, try repeating it to yourself whilst brushing your teeth, or in the shower, even better, if you can say it whilst looking in the mirror with conviction and a smile to yourself. Incorporating this mantra into your daily routine will boost your self-belief and a positive mindset.
Happy Hobbies
Try something new, this summer. Is there something that you have always wanted to start but 'never had enough time' or 'you didn't think you would be good enough' shoo away that self-doubt, this is your chance to get away from every day for an hour or two, and totally focus on you. Perhaps an art therapy class might take your fancy, or a cooking course may tickle your pickle. Maybe you have always thought about joining a book group, or even a running club.
Tai Chi is an excellent way to connect to the mind, body, and soul. Also known as 'meditation in motion', it provides an outlet for releasing stress and tension, furthermore its slow movements promote calm and are beneficial for muscle health. Why not try a class and see how you feel?
A Helping Hand
There is no shame in wanting guidance or a safe space to share your feelings. If you are suffering from depression and anxiety, then seeking help from a therapist is definitely an option to consider. Alternatively, if you have tried this and are looking for alternative treatment, revolutionary TMS therapy is a safe, non-invasive, magnetic therapy offering many advantages for patients.
Turn Off Your Technology
We all get extremely caught up on work emails, Snapchat, Instagram, Facebook, and our various social media apps, finding ourselves distracted by what others are doing instead of focusing on what is important. Try turning your phone off when you get home from work, even if it is just whilst making your dinner, or eating your freshly prepared meal, in order to fully focus on being mindful of the moment.