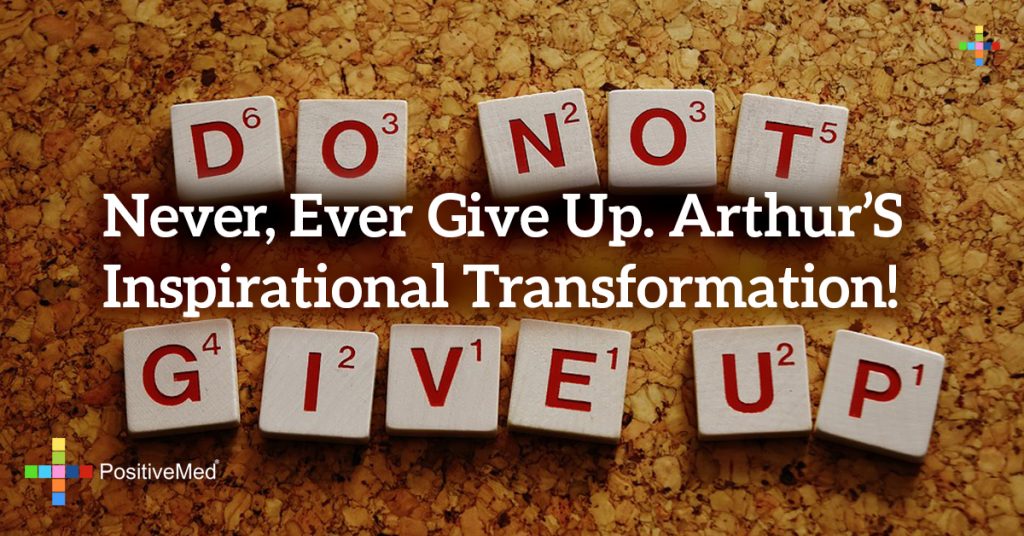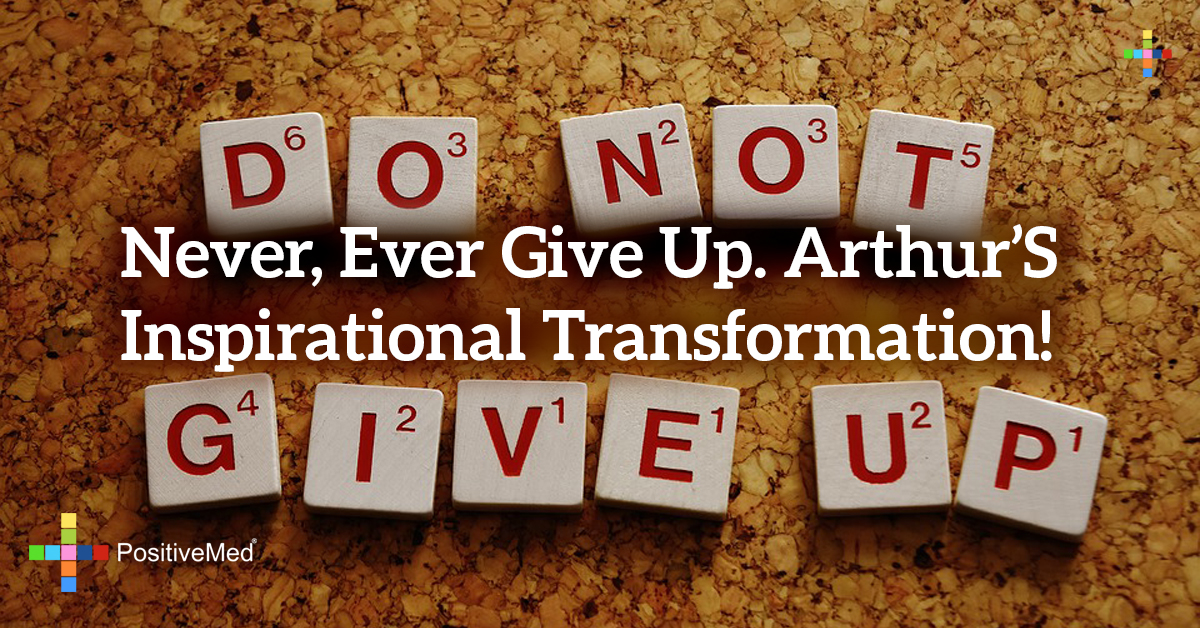 Authur Boorman, a Persian Gulf War veteran, has been unable to walk again without the assistance of crutches for the past 15 years. He lost his walking ability because of heavy physical pressure during his time in the military as a paratrooper and there wasn't any hope for him according the doctors.
Watch this video and you'll be surprised by his amazing story:



For the health benefits of YOGA, click here.