Off the top of your head right now, name your favorite and least favorite love positions in the bedroom? More likely than not, you probably came up with two to three that make your heart sing and another two or three that make you sing the blues. Don't worry, you're not alone.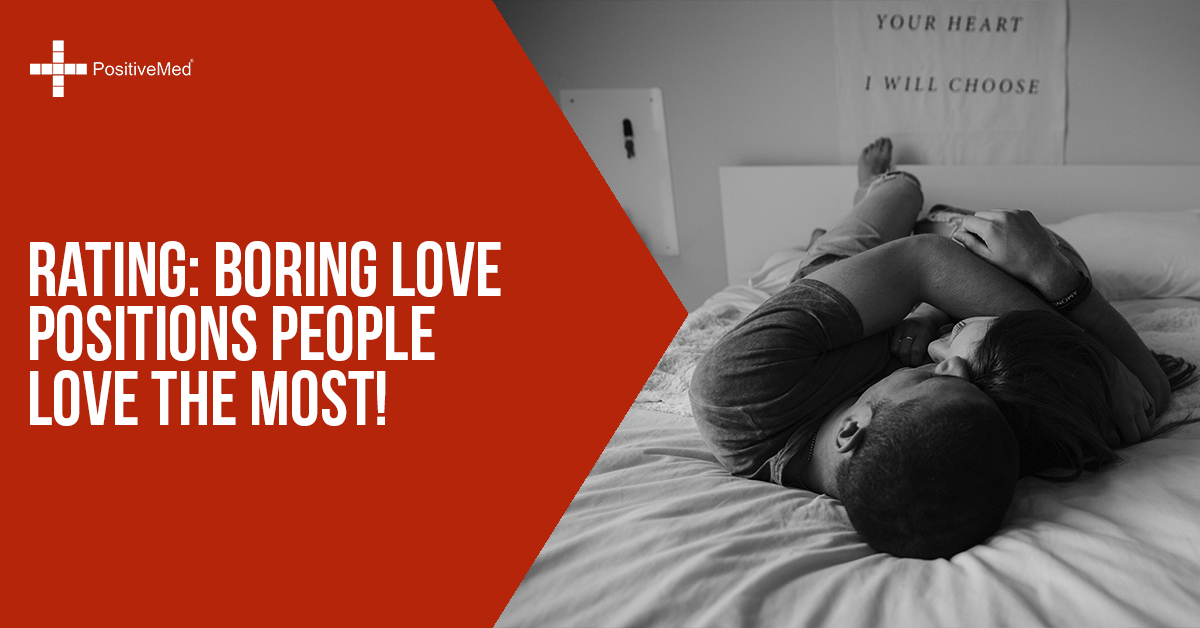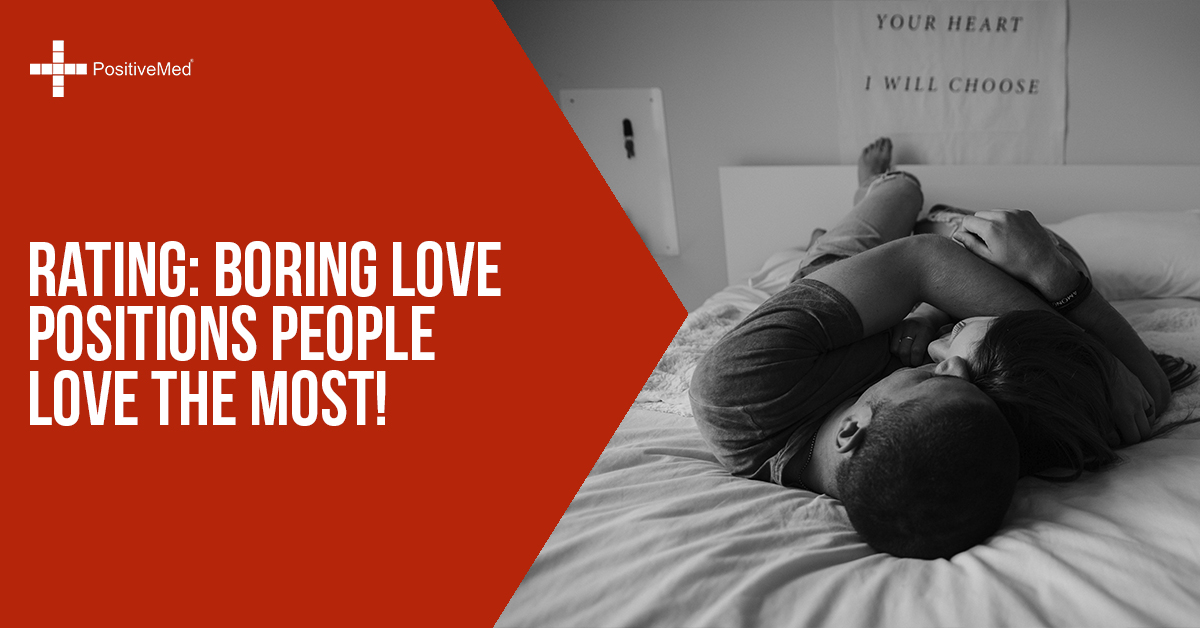 RELATED ARTICLE: The Best and Safe Lovemaking Positions at Every Age
Everyone has a favorite love position when they are feeling frisky. From basic missionary to Kama Sutra imitators that require a high level of skill, balance and muscle strength, there are literally hundreds of positions to choose from. But if your life has been stuck in missionary gear with only an occasional doggy-style on special occasions, it' time to broaden your horizons.
The Rundown
Doggystyle
Experts at [email protected] took some time out from filming to do some heavy-duty detective work to see which love position people actually prefer. Interestingly over 43 percent of people surveyed said they did the deed from the behind brings a smile to their face. Not only does your man get a bird's-eye view of your rear, but it also gives him the perfect angle to hit your G-spot. The problem with this position is that it leaves little room for whispering sweet nothings in her ear. Since it takes on a more animalistic approach, you may lose some romantic fella. To compensate, you can switch things up a bit and spoon every once and a while.
Reverse CowGirl
Coming in a close second at 27 percent was the reverse cowgirl position, which involves the woman on top of her man but facing in the opposite direction. Men and women alike are fond of this position, and who wouldn't be?
RELATED ARTICLE: Find Out What Your Partner's Favorite L0vemaking Position Says About Him
Men are able to see their loves from the bottom up, whereas women get to take charge and be in control. Men take on a more submissive role in this position, which excites most. On the flip side, men are also able to be dominant be enabling women to touch the sky with deeper penetration.
If you want to switch things up a bit, you can always flip over and change them from the Cow Girl to the standard woman on top. Even better, you can flip her over and take control. What woman doesn't want to be seduced?
Missionary
Coming in third is the traditional missionary position. Approximately 17 percent are completely enchanted by this position. While some may find it boring, the ongoing eye contact makes a lot of people happy. But why?
Having relations in the missionary position is like Intimacy 101. We are taught that this is the way to do it. Although this love position is a classic, some may question whether a man prefers it because they want to have all of the power. Since this position gives you face-to-face contact, it boosts the closeness factor, but because it's so basic, it could be a sign that your man isn't secure about his moves. Although the missionary is romantic, it isn't very adventurous.
The Variety Pack
Out of all the people surveyed, it was a tie between the Shake-N-Bake, The Counter Top, and the Happy Scissors. Obviously, creativity is an important piece of the pie. Lastly, but certainly, not least, The Modified Coital Position, The Baring, The Scepter and The Seated Scissors have also loved positions that some people think are worth giving a try.
When being !not!mate, the love positions are like coffee orders: everyone likes something a little different, but there are a few chosen standbys that you always go to. If you're looking to spice things up in the bedroom, why not go out your comfort zone and give your better a special surprise tonight?