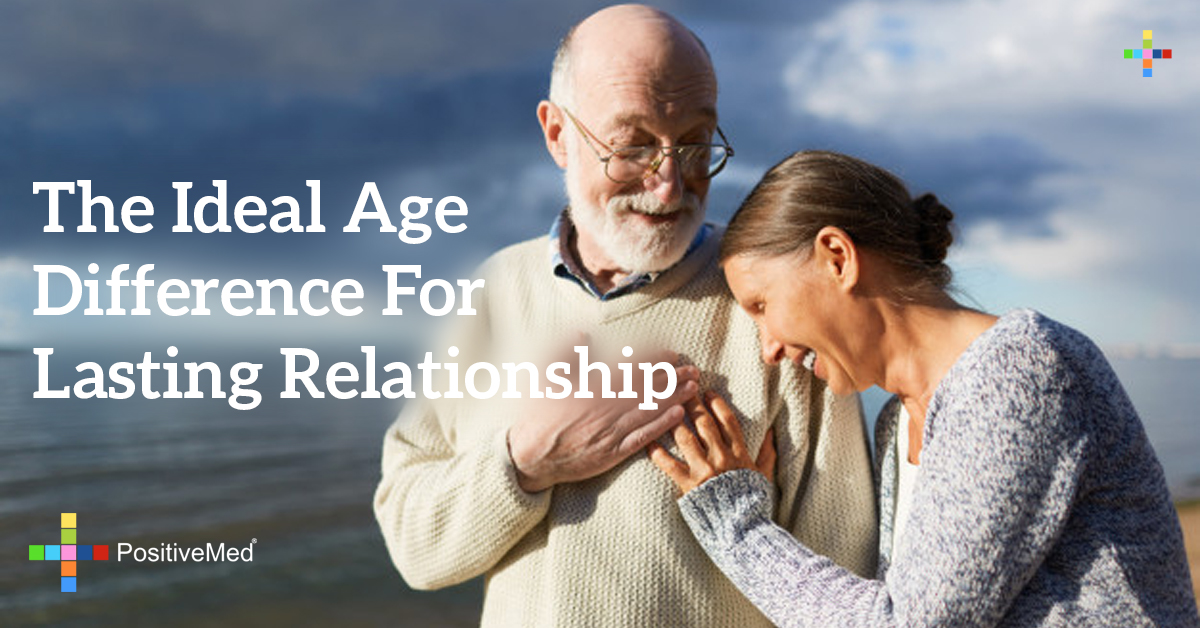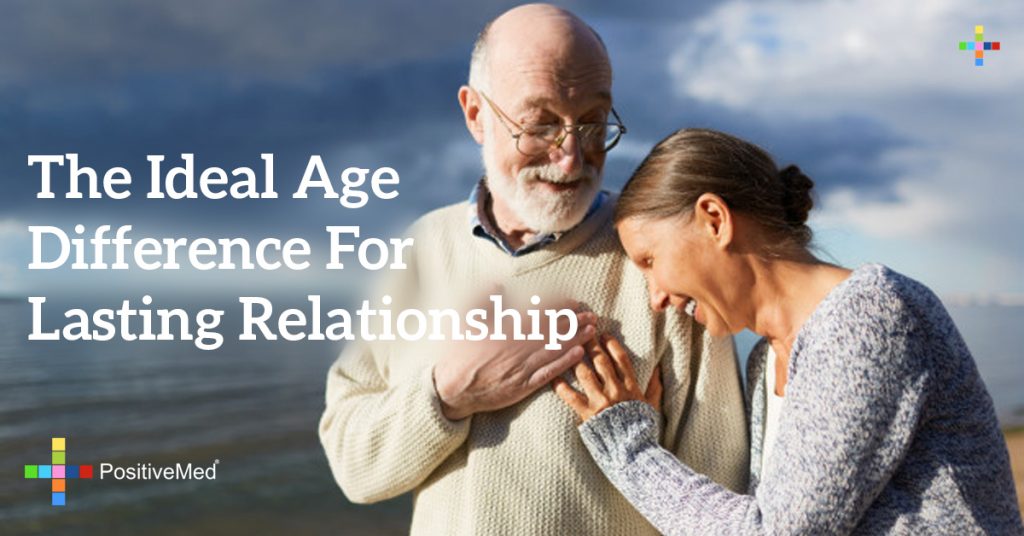 The Ideal Age Difference for Lasting Relationship
There may be a certain amount of romance in "May-December" relationships where one partner is significantly older. However, people from two separate generations dating can face many misunderstandings and disagreements. It might be common for older men to date younger women, but this does not always lead to healthy relationships. A lot of research on this subject has been done by gender studies experts, psychologists, and human behavior experts. This research shows that age difference definitely make a difference in a relationship.
Age Differences That Cause Problems
Researchers at the Emory University found that couples were likely to divorce if they had a bigger age difference. A five year age gap leads to an 18 percent risk of break up, and a 10 year age gap results in a 39 percent increased break up risk. Couples who had an age gap of 20 years were 95 percent more likely to break up. The researchers found that the risk of a relationship ending got higher as the age difference increased. Not only was the eventual risk of failure higher, but a big age gap made the relationship end earlier.
The Best Age Difference for a Couple
RELATED ARTICLE: 4 Unexpected Benefits of Dating A Man Your Own Age