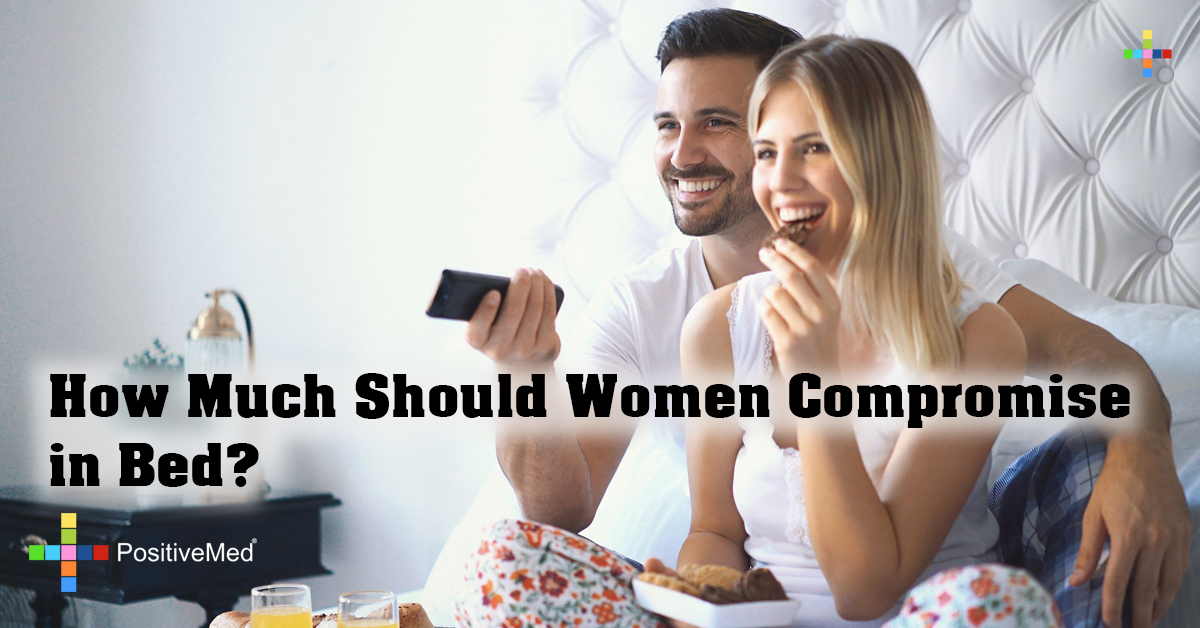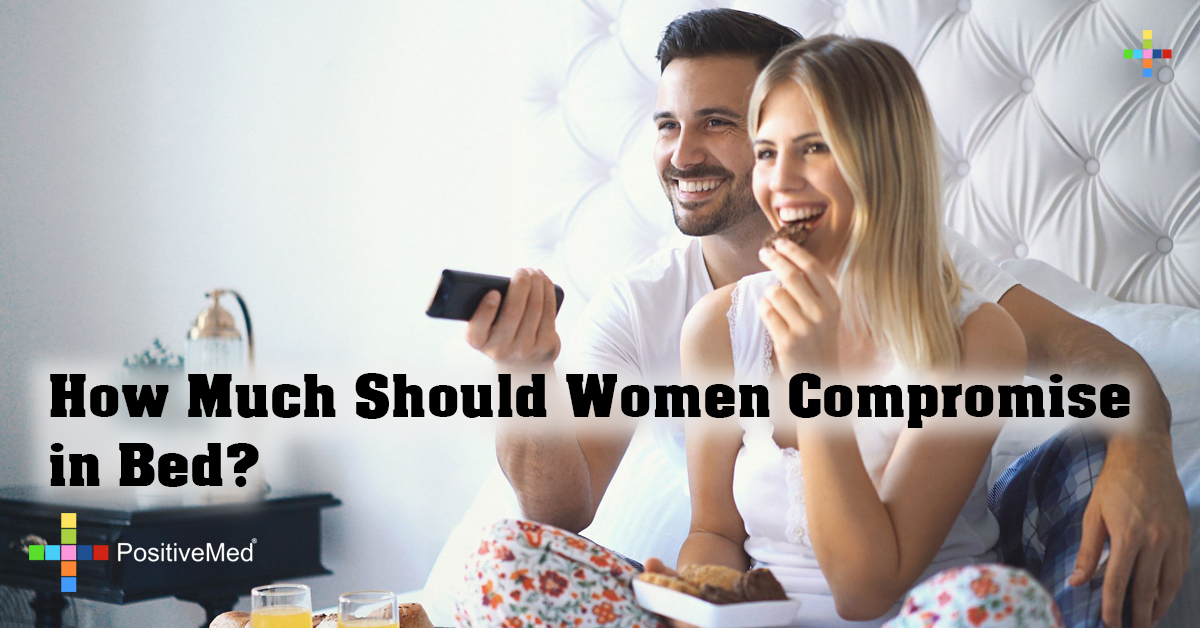 How Much Should Women Compromise in Bed?
Compromising can be tricky, particularly when it comes to getting down. For instance, a woman might not be in the mood or might not be a fan of the kinky stuff. There is usually a rather fine line between doing what feels best for you and the urge to make your partner happy. So, how much should women compromise in bed?
Couples often run into trouble whenever a partner regularly sacrifices their pleasure for the sake of their significant other. Such continual sacrifices often lead to unhappiness over time and usually women compromise more.
According to Dawn Michael, a clinical $exologist, women sacrifice their own pleasure more often than men, which happens quite frequently. Finding common ground in bed should be about strengthening your bond and expanding your love lives into new territory. Sucking it up for the team is not the right way. Here is how to get it right.
According to a $ex therapist, Kat Van Kirk, women should be honest about their motives for compromising in bed. Taking the plunge to step out of your comfort zone might be worthwhile. And this applies in particular if it will, in the long run, serve you and your relationship. However, you should step back and advocate for yourself if you are compromising out of either obligation or guilt.
For instance, a man might want to try something new or out of the ordinary. A woman should try working up to the man's expectations over time. Alternatively, women can simply opt for an alternate behavior with which they are more comfortable. According to Kat Van Kirk, physical affection begets affectionate feelings, which means it will probably take some investment from both parties. You should obviously refrain from trying anything remotely similar to what a man suggests if you do not want to.
RELATED ARTICLE: Do This One Thing to Make Her Want You More