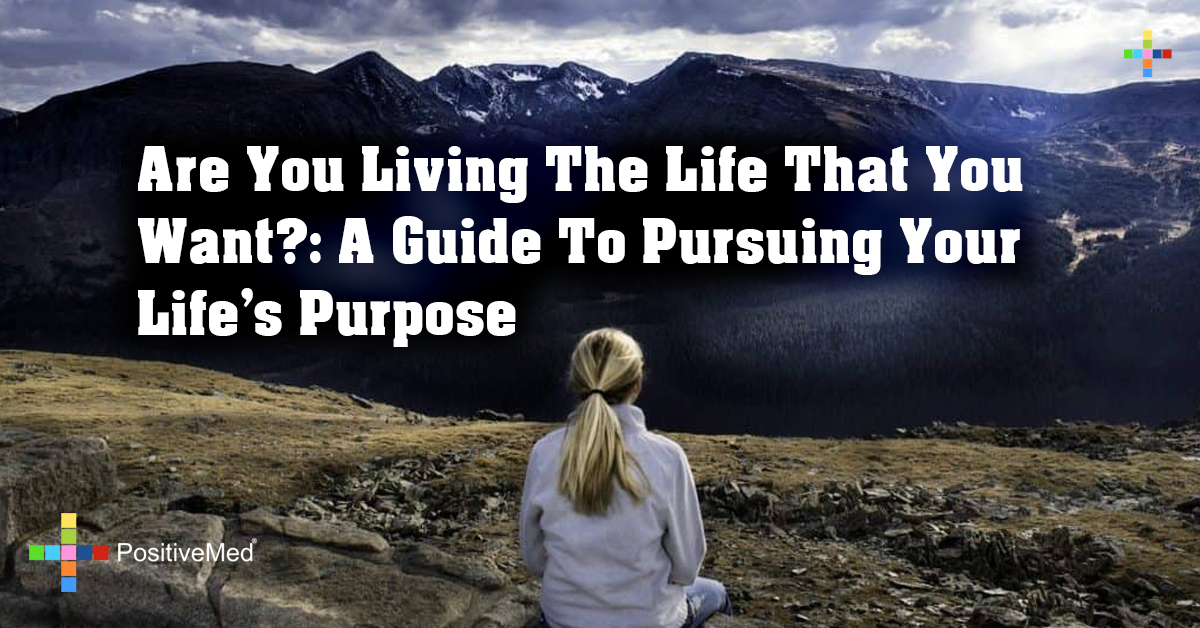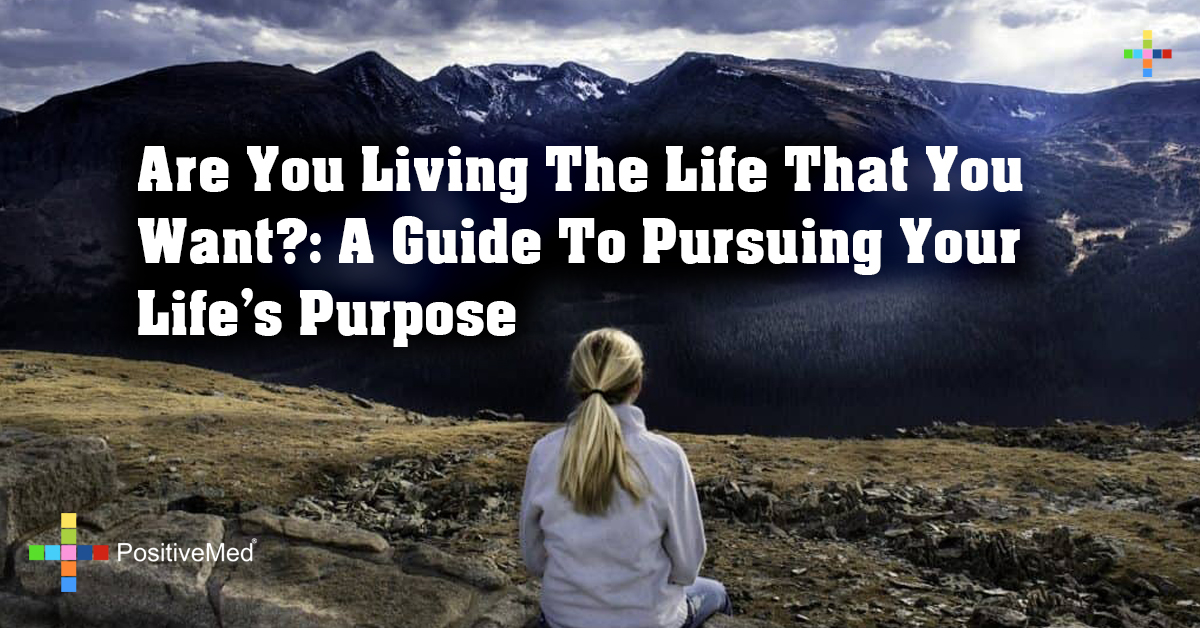 Are You Living The Life That You Want?: A Guide To Pursuing Your Life's Purpose
[nextpage title="…"]
She had the perfect life-a great husband, a graduate degree, a secure government job, a wonderful home, the ability to travel regularly, and beautiful children-but was she really happy? Was she really living the way that she wanted to live? Was she pursuing her passions and purpose in life? This is the story about Jessie Harrold, an ordinary woman who many people would say have it all, but felt as if she was missing something. She felt that her role as a wife, mother, and employee caused her to live by others' expectations. Her self-identity was forgotten-an identity that expressed who she really is as an individual.
Jessie Harold's Life Experience
Although she had a great well-paying job, she still did not feel satisfied. She considered her job to be "underwhelming, uninspiring and unfulfilling". So she began to journal, Google, and read, which all led her to wonder if she had other passions in life that she was not fulfilling. Jessie explained that her aspiration to further explore her life's purpose and expand her options to making a more satisfying life for herself took place after the birth of her first child. So she decided to start a food blog, publish a few articles and become more deep into her work as a birth doula. When the birth of her second child took place, she took all of her passions and made it into a full-time career. By her determination to further examine her potential, she was finally putting her own desires to work and sensed that she was getting somewhere-to a place in life that she enjoyed living. She actually "alive" now.
RELATED ARTICLE: 10 Real Ways To Discover What You're Passionate About
[/nextpage] [nextpage title="…"]
The Regular Woman's Dilemma in Finding Her Passion
Unfortunately, many women are experiencing this same dilemma in life, including myself. I am a stay-home mom of four children. A month ago, my days entailed cooking, cleaning, caring for the kids, helping with homework, and making sure my husband was okay. I felt as if my identity was being a full-time mother and a wife. But I wanted to do something else. I have always had a passion for writing, so I started looking for online content writing companies. After stumbling upon Textbroker, I embarked on the opportunity to pursue the desire to write. As a result, my passion has been achieved because I now compose a variety of content per day.
According to Tressa Ryan, author of Living a Life Full of Meaning and Purpose – "I know my purpose and I love my life!", "Living a life of purpose reflects who you are deep inside, your beliefs, values and passion for living. It is about following your heart and doing what you love to do with passion and purpose" (2003-2004). When a woman pursues her passion, she then feels like her life is worth living. "Passion is an emotion specifically intended to make you go crazy and work your [butt] off at something because your brain believes it could rock your world. That, like love, is a feeling worth fighting for". Consequently, when your life is missing passion, you may feel like there is no value to living. Find that inner desire and chase it! You will have internal peace in the end.
[/nextpage]