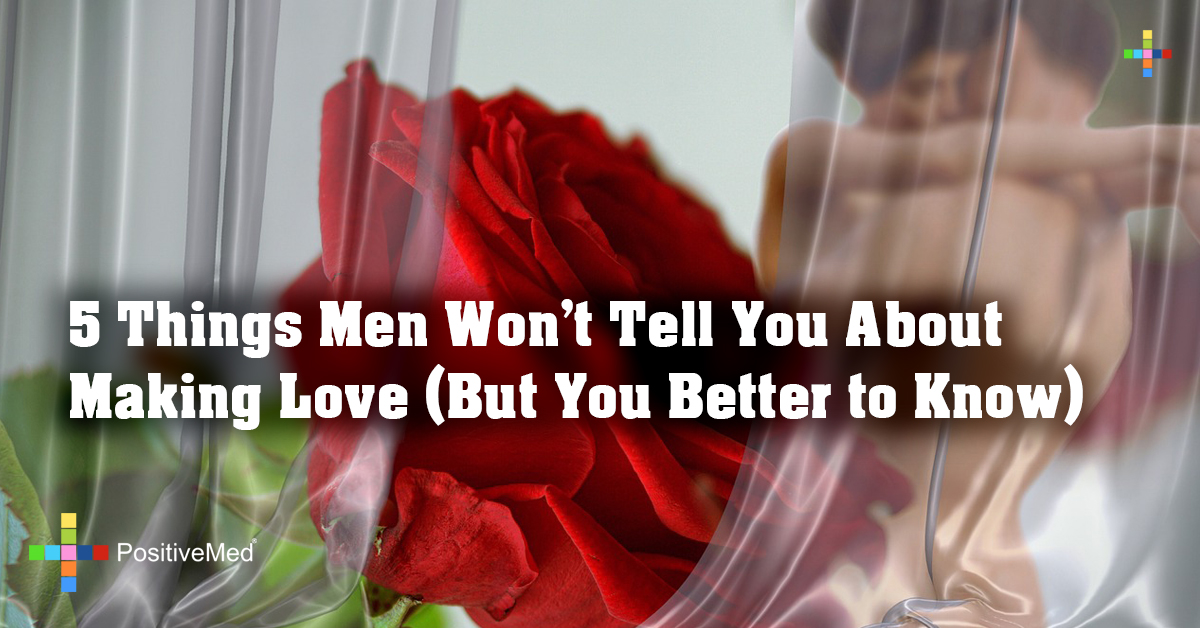 5 Things Men Won't Tell You About Making Love (But You Better to Know)
It Really is Nothing Personal
Some guys love "@rotic" pictures and movies. They need the visual stimulation, and it helps them provide their partners with a great experience. However, the insecurity that so many women struggle with can make it hard to accept that it's not personal. Before you get upset that he's renewing a magazine subscription, remind yourself that he's not expecting you to look or act like the women featured inside. He enjoys the fantasy, and you'll ultimately reap the benefits. In fact, you may talk openly with him about the [email protected] material to see if there's anything you can do to make your moments of closeness more passionate and fun.
Once in a While, Take Control
For more most part, women like for the man to take control in the bedroom, and men are typically happy to call the shots. However, they also like a change of pace sometimes. Once in a while, switch things up by being more vocal and taking a little control for yourself. You'll both probably enjoy it quite a bit.
Cuddling is Actually a Good Thing
There's a myth that men aren't interested in cuddling, but this has more to do with a society that tells men cuddling is weak. The fact is that the simple human contact of cuddling is a sign of weakness and a potential threat to their masculinity. However, your partner will still enjoy cuddling, and the non-S*xual physical connection can greatly strengthen your bond.
It's often said that men are from Mars and women are from Venus, but the truth is that there's plenty of middle ground when it comes to the bedroom. With a better understanding of your man's view, you can meet him halfway so that you both can enjoy the lovemaking better.