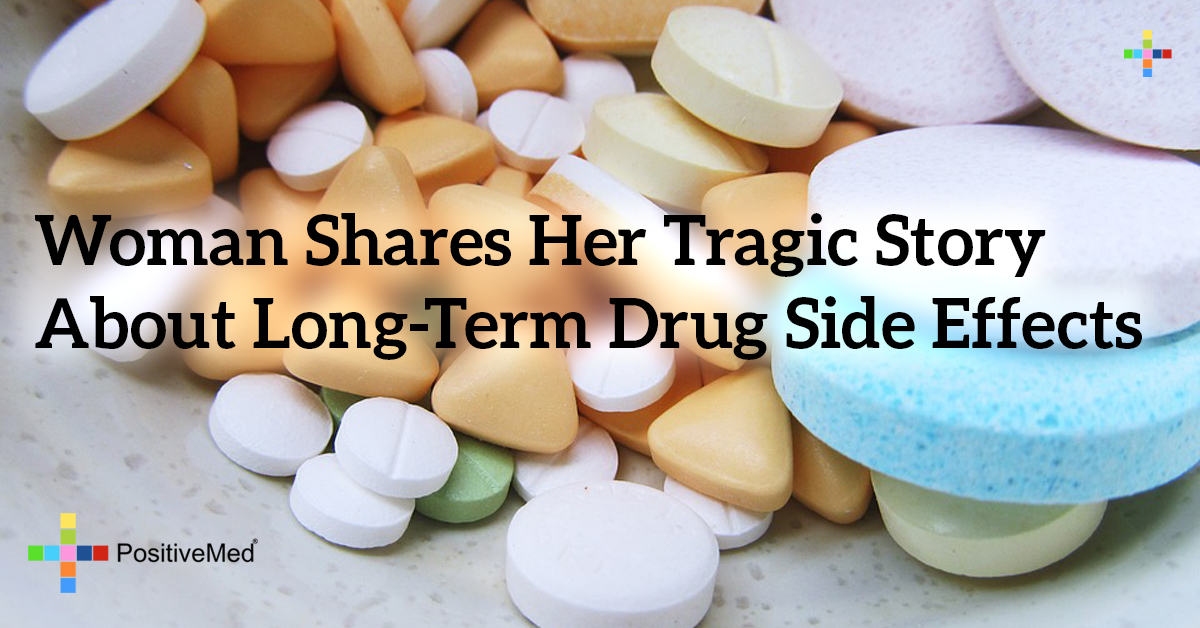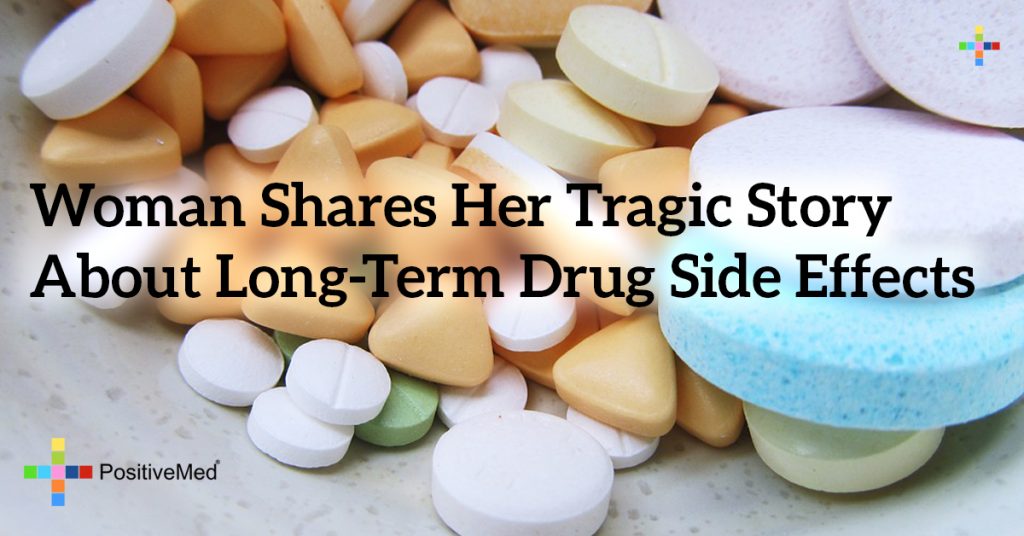 Woman Shares Her Tragic Story About Long-Term Drug Side Effects
Most people think that drugs are safe because they are tested extensively before they become available to patients. However, the lack of apparent negative side effects does not mean that they are not harmful, and many studies done to test experimental medications only last a few years. More and more people are becoming aware that certain drugs can have devastating consequences years after they are taken. To join the fight against incompetent medical testing and long term side effects, one woman shares her story of how her health has been drastically impacted from the long term side effects of something that was given to her mother before she was born.
Suzanne Robotti explains that her entire life has been changed because of a decision that her mother's doctor made in 1957 while she was pregnant. Her mother was advised to take diethylstilbestrol (DES) which was the first form of synthetic estrogen ever created. This synthetic estrogen was created in the 1940s, and many doctors prescribed DES shots and pills to their patients because it supposedly supported healthy pregnancies.
DES was frequently prescribed to women who had suffered from previous miscarriages, because doctors at the time thought low estrogen levels could cause issues. Despite the fact that research in the American Journal of Obstetrics and Gynecology had shown that DES was not really useful, the doctor reassured Robotti's mother that the supplements were not harmful and could potentially be beneficial. After a healthy pregnancy and childbirth, Robotti's mother had no reason to doubt her doctor's advice for years.
RELATED ARTICLE: Early Warning Signs Of Estrogen Dominance That Millions Of Women Don't Realize
The first sign that DES exposure in utero could be dangerous occurred in the early 1970s. There was an outbreak of teenage girls being diagnosed with clear cell adenocarcinoma, a very rare type of cancer that affects the reproductive organs. The New England Journal of Medicine created a study that showed the abnormal cancer increase was linked to DES exposure 15 or 20 years beforehand.