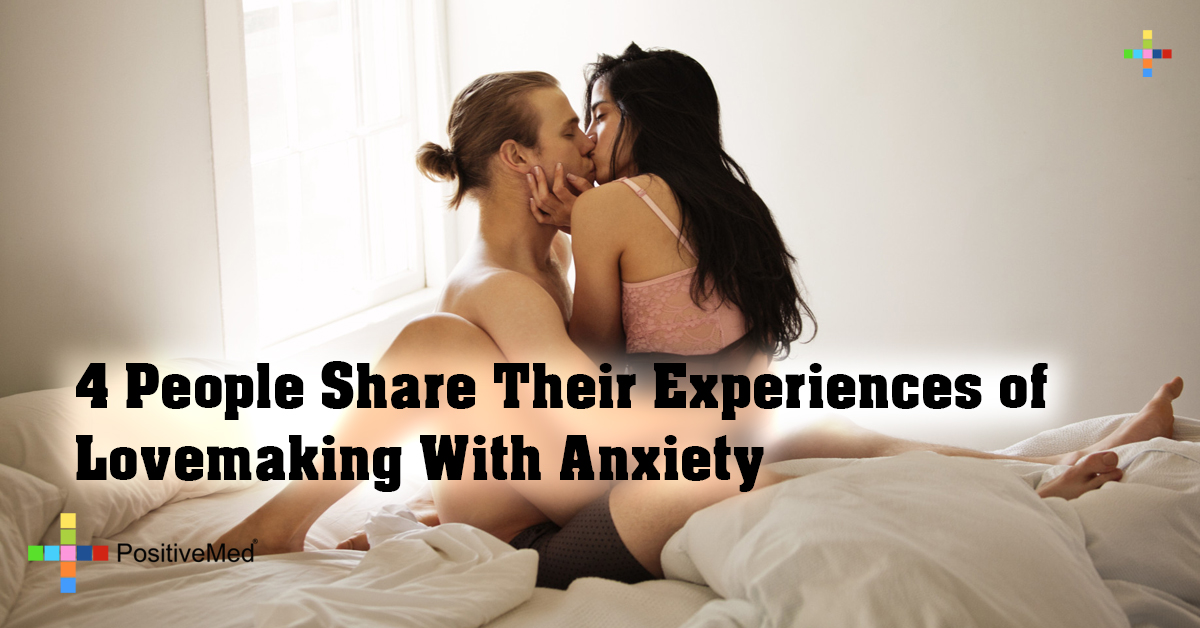 4 People Share Their Experiences of Lovemaking With Anxiety
For most people, lovemaking is a pleasant and relaxing experience to share with a partner. However, for some unfortunate people, anxiety can make the entire process miserable. Anxiety disorders affect many people, making them constantly worry that something horrible will happen, so it can be very hard for people with anxiety disorders to enjoy physical closeness. Some research has found that people who suffer from anxiety disorders tend to have higher rates of impotency and other physical issues because their mental problems can actually influence their body. These four real people who suffer from anxiety disorders provide astounding insight into what it feels like to have anxiety during lovemaking.
Fears of Pregnancy
26 year old Josie explained that her anxiety mostly revealed itself by making her obsessively worry about pregnancy. She did not want children, but normal contraceptive precautions were not enough to soothe her concerns. Every time she made love, she would end up thinking about how awful it would be to become pregnant and how dangerous pregnancy could be. This prevented Josie from focusing on the pleasure of herself or her partner, so she was unable to meaningfully connect. Even though Josie has never faced a potential pregnancy or had her contraception fail, she fears that "no matter how safe or careful I am about pregnancy prevention, something will go wrong and I'll wind up pregnant because my body can't be trusted."
RELATED ARTICLE: 4 Ways You Can Still Get Pregnant On The Pill
Love Cannot Always Overcome Anxiety
Anxiety disorders happen when brain chemistry becomes imbalanced, and sadly, some people cannot overcome this even if they love their partners.