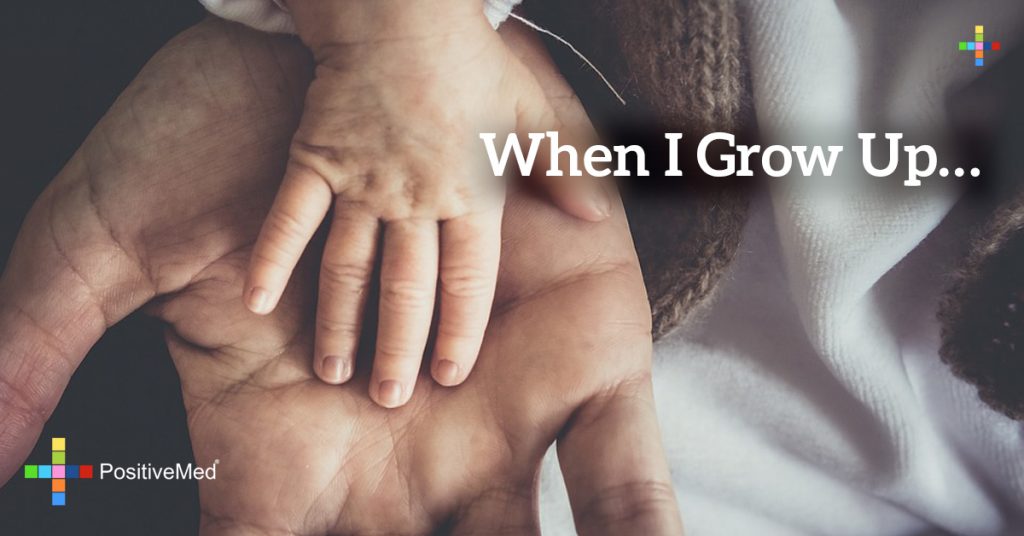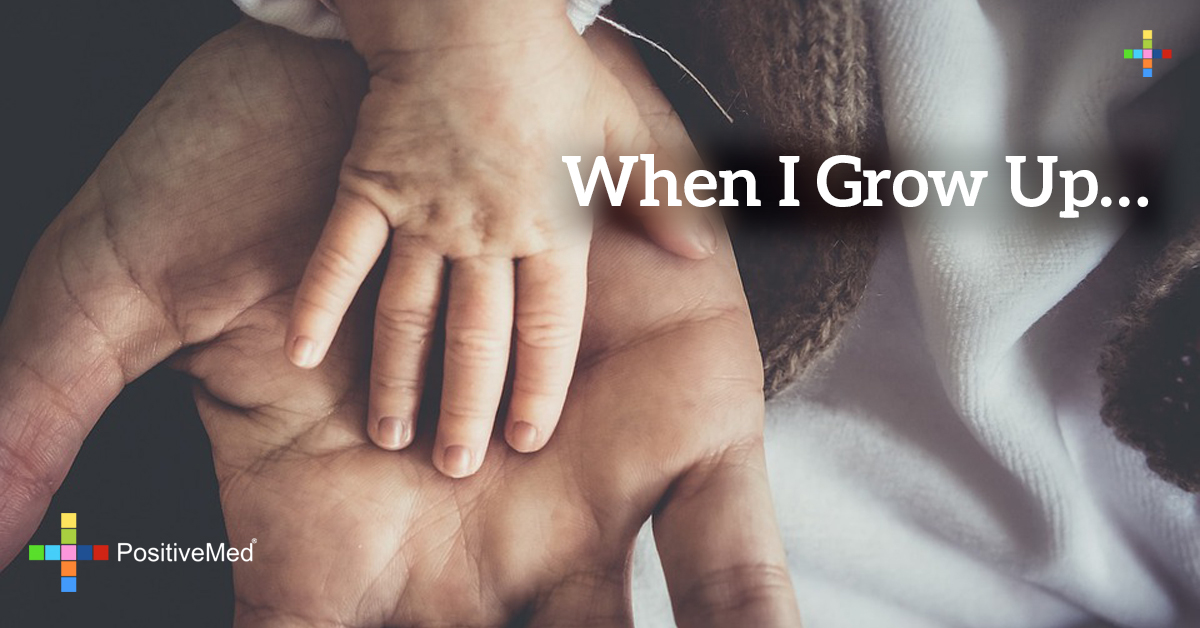 I always love asking kids the eternal question, "What do you want to be when you grow up?" because the answers are so fun, I have a niece that told me she might be a nurse like me, or a chef like her dad, or a waitress, such a varied response! Since I was 4 years old and my Aunt gave me my first nursing cap I wanted to be a nurse, and having grown up in a family of nurses my daughter would say emphatically "NOT a nurse!" Of course she thinks the human body is a disgusting place to live. It is faulty, and has leaks everywhere. I love that most children will pick "hero" positions: firefighter, police officer, nurse, doctor, teacher, soldier, farmer, minister,etc.
I recently took a short impromptu survey of my friends, just out of curiosity, for example 3 out my 5 closest friends grew up to be nurses, I was the only one that wanted to be at the time. A few of us grew up and chased our dreams to reality, most did not which got me thinking… why not? Why not fulfill childhood dreams and cross something off a bucket list at the same time?
I have a friend that always wanted to be a photographer, so after years of taking pictures everywhere and of everyone she started her own photography business. I had another friend who always wanted to be a fireman but had gotten married right after high school and still lived a a small town, but he is on the volunteer fire department and is very active. I know others who have said to me that they always wanted to be an artist… well where is your paints? Or sketch pad? Or those who said they always wanted to write, write then, seriously, write, even if you are the only person who reads it.


If you always wanted to be a teacher see if you can volunteer at a school, even for playground duty, or help with Scouting, or be a Big Brother/Big Sister… kids learn in every environment, a caring person who wants to teach can show all sorts of lessons, maybe you fish, or knit, or crochet. You can also teach classes to adults, basic literacy for one, basic child care, or household management. If you always wanted to be a minister you could be an elder or deacon or even a greeter at your church, or lead a class, many different opportunities to spread the Word, you can also go to a jail or kid's treatment center and preach to them, a very good man helped my son find his way from a juvenile center to the wonderful young man he is today.
I just really believe that a dream haunts us until we fill it, we owe it to ourselves to explore every avenue of our hearts. Most of the time it is not practical to sell everything, move to the woods, and make chainsaw sculptures, but it sure makes a great hobby, and also great gifts or extra money. Life is too short to not be in love with what you are doing at least part of the time. Chase your dreams, follow your rainbows, make every wonderful possibility a reality, you're the only one who can.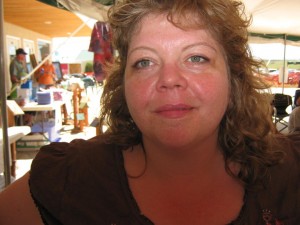 About the author:
MamaSteph has 2 kids by birth and several by love, she is a nurse and enjoys finding healthier ways to make comfort foods, gardening, enjoying nature, and living life to the fullest…For a list of her blogs please click here.